Stuhr Salutes
Free admission to active duty military and their families
For more information call (308) 385-5316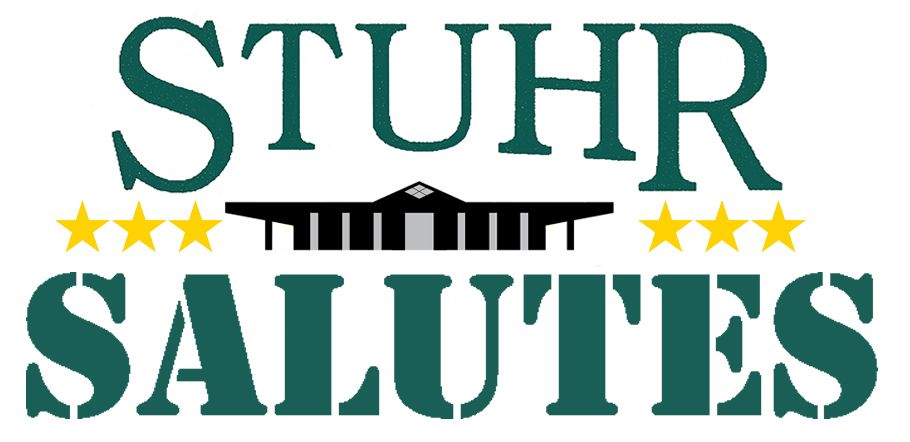 Stuhr Museum is proud of our active duty service men and women and want to say "thank you" with our special "Stuhr Salutes" program.
Simply show valid active duty military ID and receive free admission to Stuhr Museum for you and your family. The free admission program is available to any bearer of a Geneva Convention Common Access card, a DD Form 1173, or a DD Form 1173-1, which includes active duty military and five immediate family members, Army, Navy, Air Force, Marines, Coast Guard, National Guard and Reserve.
We sincerely thank all active duty military and their families for the sacrifices they've made for our country. If you have any questions about this program please contact us at (308) 385-5316.