Raise Money at Raising Canes
Through December 31st, 2019
At the Grand Island restaurant only
For more information call (308) 385-5316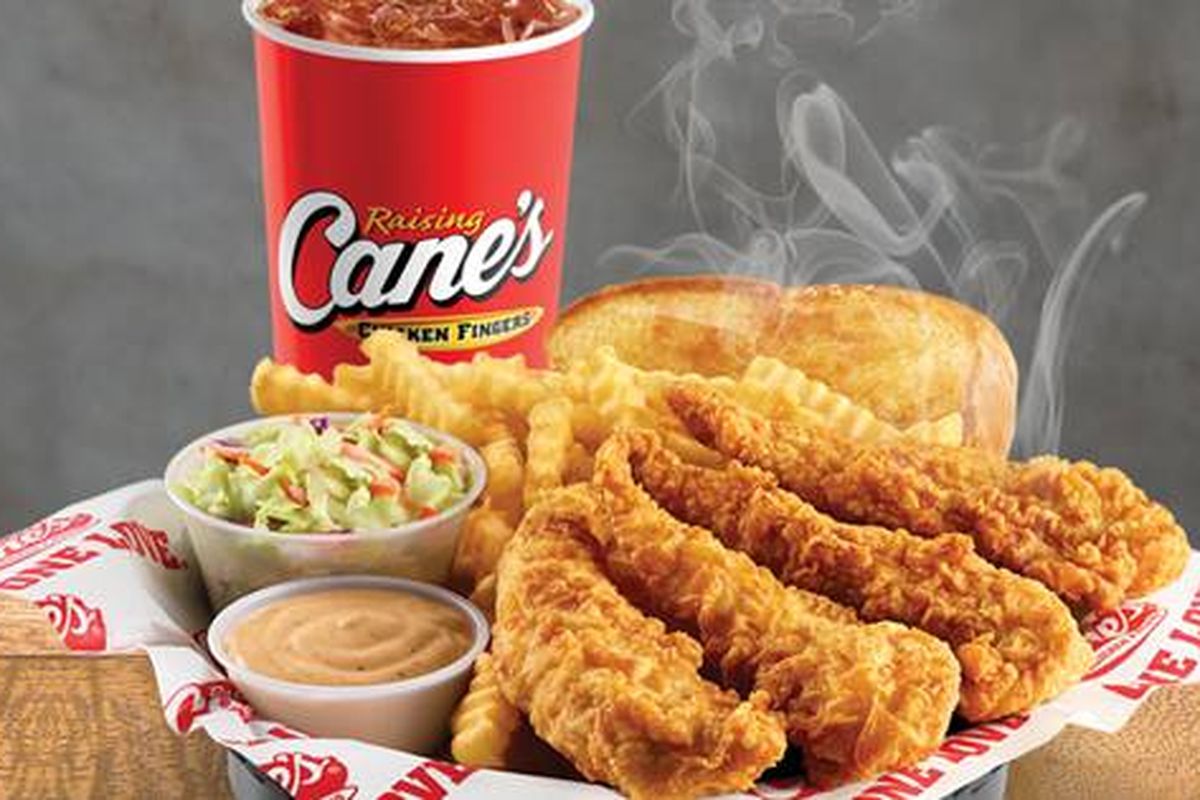 Stuhr is excited to be partnering with Raising Cane's again in 2019 to raise funds for our museum.
When you show your membership card at the Grand Island Raising Cane's restaurant, 15 percent of your order goes to benefit Stuhr Museum, no matter what you order. Last year this effort raised thousands of dollars for the museum and we're hoping even more supporters will take advantage of this program this year. This offer runs through December 31st, 2019.
This promotion applies to dine in, carry out and catering, so be sure to keep Stuhr Museum in mind next time you go in for some delicious chicken. Raising Cane's has been generous to Stuhr Museum in the past, not just with this promotion but by sponsoring the 2018 Prairie Sludge Trudge. 
For more information on this program please call the museum at (308) 385-5316 and for more information on the Grand Island Raising Cane's location click here.