Sunday Afternoon With Tom and Huck
Noon - 4 pm Sunday, June 23rd
A limited number of fishing poles will be available. Bate will be provided.
Admission is $10 for adults, $8 for children and free for Stuhr Museum members
For more information call (308) 385-5316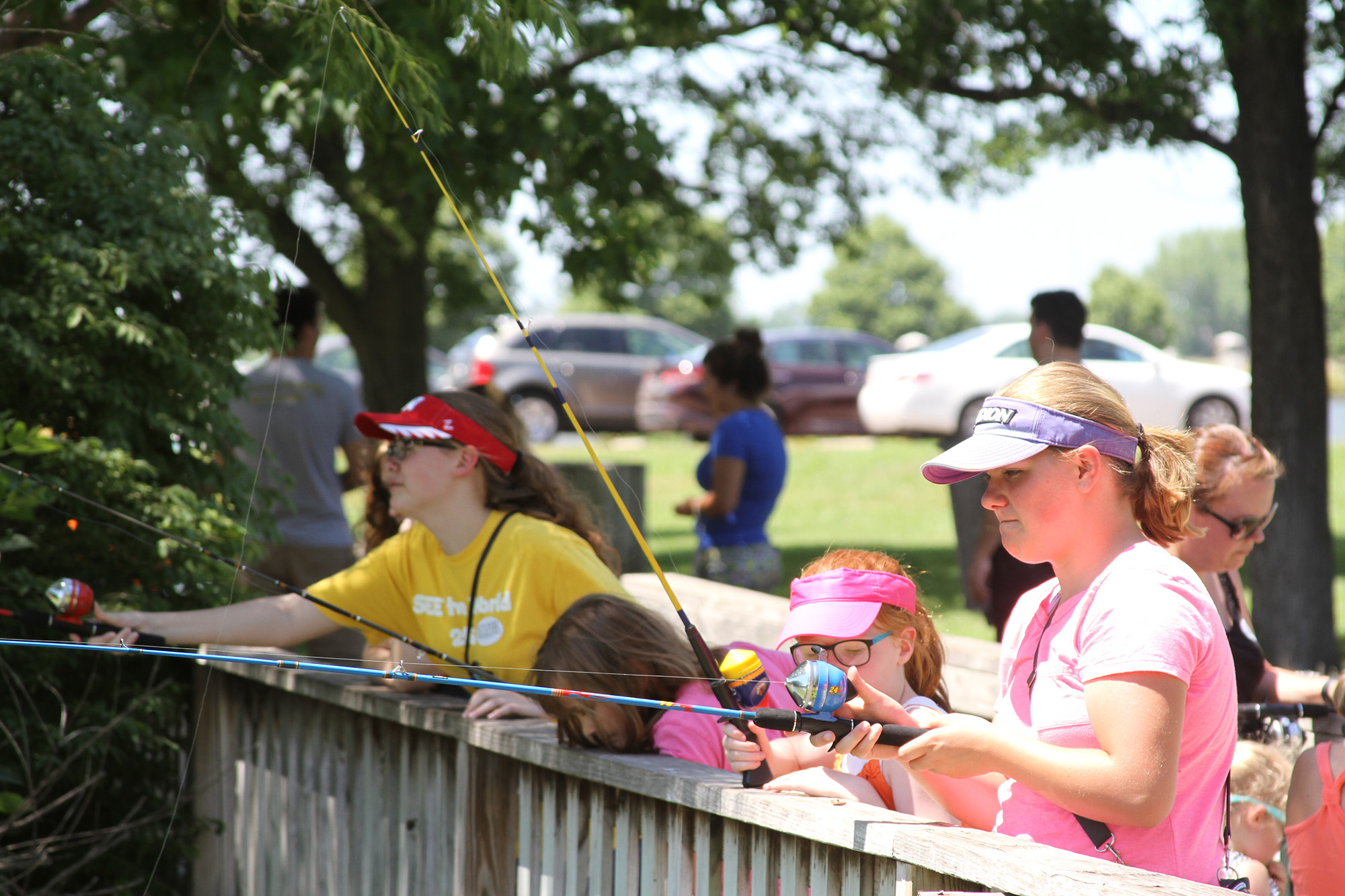 Grab your fishing pole (or take one of ours) and spend the day in one of the most beautiful fishing spots in the county as Stuhr Museum presents "Sunday Afternoon With Tom & Huck" from Noon - 4 pm on Sunday, June 23rd.

This annual day of fishing is based off the characters in Mark Twain's famous American novels and features not just fishing but other fun activities like "white washing" a fence and Graces on the green. There will also be small prizes for those who catch fish and Railroad Town is just around the corner that people are welcome to visit. In addition, you can try your hand at a watermelon seed spitting contest where, if you lose, you still get some fresh watermelon for your trouble. Fishing takes place in the Hornady Family Arbor between the Stuhr Building and Railroad Town.

A limited number of loaner poles will be available and Stuhr will provide live bait for the afternoon. Come join us for traditional summer fun with a little bit of history thrown in for good measure.

Admission is $10 for adults, $8 for children and free for Stuhr Museum members. For more information contact us at (308) 385-5316. 
Tom and Huck 2019 1

Tom and Huck 2012

Tom and Huck 2019 3

Tom and Huck 2019 4

Tom and Huck 2019 5

Tom and Huck 2019 6