Smithsonian Museum Day
9 am - 5 pm Saturday, September 21st
Click here to register
For more information call (308) 385-5316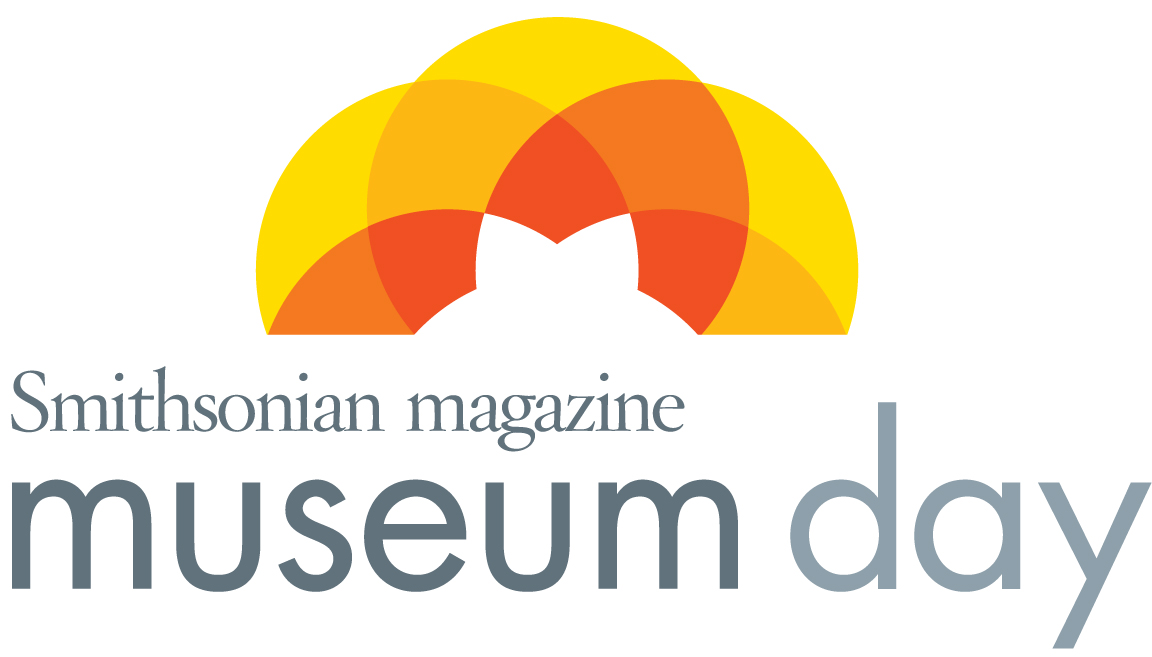 Stuhr Museum will open its doors free of charge on Saturday, September 21st, as we participate in the 15th annual Museum Day event sponsored by Smithsonian Magazine.

In order to come see all Stuhr has to offer, print off a free Museum Day ticket at Smithsonian.com/MuseumDay and present it at the Stuhr Building. You will be given free admission all day and can see:

-The Stuhr Building and current exhibits
-The Prairie Treasures Gift Shop which is decked out for the Fall
-The Fonner Rotunda featuring Native American and Cowboy artifacts and the "Through The Visitor's Eyes" photo show
-Outdoor exhibits in Railroad Town and the rural farmstead
-Much more

Museum Day represents a nationwide commitment to museum access, equity and inclusion. Over 250,000 people downloaded tickets for this event last year and Museum Day 2019 is expected to attract more museum goers than ever before.

For more information, please give us a call at (308) 385-5316.