Railroad Town Opens
RAILROAD TOWN'S OPENING IS PENDING BASED ON CONDITIONS CONCERNING THE CORONAVIRUS. WE WILL BE ANNOUNCING OUR OPENING DATE ON MONDAY, JUNE 1ST.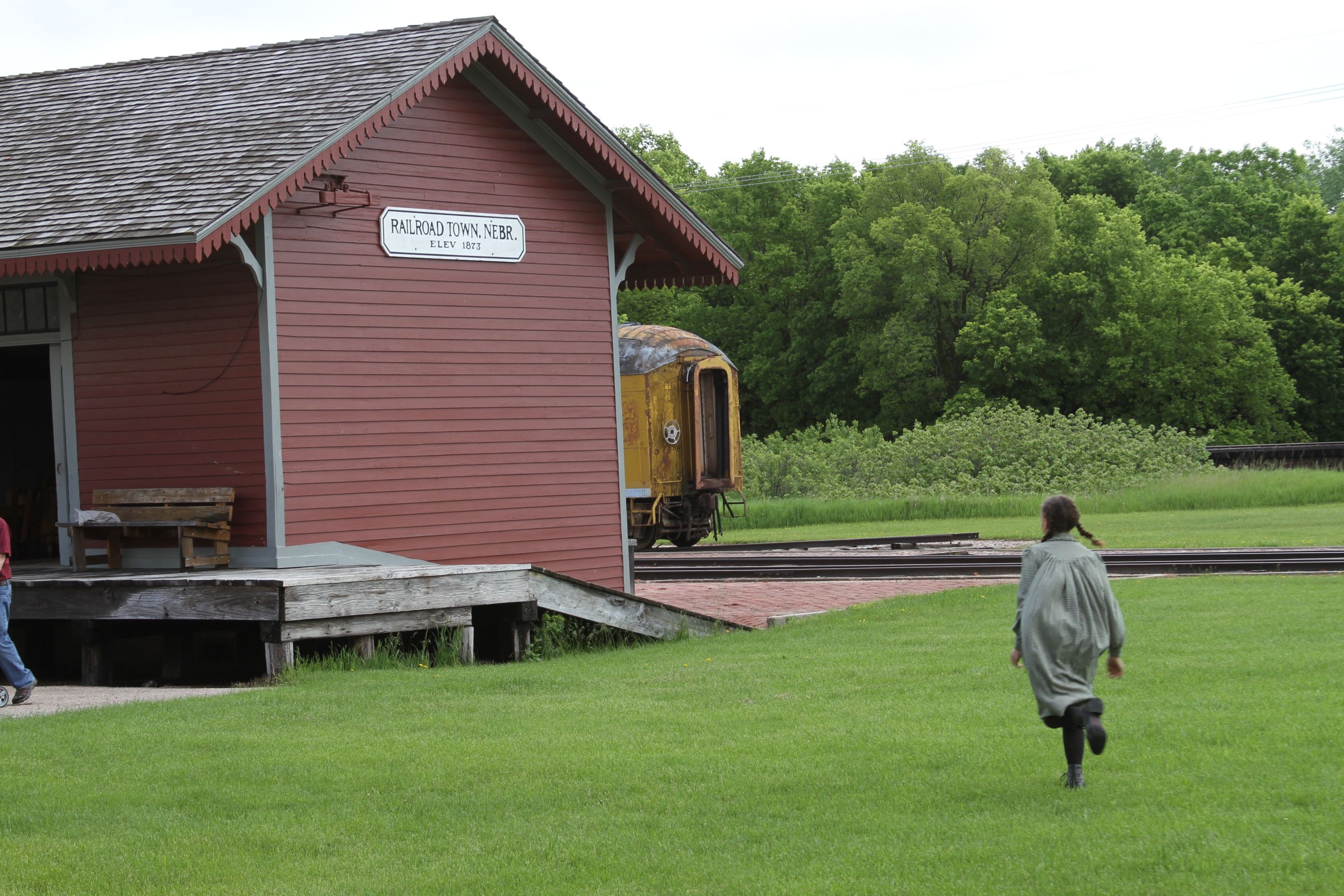 Stuhr Museum's 1890's Railroad Town is open for the season beginning on Friday, May 1 and we can't wait for your visit.
Railroad Town is a different experience each and every time. From the historic homes to working businesses to the historic interpreters who are dressed like the 1890's, there's always something to see and do and someone to interact with. In 2020 the year in Railroad Town is 1890, a year of limited economic prosperity but plenty of changes and hope for the future.
When you visit Railroad Town, you can explore the entire town or focus on a few of the highlights including
-The Lesher and Milisen Houses, both examples of upper middle class living in the 1890's
-The Stolley Farmstead and Bell Cottage
-The Peter Stuhr House
-The blacksmith and tinsmith shop
-The Railroad Town Mercantile with items for sale
-The Silver Dollar Cafe, Stuhr's restaurant that serves light lunch fare, historic sodas and more
-Much More!

Railroad Town also features activities you can take part that change each day. For more information, give us a call at (308) 385-5316.