Prairie Play Day
1-4 pm Saturday, March 7th at College Park (across the street from Stuhr)
Admission is $10 per person, $8 for Stuhr Museum Members
For more information call (308) 385-5316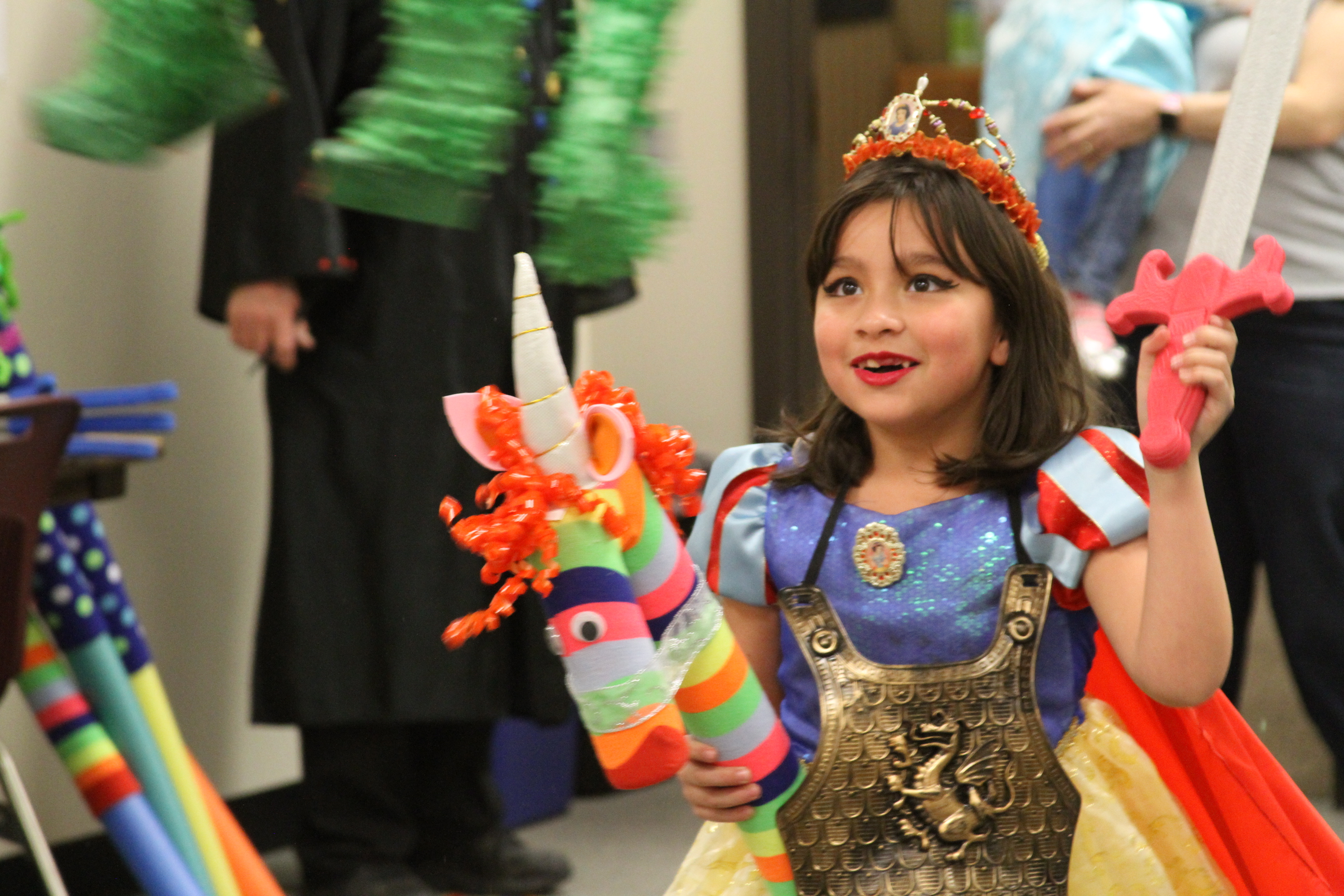 It's a big, fun afternoon of play during the Prairie Play Day on Saturday, March 7th! The annual event returns from 1-4 pm and will be held at College Park, 3180 W. Highway 34, across the street from Stuhr Museum.

This enjoyable afternoon of play will feature games, face painting, a tea room, a hair and nail studio, games and much more in what has become a very popular event for little children over the years. This year's event will feature a "Under the Big Top" theme throughout so dressing up is encouraged and the day includes a full slate of activities, including:

•A tea and snack room
•A nail and (temporary) tattoo studio for kids
•Circus themed centerpieces for sale that you can take home
•Free simple face painting 
•Dance Lessons from Heartland School of Dance
•A kissing booth featuring dogs from the Central Nebraska Humane Society
•Bingo Games
•Crafts that you can take home with you
•Surprises for boys and girls around every corner!

College Park will also be decked with circus decorations around every corner and activities wherever you look. Children (and adults) are encouraged to dress up for this fancy occasion. Visiting children must be accompanied by an adult. Admission is $10 per person (1 year olds and under admitted free) and $8 for Stuhr Museum members. For more information, call (308) 385-5316 or log onto www.stuhrmuseum.org.
Prairie Play Day 2020 3

Prairie Play Day 2020 4

Prairie Play Day 2020 5

Prairie Play Day 2020 6