Horse and Carriage Event
9 am - 5 pm Saturday, June 22nd
Events will take place in and around Railroad Town
Admission is $10 for adults, $8 for kids and free for Stuhr Museum members
For more information call (308) 385-5316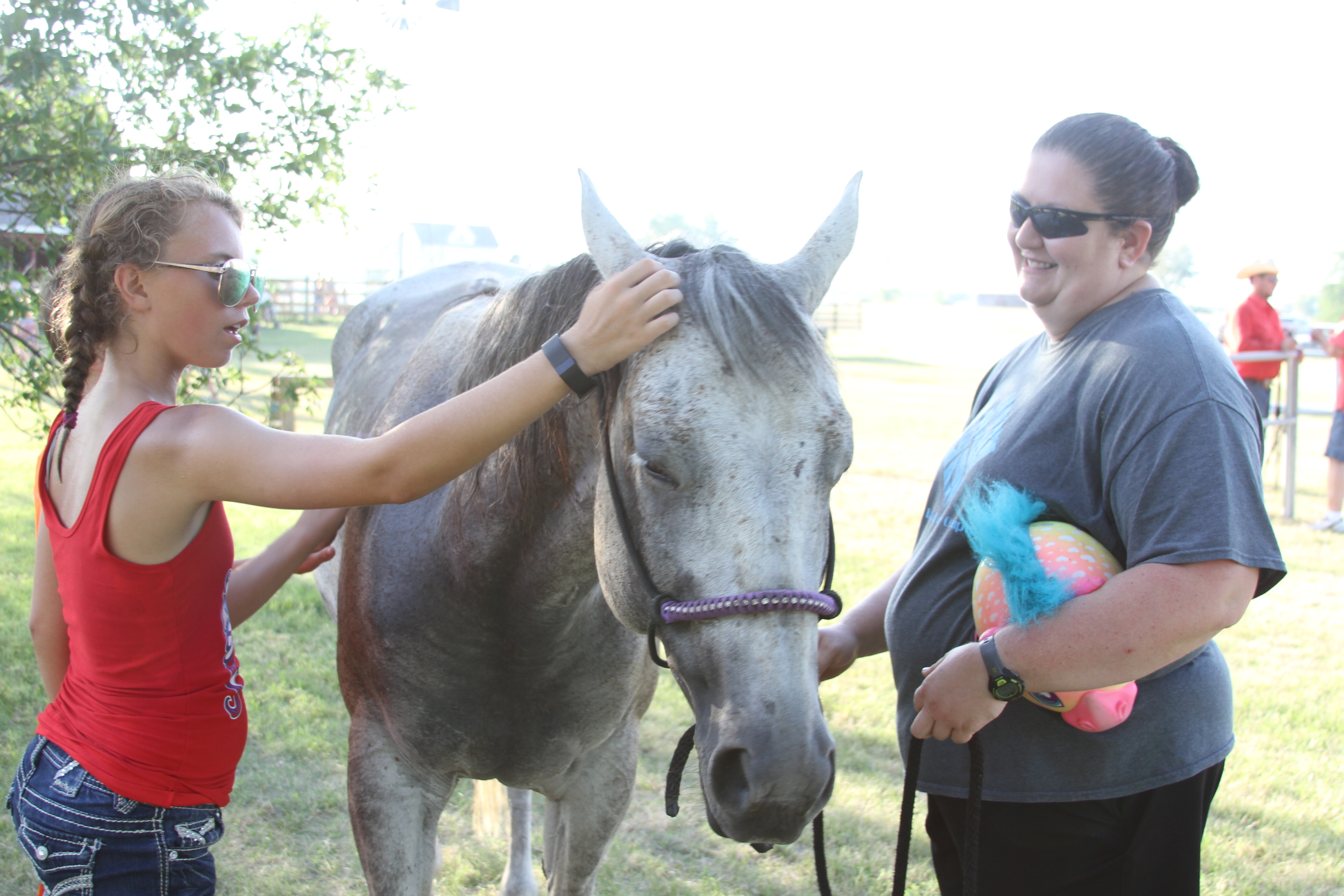 Giddyap for a great day of horse competition and education taking place at Stuhr Museum.
The Whips In Nebraska (WINE) group will be bringing dozens of horses to compete in events, parades and more in a day in and around Railroad Town. If you're a horse enthusiast yourself, a history buff who wants to see horses in Railroad Town or someone who just loves the thrill and skill of competition, this event is one you won't want to miss.
Carriage Driving begins at 10 am with a parade through Railroad Town scheduled at 1 pm. In between there will be class offerings and competitions including:
-Cones Course
-Rail Challenge
-Stop and Go
-Speed Ball
-Barrels
-Keyhole
-Stake race
-Carriage Dog Class
There will also be awards for best entry in the Railroad Town parade and best hat. The awards presentation will follow the Dog Class event in the field to the south of Railroad Town.
The residents of Railroad Town will be out to greet the horses and their owners and there will be plenty of hands on, historic fun throughout the day. You can also see our summer exhibit "Pioneer Medicine: Physicians on the Platte" in the Stuhr Building.
Admission is $10 for members, $8 for children and free for Stuhr Museum members. For more information give us a call at (308) 385-516. 
Horse and Carriage Event 1

Horse and Carriage Event 2

Horse and Carriage Event 3