Family Game Night
6-9 pm Saturday, March 14th in the Reynolds Building
Admission is $8 for adults, $6 for kids and free for Stuhr Members
For more information call (308) 385-5316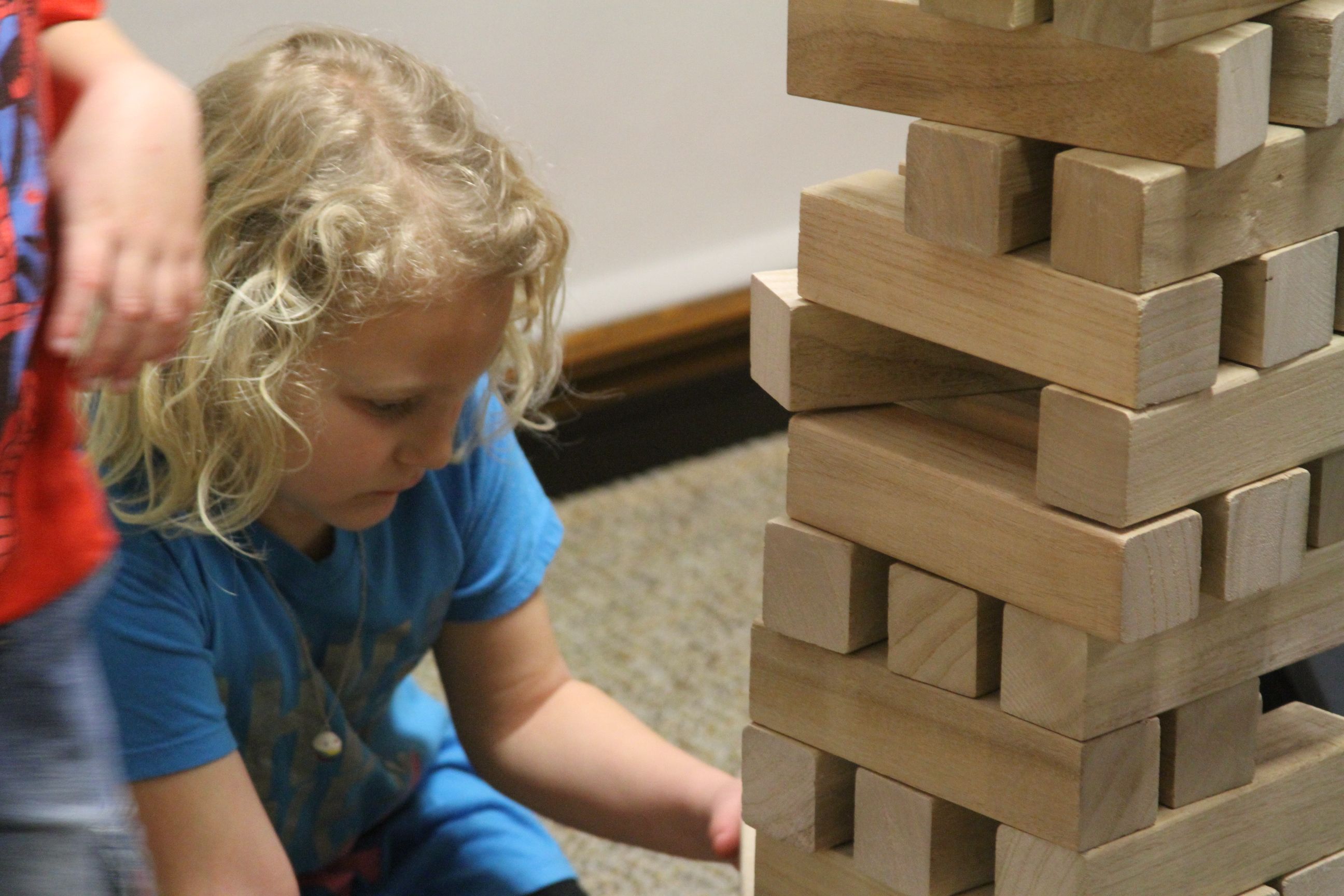 It's game time at Stuhr Museum as our "Family Game Night" event returns on Saturday, March 14th.

Family Game Night is a laid back evening of play featuring dozens of different historic and modern games. Whether you're a card player, a board game nut or a chess champion, this event will have a game for you to try and enjoy. In addition to modern games brought in by staff and volunteers, Stuhr will feature a number of historic games that have stood the test of time, including games from the 1890's that are still fun to play today.

The event will also feature snacks for purchase and staff to show you the rules for each game and get you started on playing. Join us for this fun evening where you can bounce around from game to game or have fun playing a few games for the evening. 

Admission is $8 for adults, $6 for kids and free for Stuhr Museum members. For more information contact the museum at (308) 385-5316. 
Game Night 2020 1

Game Night 2020 2

Game Night 2020 3