Community Appreciation Day
9 am - 5 pm Saturday, May 4th
Admission is FREE and open to the public
For more information call (308) 385-5316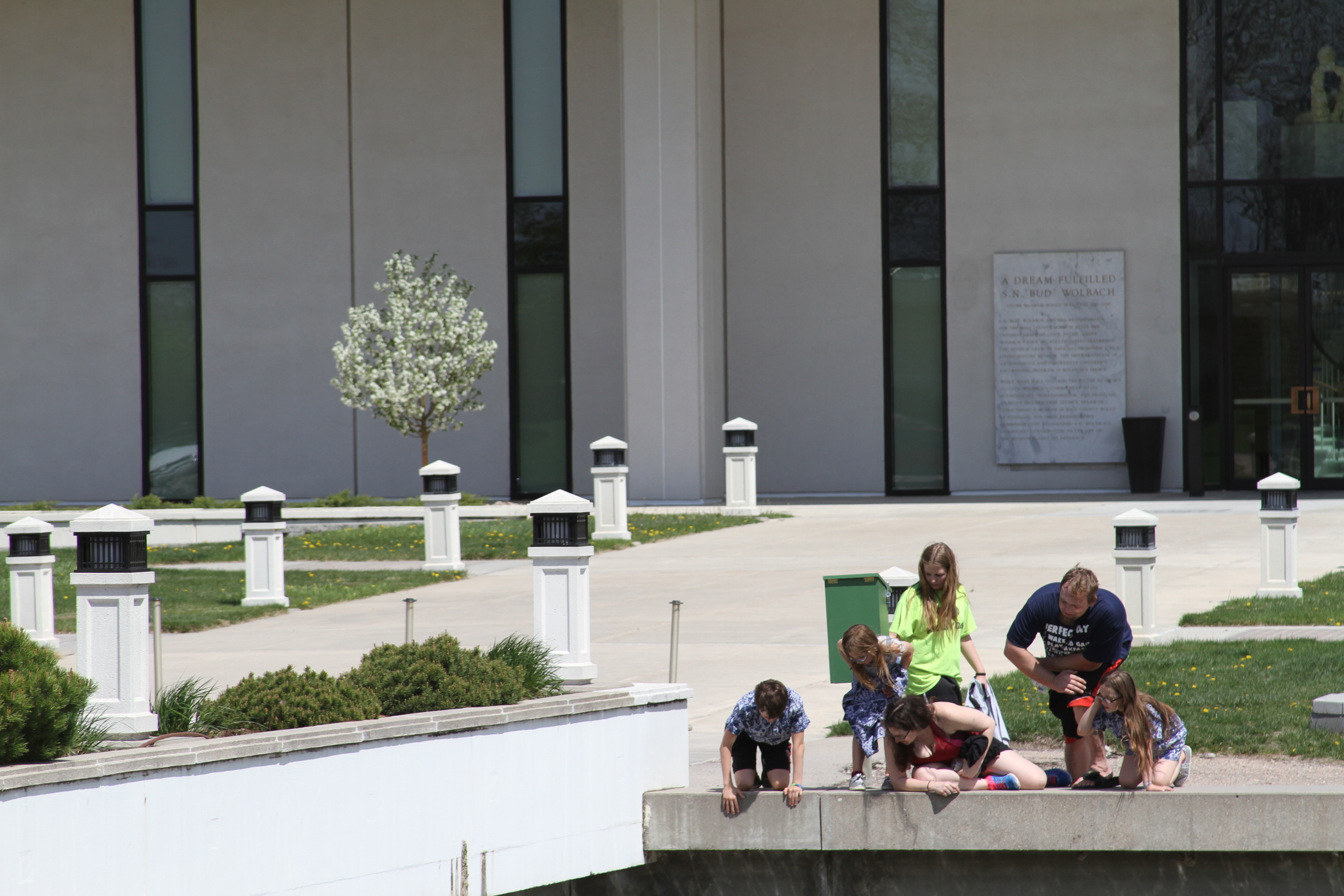 Mark your calendars! Stuhr Museum is kicking off the 2019 summer season with a big, fun free day for all.
Community Appreciation Day sponsored by Principal features music, food, special activities, a chance to visit Railroad Town and much more, from 9:00 a.m. through 5:00 p.m. This is our kick off to a big summer 2019 season and we're starting off with a bang!
Events include:
-Railroad Town open all day
-Children's musical group The String Beans from 11:00 a.m.-12:00 noon on the West Portico of the Stuhr Building 
-Historic firearms demonstration at 11:00 a.m. at the Rural Farmstead (more details coming soon)
-Free root beer floats in the Hornady Family Arbor beginning at 12:45. First come, first served until they are gone!
-The big band-inspired Lightning Bugs at 1:00 p.m. in the Hornady Family Arbor 
-Native American storytelling at 2:00 pm (more details coming soon)
-The Hall County Student Art Show in the Stuhr Building, featuring hundreds of student-created pieces

-Food trucks with food for sale and items at the Silver Dollar Cafe in Railroad Town
-Last day of our spring Membership Drive--visit our table and renew or purchase your membership at a discount!
-And more!
For more information on Community Appreciation Day or our spring Membership Drive, call us at (308) 385-5316. 
This event is free and open to the public thanks to these generous sponsors: 
Principal
United Food and Commercial Workers Local 293
Nebraska Arts Council
Chesterman Coca-Cola
Community Appreciation Day 2019

Community Appreciation Day 2019 2

Community Appreciation Day 2019 3

Community Appreciation Day 2019 4

Community Appreciation Day 2019 5

Community Appreciation Day 2019 6