Christmas Past & Present Members Night
6 - 9 pm Friday, December 6th
This event is open to Stuhr Museum members
Become a Member Here
For more information call (308) 385-5316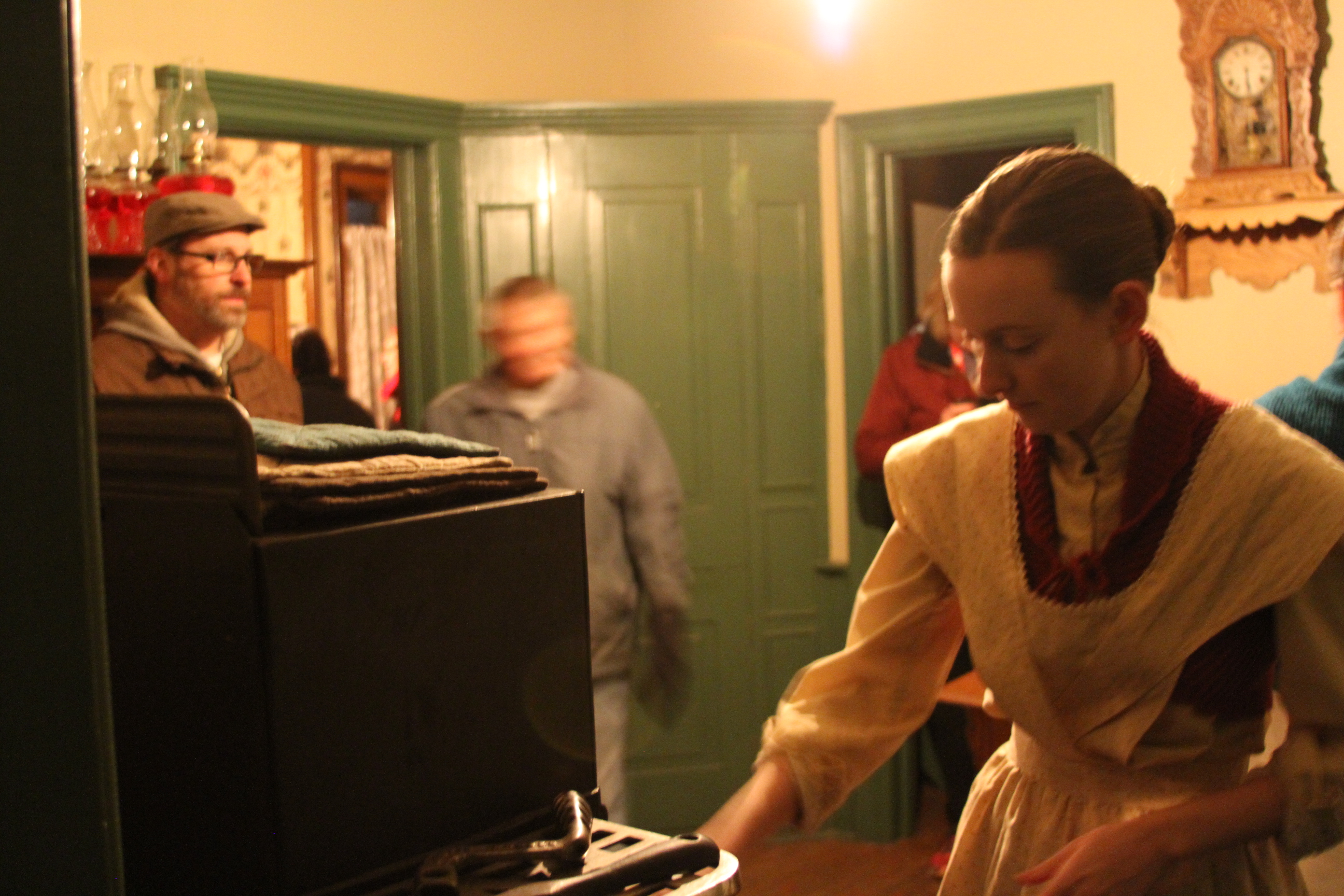 Stuhr Museum is inviting its members to a special evening of our Christmas Past & Present event on Friday, December 6th featuring more sites, activities and holiday spirit than ever.
"Christmas Past & Present Member's Night" will feature:
-Several staffed sites not open on other days of the event including the Vieregg Cabin and several sites in Railroad Town
-Refreshments in the Stuhr Building where you can see the Fantasy of Trees exhibit
-A very special tree lighting ceremony at 7 pm featuring a candle lit tree (weather permitting)
-Deals in the Prairie Treasures Gift Shop for Members
-One of our two "Deck the Tree Adventure" evenings
This event is an annual "thank you" to our members, and one of many benefits members receive over the course of the year. For more information on membership, click here.  Memberships will be for sale the day of the event. For more information call (308) 385-5316. 
Christmas Members Night 2019 1

Christmas Members Night 2019 2

Christmas Members Night 2019 3

Christmas Members Night 2019 4

Christmas Members Night 2019 5