Celebrating Women: A Fiber Arts Exhibit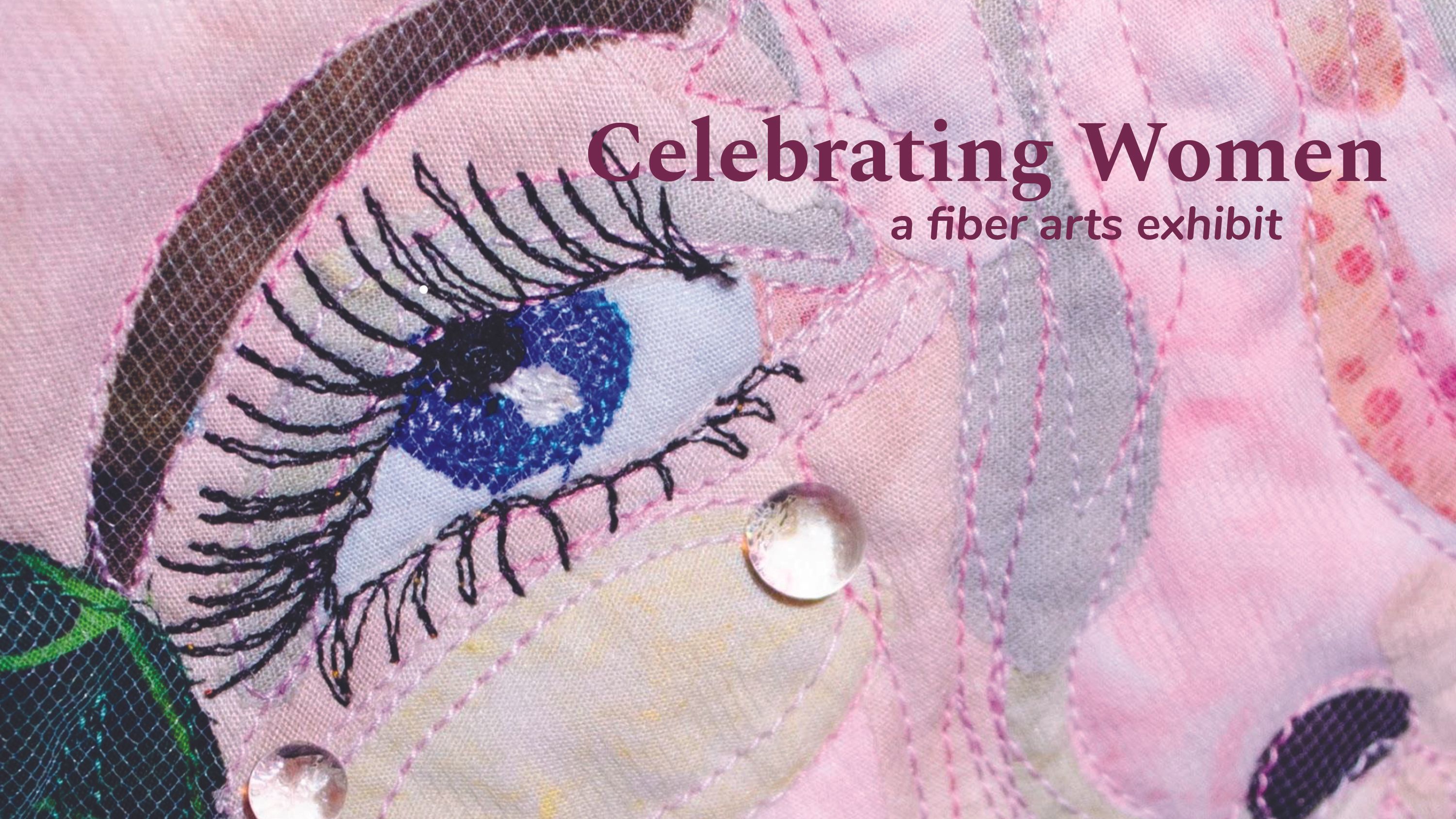 Stuhr is proud to welcome the traveling exhibit "Celebrating Women: A Fiber Arts Exhibit" to the Stuhr Building from Saturday, October 31 - Sunday, January 17th.
As a way to celebrate 100 years of women's suffrage, this exhibit features 15 quilts which feature several prominent American women from the 19th and early 20th century. Several of these quilts include Willa Cather, the Abbott Sisters, and others.
From their material:
"One hundred years ago women were granted the right to vote. This exhibit celebrates that landmark by honoring women we admire and experiences that they have endured. From Grandmothers to heroines, some from everyday life and some who pushed the boundaries forced upon them. We shine a light on these women as representatives of all women everywhere who have had to prove themselves and paved the way for women of today."
This exhibit will be up through January 17th and is available for viewing from 10 am - 4 pm Mondays - Saturdays and Noon - 4 pm on Sundays. Regular admission fees apply. For more information call (308) 385-5316.