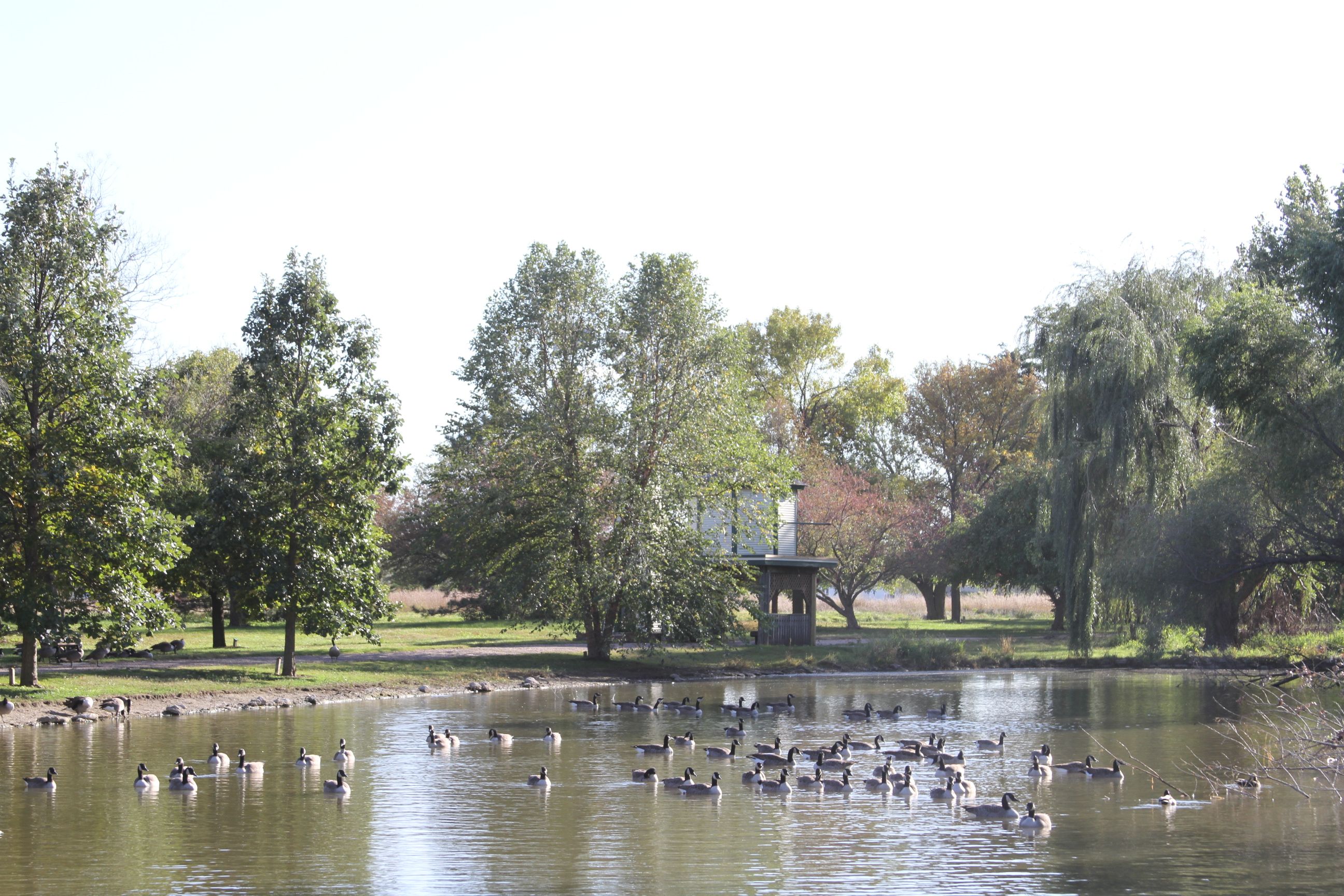 To celebrate the opening of "No Fear; Demystifying the Artistic Process" Stuhr Museum is encouraging everyone to come to the museum and make some art!
"No Fear" is an exhibit featuring watercolor artist Matthew DeBoer, who will be on hand, giving demonstrations and encouraging people to make art however they can using Stuhr Museum as inspiration. Whether you're a painter, photographer, writer, sculptor or anything in between, DeBoer and the museum want to encourage you to be inspired by our immense grounds and spend a beautiful fall Saturday creating art.
We would encourage visitors to bring a blanket or lawn chairs as well as their own art supplies to participate in this event. Stuhr will have a limited amount of art supplies on hand for you to purchase in the Stuhr Building.
The museum will have food trucks on hand to patronize and the full "No Fear" exhibit up in the Stuhr Building . There will also be pop up events in Railroad Town so be sure to visit!
To properly adhere to CDC health guidelines, we will ask that groups remain equal to 10 people or less. We also respectfully ask you to wear your mask during this event.. Admission is $10 for adults, $8 for kids and free for Stuhr Museum members. For more information call (308) 385-5316.