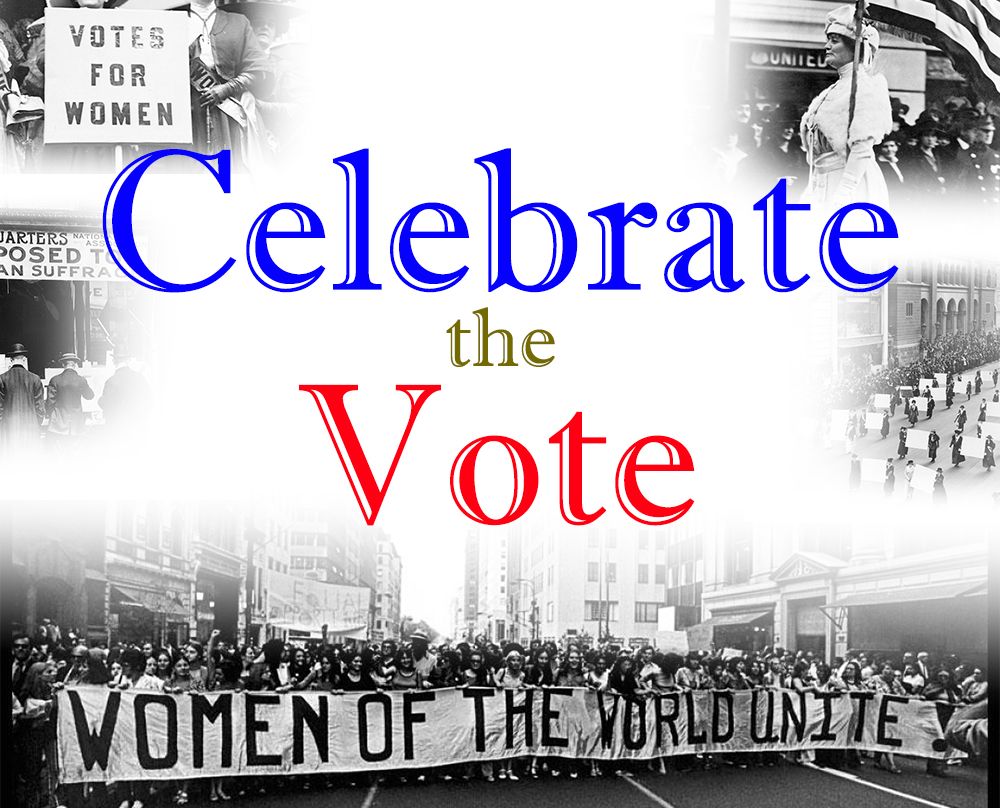 Stuhr Museum is celebrating the 100th anniversary of women's suffrage with an event combining the past, present and future of civic engagmement.
"Celebrate The Vote" will take place on Sunday, September 6th and will feature speakers, a poster exhibit, a video about women's suffrage in Hall County and a chance to register for the upcoming November election. It is also the last weekend of Railroad Town's season and there will be programming in our living history community to be announced shortly.
Events include:
-The Smithsonian poster exhibit "Votes For Women: A Portrait of Persistence" in the Stuhr Building
-A talk by Dr. Dianne Bystrom who will speak on the Women's Suffrage Movement
-The premier of a video produced by Stuhr Museum telling the story of women's suffrage in Hall County
-A chance to register to vote thanks to the efforts of the League of Women's Voters
-Check back soon for more information
The museum is collaborating this event with the Grand Island Civic Engagement Collaborative made up of leaders from local non profits whose goal is to work together to serve a collective audience.
Admission to this event is $10 for adults, $8 for kids and free for Stuhr Museum members. For more information call (308) 385-5316.