Director's Tour of Railroad Town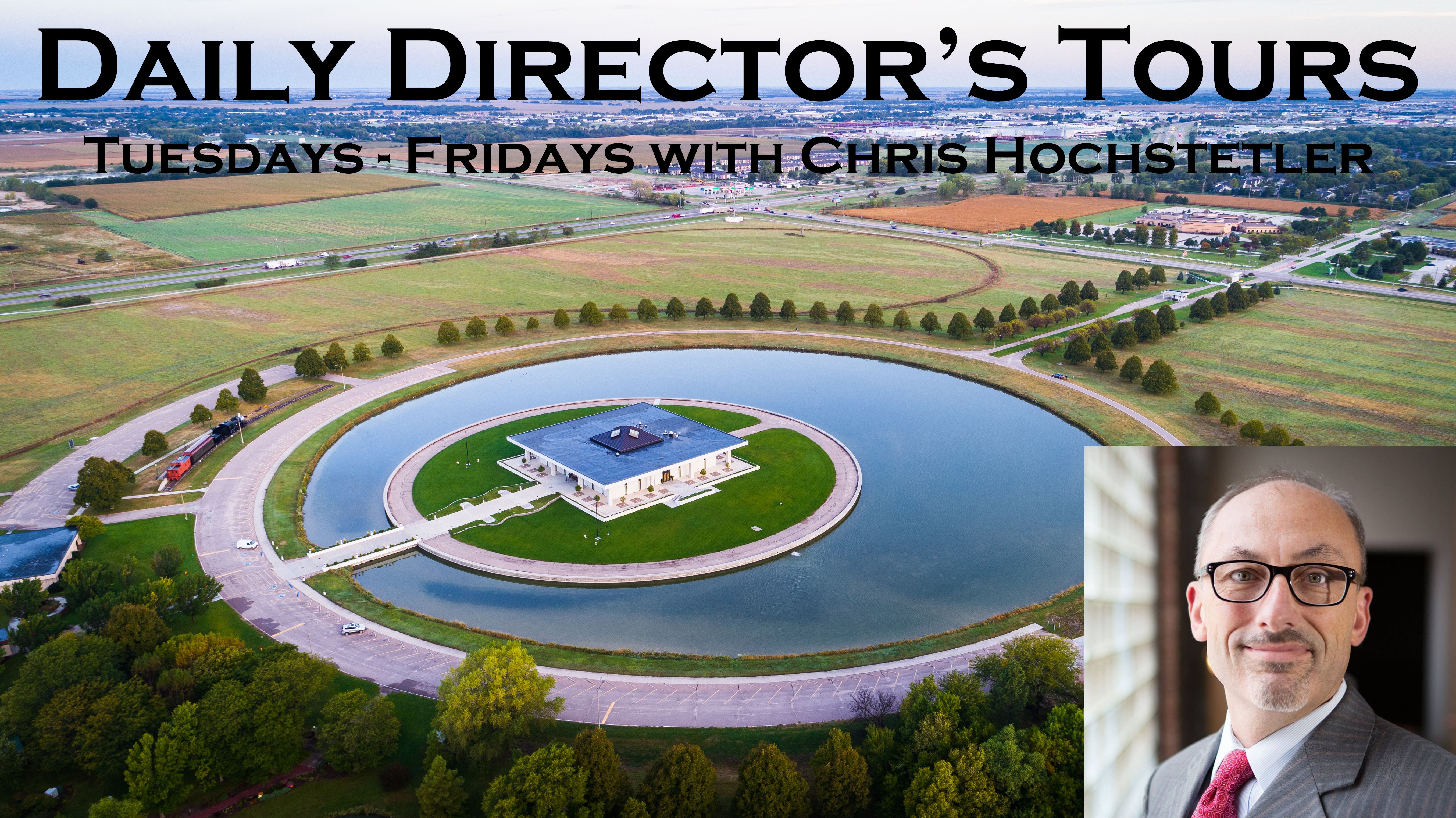 Whether you're new to Stuhr Museum or want to take a unique tour of Railroad Town's buildings, you won't want to miss our Daily Director's Tour of Railroad Town, Tuesdays – Fridays.
Stuhr's director, Chris Hochstetler, will be at the bandstand at Noon and will give tours of Railroad Town until around 2 pm, weather permitting. Details will be available at the Visitor Experience desk at the Stuhr Building or by calling (308) 385-5316.
During the tours, visitors will have the chance to step inside some of the historic homes and buildings of Railroad Town and get a brief history of the features, uses and history of the dozens of structures that make up our 1890's Living History community.
There is no appointment necessary and no added expense to take the tours, but we do want you to come experience Railroad Town in person. For more information call (308) 385-5316.