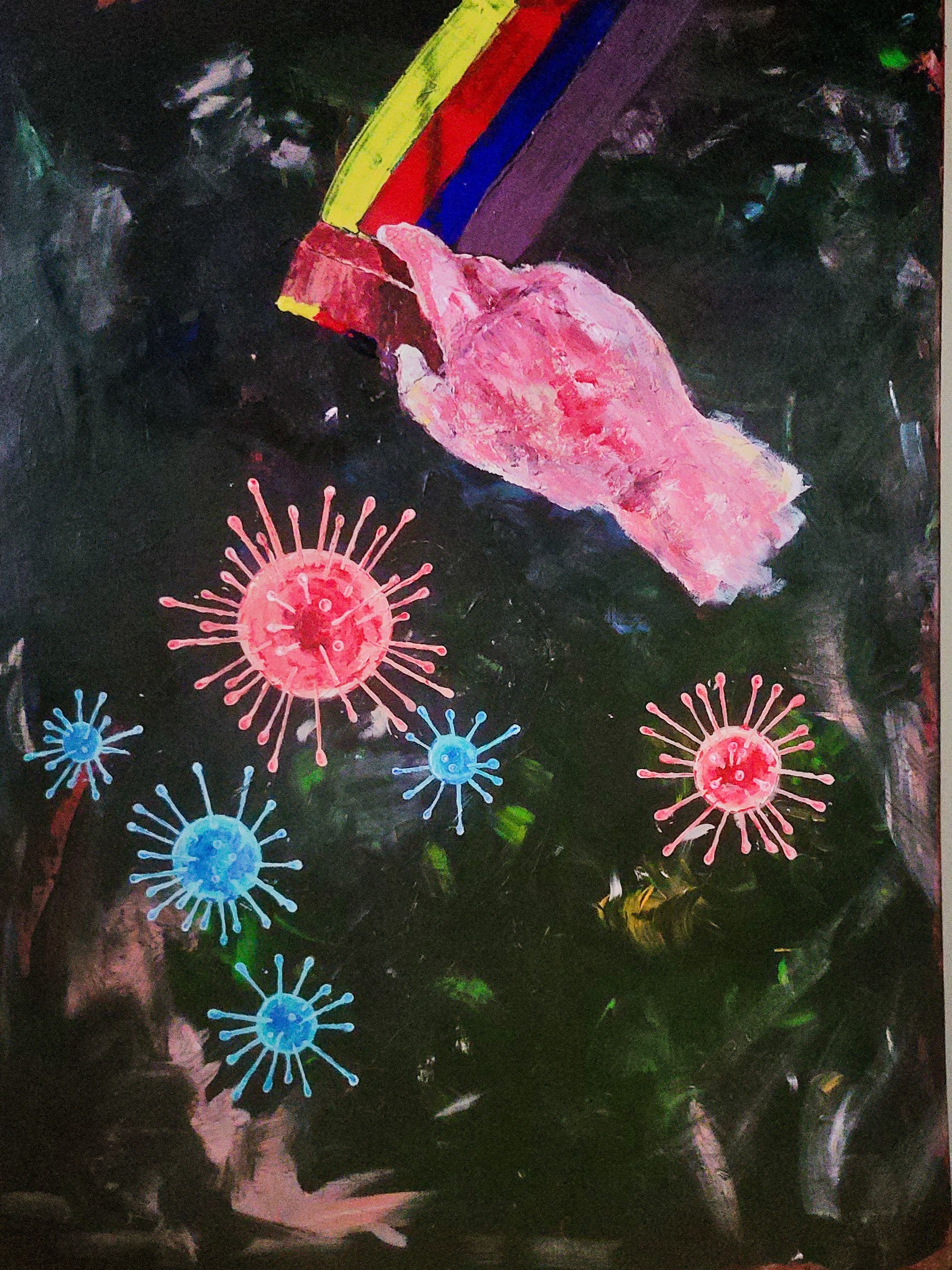 The Summer Stock Showcase brings together a community of people who share a love of artwork, and to provide a platform to discover, observe, and purchase numerous forms of artwork for friends and loved ones in both in-person and online formats. A collection of work from eight Nebraska artists of varying disciplines will be exhibited during this showcase which will open Friday, June 19th, and end on Sunday, September 6th.
During these uncertain times of isolation, with the help of several friends of the museum, Stuhr Museum staff will transform the South Gallery of the Stuhr Building into a showcase of community artistic talent. The Summer Stock Showcase will bring color, vibrancy, and excitement to the community of Hall County by offering an exclusive opportunity to purchase artwork either online or in person from one of our eight showcase artists.
Artists featured in this show include:
Sally Jurgensmeir
Ken Bassett
Karen Linot
Marilyn Reynolds
Jeremy Daniels
Kay Griminger
Samantha Stump
*Deb Kubik *(Deb is our feature artist from Wings Over the Platte. Her work will still be on exhibit in the main floor gallery during this time).
In accordance with social distancing protocols, Stuhr Museum will be open to the public this summer through a phased reopening process, but to reach our community in full, the Summer Stock Showcase will provide the ability for anyone not comfortable with traveling to either the museum the opportunity to experience great artwork first hand, and to take that experience home with them through a contact free handling process. In person visitors to the museum can purchase artwork and take it home with them the same day. Virtual visitors to the Stuhr Museum website can purchase artwork from the website and have it shipped to them via a contact free environment by museum trained professionals. More information on this option will be available soon.
We hope you have a chance to interact with this colorful, unique show full of special and talented artists. For more information call (308) 385-5316.