Wings Over the Platte Reception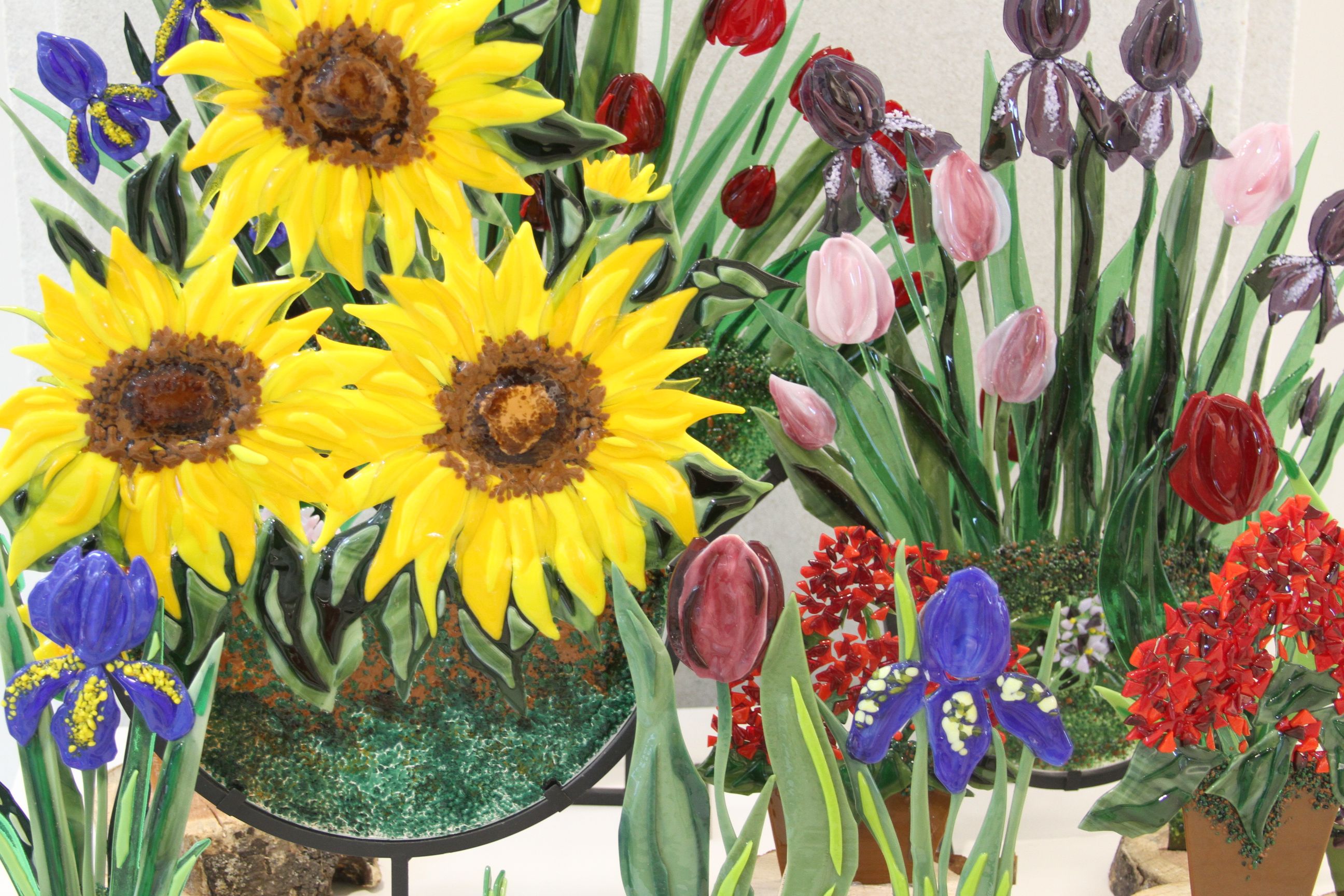 Start your Valentine's Day at Stuhr Museum with a unique and special reception that celebrates beauty in all its forms.
The opening reception for "Wings Over the Platte" will run from 4 - 6:30 pm on Friday, February 14th and is free and open to the public. The reception will feature food, music, a chance to see this year's show and a very special offer from this year's Featured Artist.
Deb Kubik, a glass artist whose work is featured as part of this year's show, will have smaller pieces, perfectly designed for valentine's Day, on sale during the event. From glass hearts to glass roses and other pieces, these affordable works of art are a perfect compliment to this reception.
Wings Over the Platte features over 40 artists this year, all who were inspired by the beauty of life along the Platte River. The show has always been a bastion of variety, this year featuring photographs, sculpture, painting, multimedia pieces and more. the show runs through April 5.
For more information on Wings Over the Platte or the FREE reception on Friday, Feb. 14, call (308) 385-5316.