Newly Discovered: Tammy Howell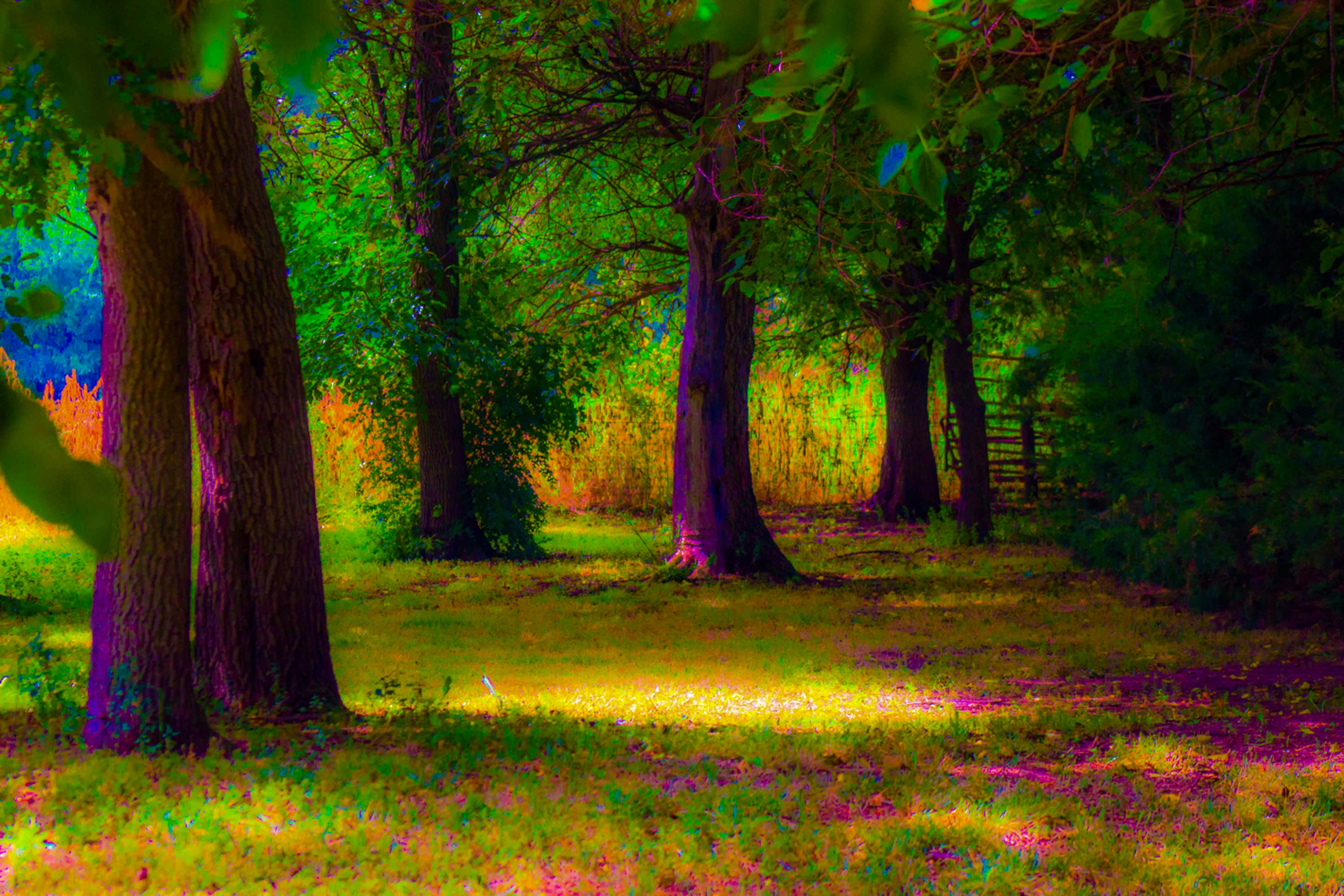 Striking images created by creating photography and computer skills will be on display beginning January 11 during the new exhibit "Newly Discovered: Tammy Howell". The show, which will be on display in the Stuhr Building, closes on February 2nd.
Howell is a novice photographer whose art investigates the synthesis between natural photography and digitally enhanced color. The creation is striking images that both capture the beauty of nature and enhances the tones to make something different and special.
A free reception for this exhibit will be from 2-4 pm Sunday, January 12th in the Stuhr Building.
This show can be seen from 9 am - 5 pm Tuesdays through Saturdays (Stuhr is closed on Mondays in January) and Noon - 5 on Sundays. For more information call (308) 385-5316.