Wings Over the Platte Opening Reception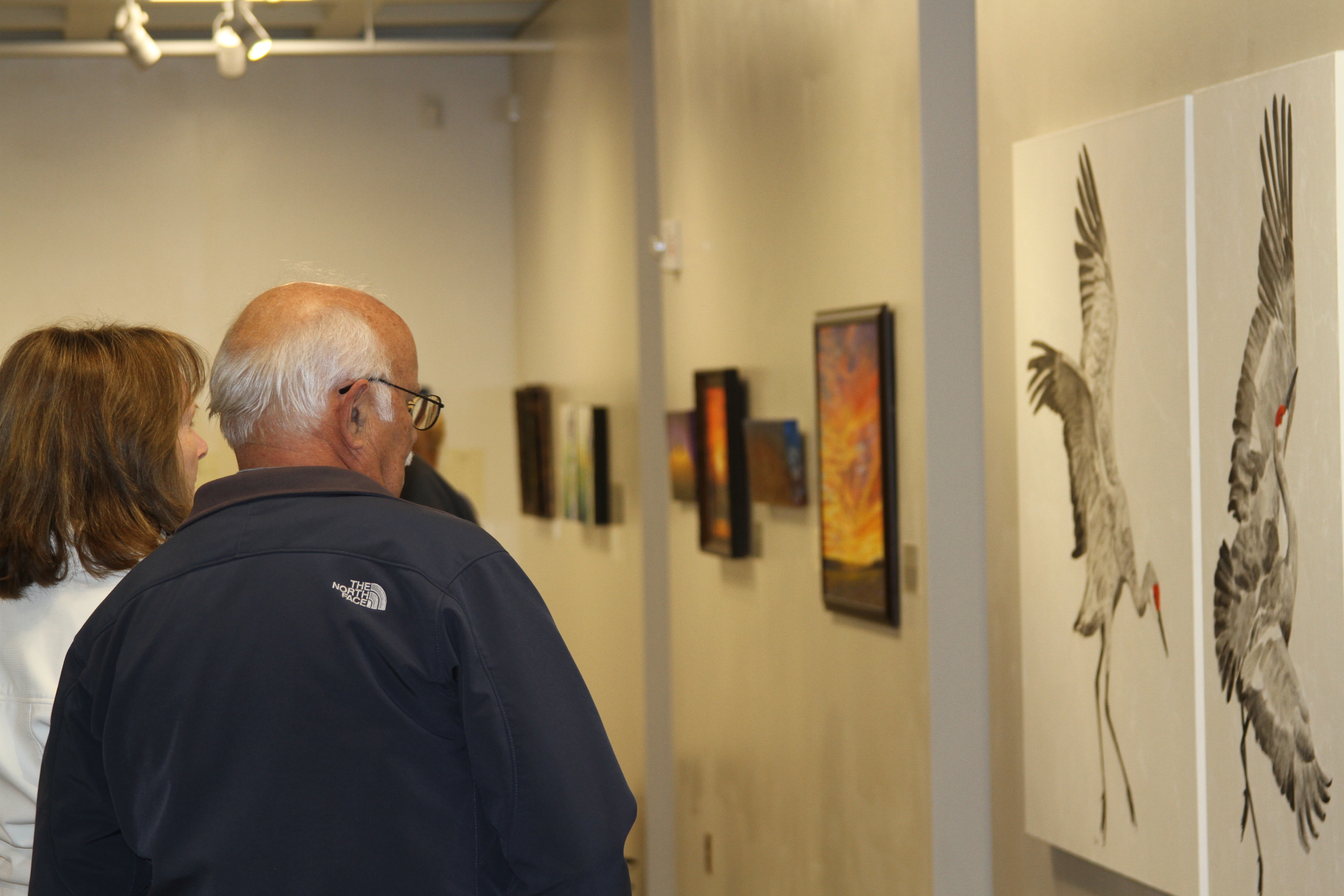 The 30th annual Wings Over the Platte art exhibit and sales kicks off on Friday, February 15th and we're inviting one and all to a free reception that evening.
The opening reception will feature music by pianist Ron Kruse, light hors d'oeuvres, and a first look at the this annual show that features almost 50 artists. All work is inspired by life on the Platte River and takes many forms from painting to sculpture to photography and much more. Some art depicts the literal beauty of the Platte while others take a more interpretive view, which creates one of the most interesting and diverse shows on Stuhr's 2019 schedule.