Be Part of the Treat Trail
6-9 pm Friday, October 11 and Saturday, October 12
Sign up is free
For more information call Kristen at (308) 385-5131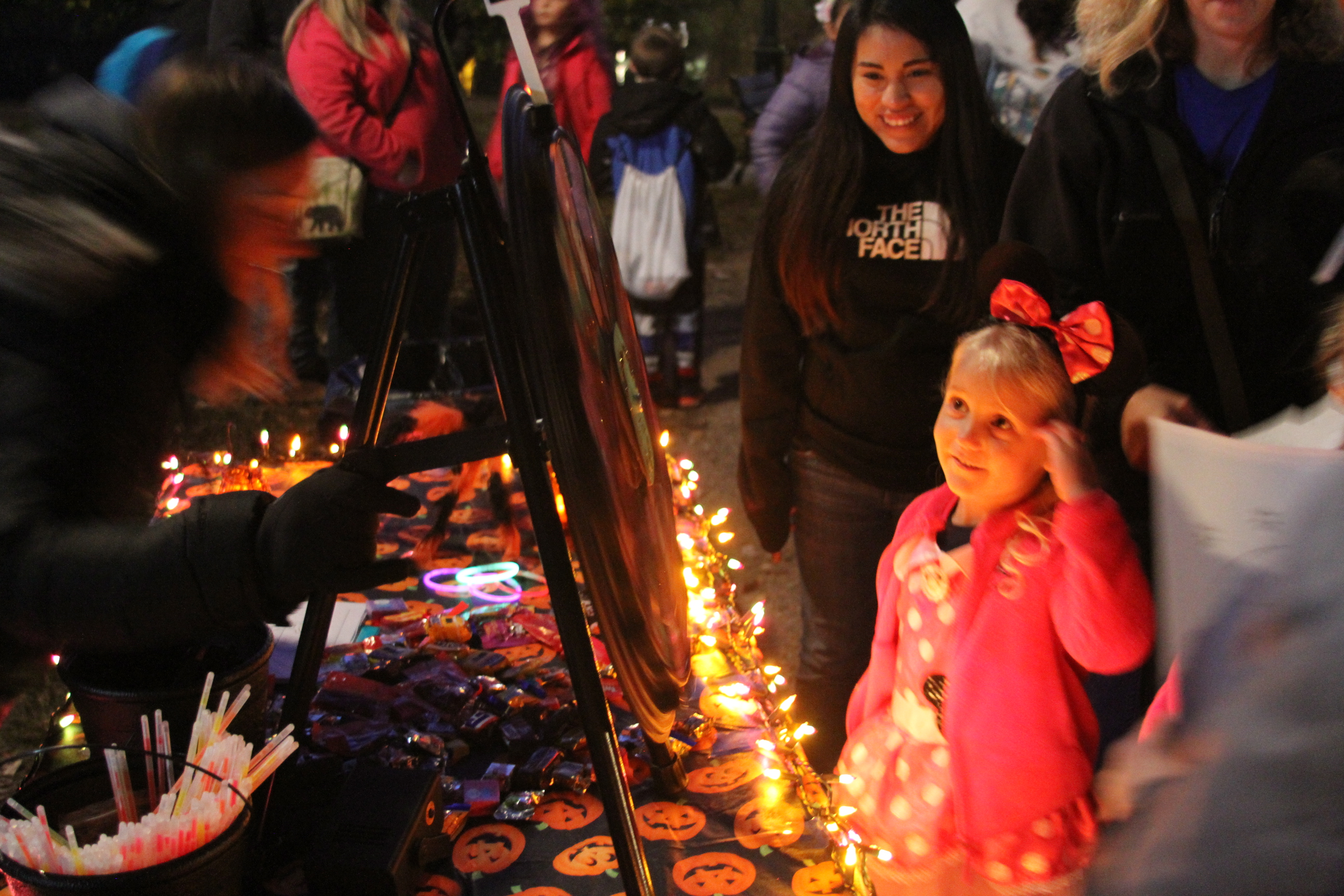 Join the Treat Trail for Stuhr Museum's All Hallows Eve event, held this year on October 11 & 12.
By signing up for the Treat Trail, your business can interact with over 3,000 attendees on these two nights. The Treat Trail is where the event begins and ends, guaranteeing your message will be seen.
We are limited to 25 booths and offer them free as a community service. The event runs from 6-9 pm each night and takes place in the Hornady Family Arbor. Please plan on bringing enough treats/giveaways for 1,500 guests each night, and please plan having staff for your booth for each night. 
Sign up closes on October 1st and is free to all comers. For more information contact Kristen at (308) 385-5131 or via email at keckhardt@stuhrmuseum.org.