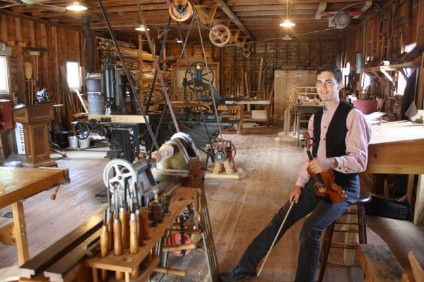 Welcome to Railroad Town, Nebr.!
As we move closer to spring, everyone is looking forward to warmer weather and the return of the citizens of Railroad Town on May 1st! You can start to plan now to visit us on any day during the week,  one of the summer holidays or to look towards the fall and winter events, including the Harvest Fair on September 14th & 15th, All Hallows on October 11th and 12th, and Christmas Past and Present on December 7th, 8th, 13th & 14th.
The citizens of our fine community will once again return to daily activities on Wednesday, May 1, 2019 and we will be looking at the events of the year 1899! We look forward to all of your future visits!
---
1899
A look at the year 1899 coming soon!
---
Below is a map of Railroad Town, Nebr. that you can download and print.