If you've never been to Stuhr Museum before, you could not have chosen a better time! In our 52nd year of operation we are hosting special events all summer and planning some very big celebrations throughout the course of the summer. Click here to see our calendar of events. 
Most people spend a minimum of 4 hours at Stuhr but if you're on a schedule, here are a few places you'll definitely want to see.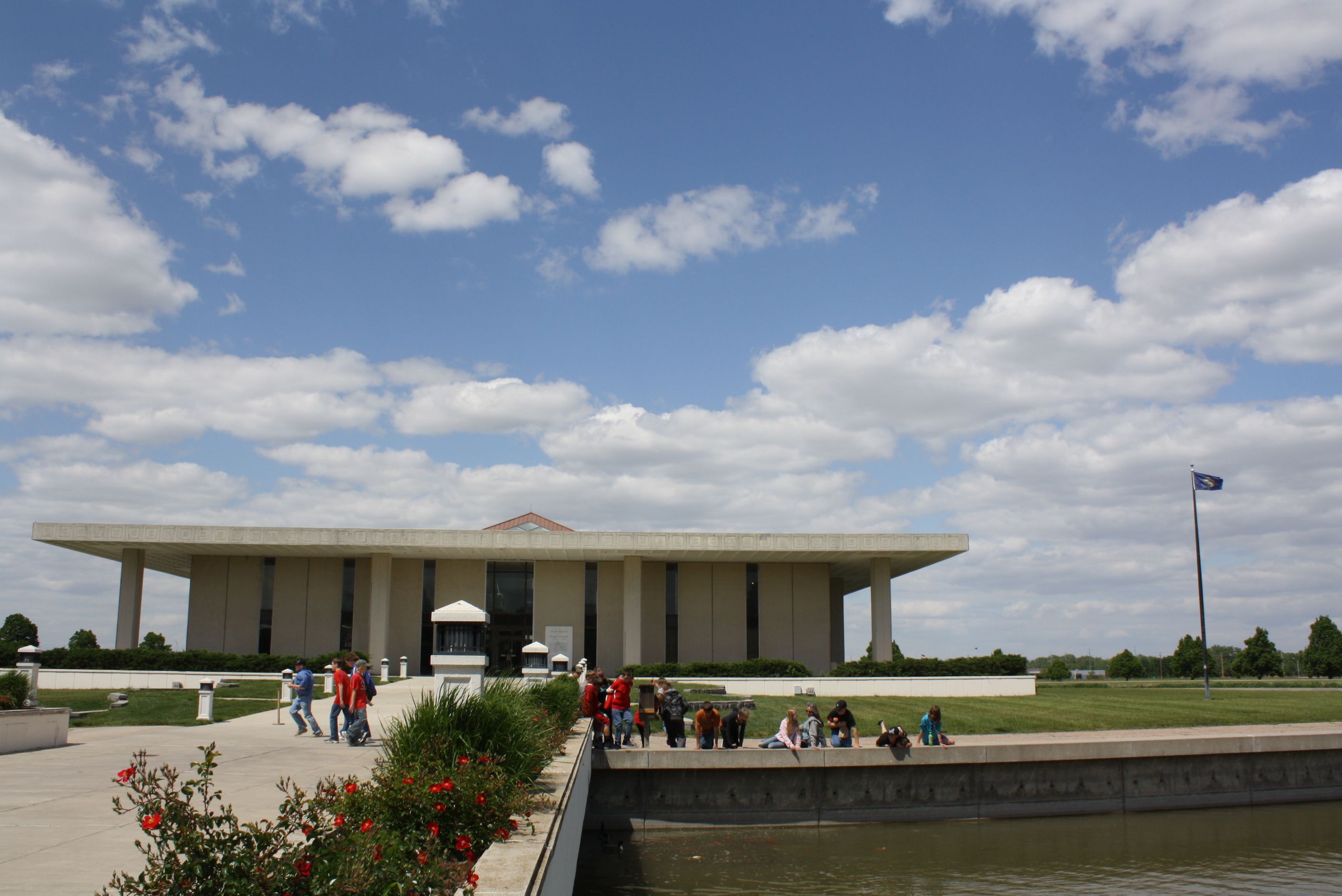 The Stuhr Building houses Stuhr Museum's art exhibits, historic exhibits and artifacts and the Prairie Treasures Gift Shop. This should be your first stop as our staff will get you acclimated to the grounds and ready for a great experience. 
Be sure to spend some time in the elegant building, which was designed by renowned architect Edward Durell Stone who was responsible for the Kennedy Center and many other famous buildings. The Stuhr Building was given a multi million dollar renovation in 2015 and is home to upwards of 7 exhibits per year. Visit our Curatorial Page to learn what's currently showing.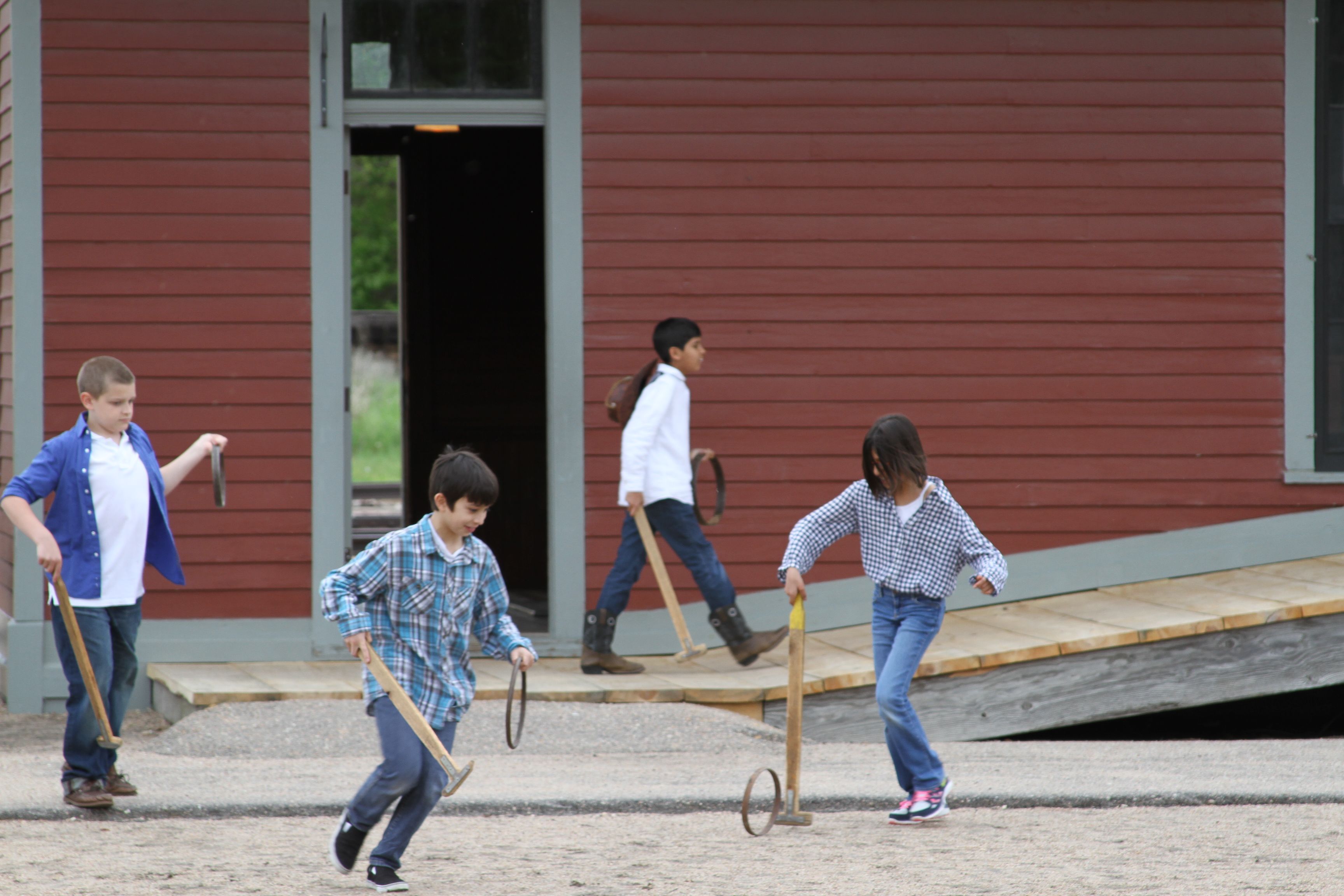 Railroad Town is Stuhr Museum's 1890's Living History community that includes four city blocks, over 60 structures and, May 1 - Labor Day, a chance to meet and interact with costumed interpreters who are living and working as if the year is 1899.
Railroad Town has businesses such as the Mercantile, the Blacksmith Shop, the Tinsmith Shop, the Planing Mill, the Silver Dollar Cafe (where you can have a meal or a snack), historic homes and much more to discover. The interpreters are happy to show you around, tell you about what they're up to for the day and give you a first hand look into 1890s life. While in Railroad Town you can write a letter in the town post office, buy a copy of the newspaper and much more. 
Visit the Railroad Town page for more information.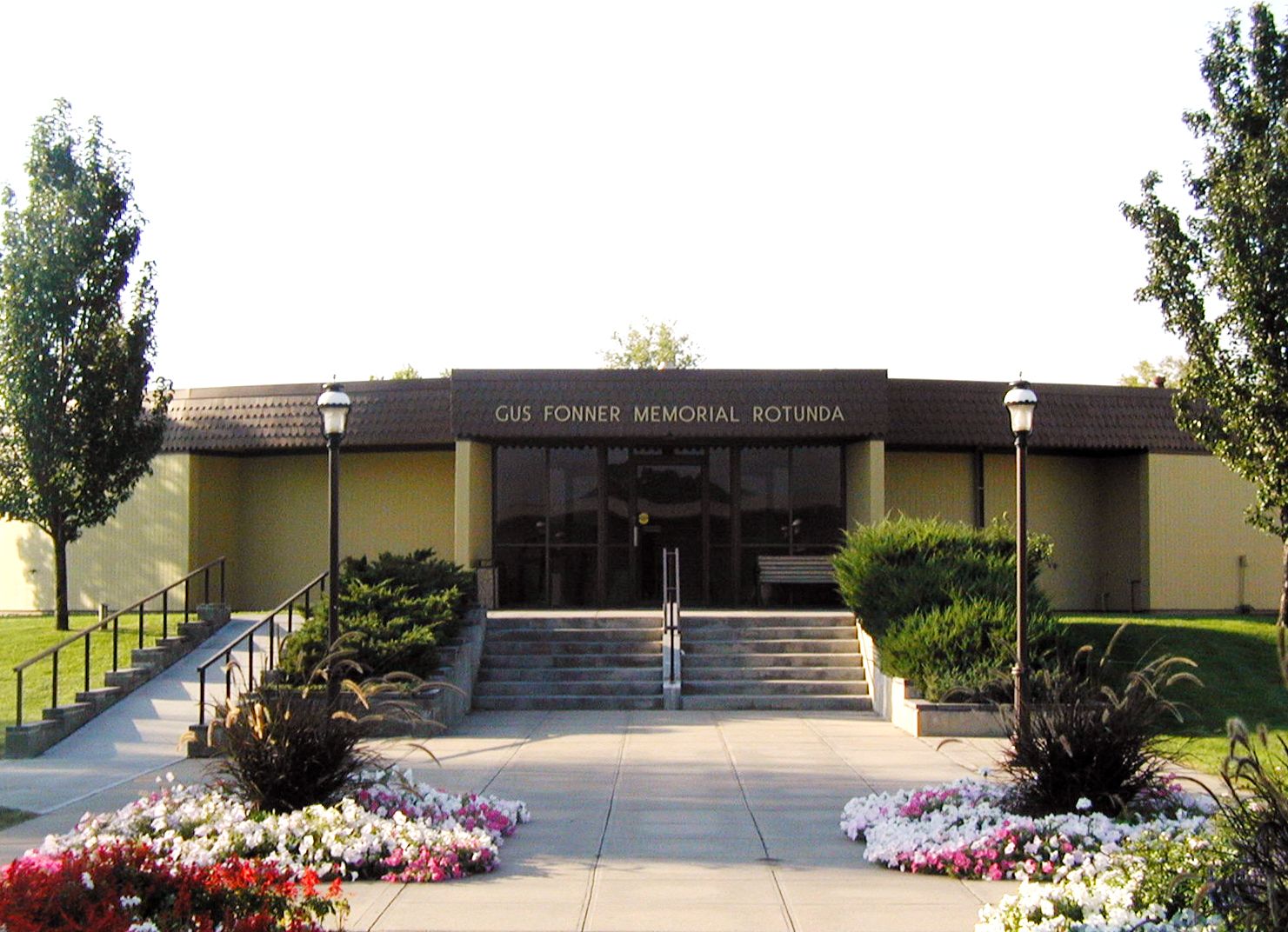 The Fonner Rotunda is where we house our Native American and Cowboy exhibits. The beautiful "Arrow Maker" statue is in the center of the round structure, designed like a wagon wheel with different "spokes" separating the exhibits. 
In the Fonner Rotunda you can find info on the first people who settled the plains of Nebraska, the settlers came after, the tools they used and much more. 
Of course, we have special events and much more going on every day! Give us a call at (308) 385-5316 for more information. Your pioneer adventure awaits.