6 Ways to Experience Pioneer History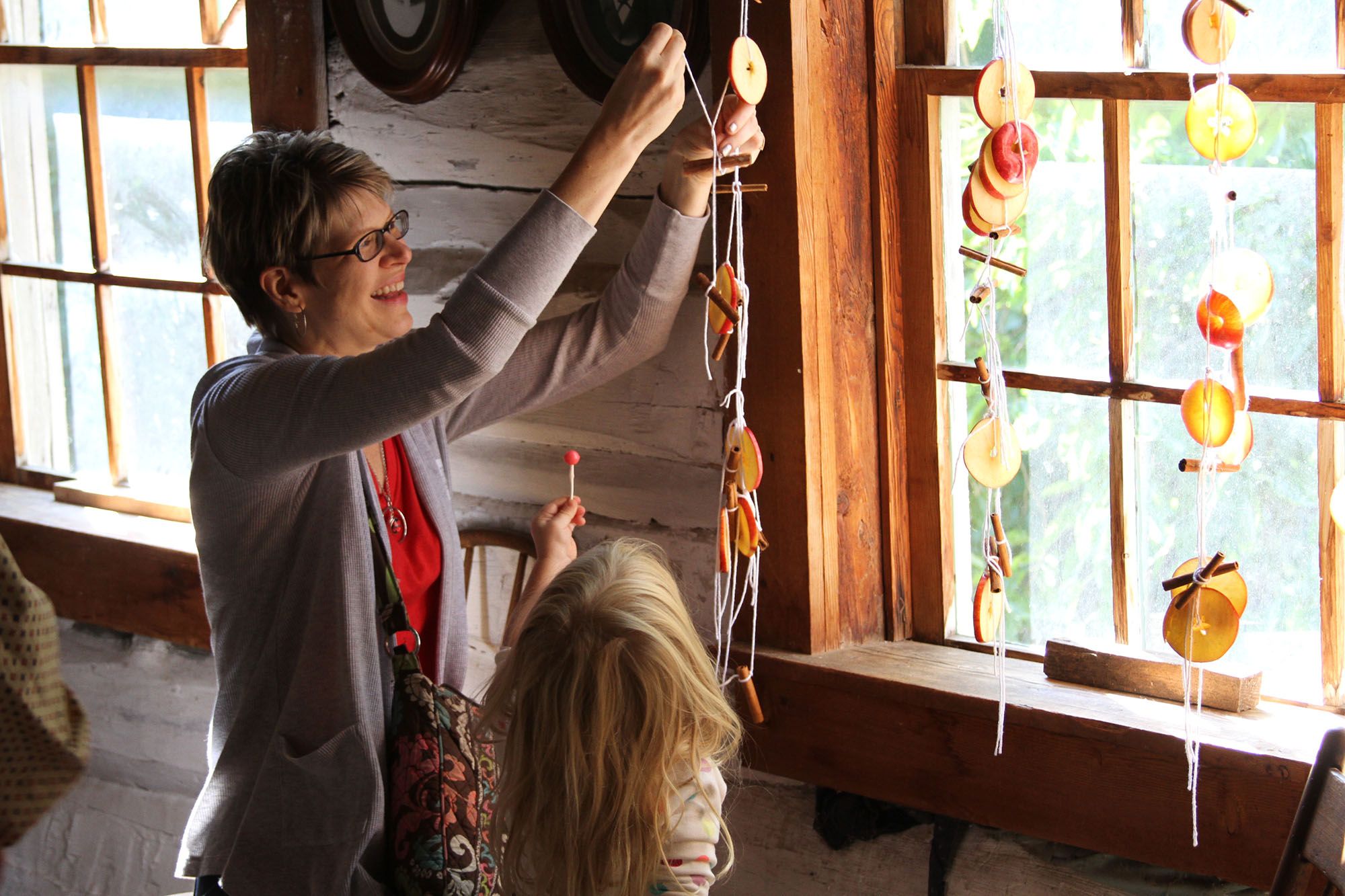 Stuhr Museum's mission is to preserve and portray the era of the pioneer town builder in both engaging and exciting ways. We bring history to life at Stuhr Museum, from our fully functioning Railroad Town of the 1890's that is inhabited by period accurate interpreters, to our special events and exhibitions. Time spent with history at Stuhr Museum, both in person and virtually, will always be filled with unforgettable moments. 
Here are 6 of the ways to experience history with us. Many more await when you visit Stuhr Museum!
 
---
No. 1 - Behind the Scenes Tours
Twice a week we go behind the scenes to locations on our 206-acre campus that the public might not typically get to see. We've toured educational sites, historic buildings, artifact archives and much more. Please visit our Facebook and Youtube pages for all these virtual tour features. 
---
No. 2 - Visit Railroad Town
Railroad Town, Stuhr's 1890's Living History Community, is inhabited by period accurate, costumed interpreters May 1 - Labor Day (currently closed due to COVID-19). When you visit Railroad Town you can explore, visit with the interpreters, see tradesmen at work, shop in the historic Mercantile and much more. This video gives you an idea of the type of exciting things you might end up doing. 
---
No. 3 - An Artifact A Day
Stuhr Museum cares for tens of thousands of artifacts, from small and delicate pieces to giant steam powered tractors. Our video series "An Artifact A Day" dives into our vaults and brings out some of the more interesting artifacts that tell us so much about our past and ourselves. 
---
No. 4 - Exhibits
Every time you visit Stuhr Museum you will encounter new and engaging programming! Summer brings large scale, historic exhibitions packed with artifacts. The fall and spring seasons we showcase fine art that adorns the walls of the stunning Leo Stuhr Building. The Fonner Rotunda features hundreds of Native American and cowboy artifacts. Our expansive exhibitions still represent only a small portion of what we preserve. 
---
No. 5 - Take a Class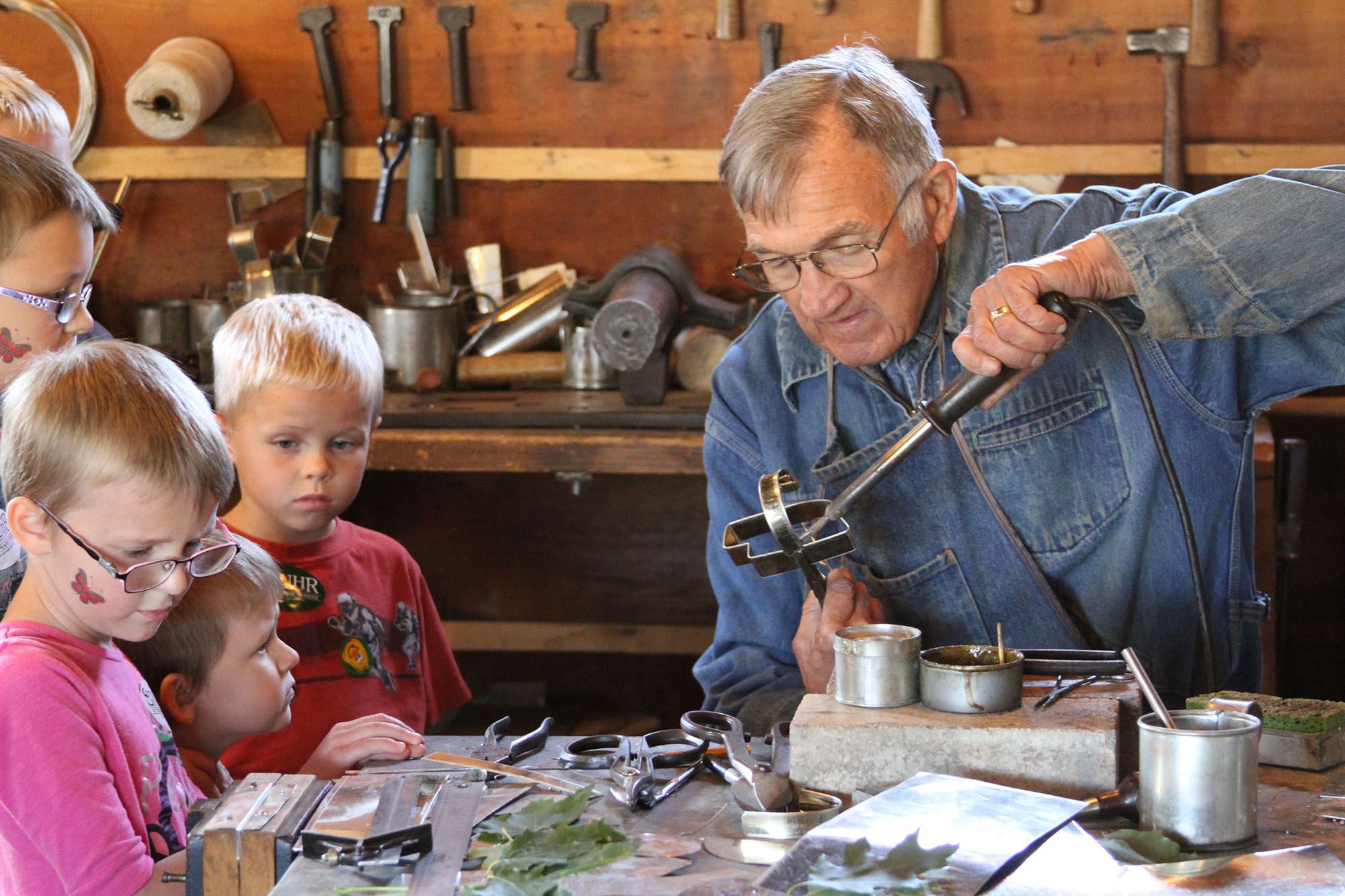 Blacksmithing. Tinsmithing. Summer classes. Each year, Stuhr Museum welcomes thousands of students of all ages through our gates to participate in experiential learning. We will be offering some versions of our classes online soon and we encourage you to inquire if there's a class scheduled that you could attend on your next visit. 
---
No. 6 - Attend a Special Event
Our calendar is full of special events! The 4th of July celebration at Stuhr Museum is truly something to see and visitors rave about Christmas Past & Present. If you're planning a visit, check the calendar and see if you can get it on the fun.