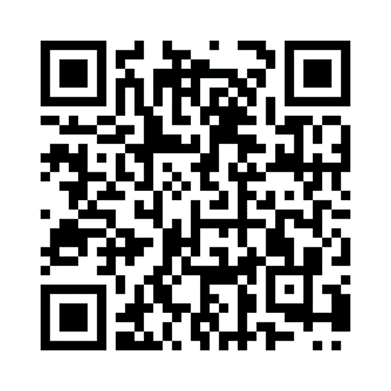 You can help the Stuhr Museum Foundation achieve more this year.

We are partnering with the Grand Island Community Foundation and the Nonprofit Excellence Institute to gather information about the Foundation's role in the community. You can help by filling out a short survey that will help us determine how best to serve everyone who loves Stuhr Museum.

You can either click the link below to take the survey or use the QR code at the top of the page. We are looking to have surveys filled out by Friday, February 14th. 

We sincerely appreciate the time and will use the information to become a better Foundation. Thank you for taking part.