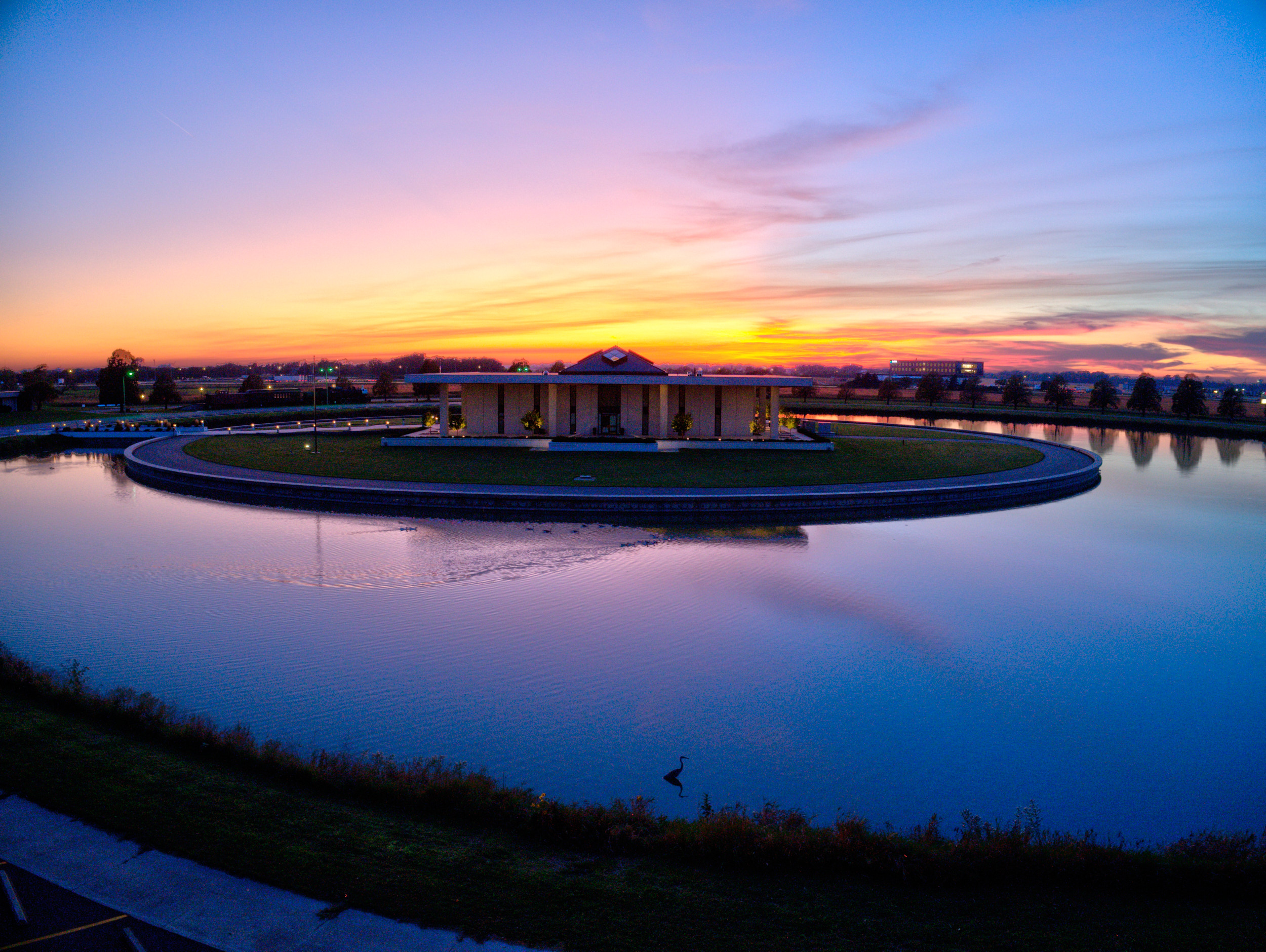 Stuhr Museum of the Prairie Pioneer in Grand Island, NE is seeking an executive director who will lead the museum's efforts to become one of our nation's finest living history museums. The director will provide leadership for the development, promotion, and funding of the museum, and will be responsible for the planning and execution of the museum's programs and activities through its staff of department managers, full and part time employees, and volunteers. The director will also maintain a strong working relationship with the Stuhr Museum Foundation.
At least five years of management or supervisory experience is required, preferably in a museum or similar type of tourism organization, as is the minimum of a bachelor's degree in such pertinent fields as museum studies, education, business, hospitality, or marketing.  Applicant must demonstrate strong communication, human relations and leadership skills, an appreciation of history's role in contemporary society, and the ability to increase visitor counts and revenue. Business, marketing and hospitality skills are also desired. 
Compensation commensurate with level of qualifications and experience. For more information, go to stuhrmuseum.org/about/staff. EOE
Submit resume, and at least three references to: Stuhr Museum Search Committee, P.O. 536 Grand Island, NE 68802.