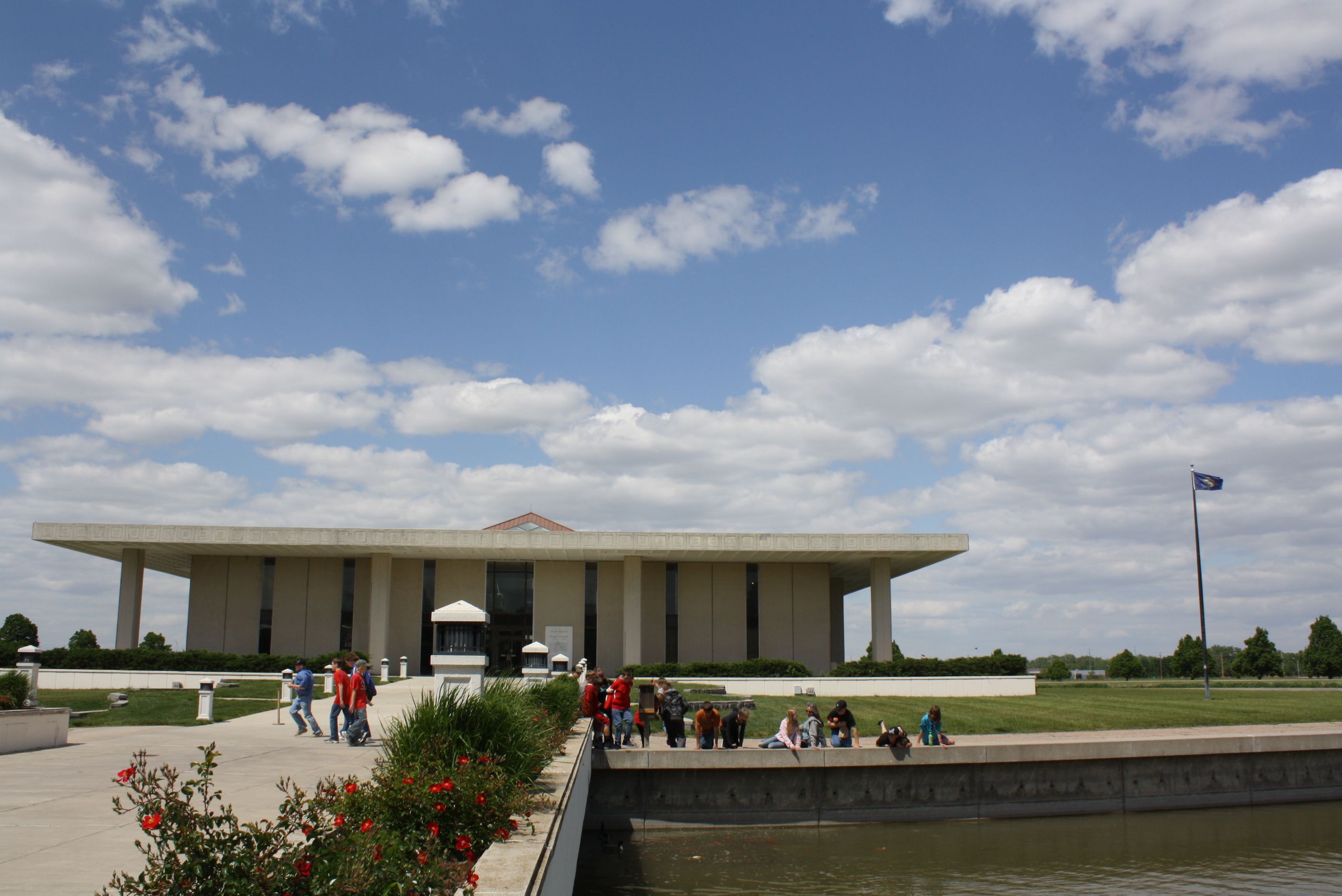 Stuhr Museum has been named one of the "Most Overlooked Destination" for the State of Nebraska by MSN. 

From their post: 
No trip to Nebraska (or anywhere on the Plains) would be complete without a stop at Grand Island's Stuhr Museum of the Prairie Pioneer. During Summer, visit the museum's Railroad Town, which is an interactive experience—complete with costumed actors—that allows you to walk in the footsteps of pioneers. 
We are proud of the national recognition and appreciate everyone's support.