Erin Marsh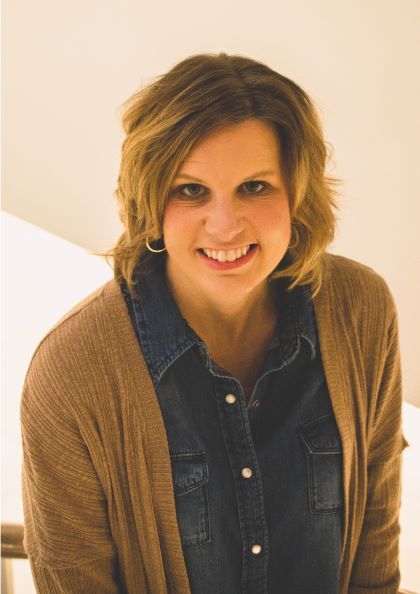 Upon graduation from Doane University, Erin and her husband, Andy, returned to their hometown of Grand Island where she worked for Principal Financial Group for 18 years.  In March of 2017, she left Principal to join Andy in their family business, Keystone Properties, where they own and manage     multi-family rental property.  They have two children, McKenna and Colton.
Erin is a graduate of Hall County Leadership tomorrow and serves on the Board of Directors of the Grand Island Public Schools Foundation.  She also enjoys volunteering with the Grand Island Literacy Council, the St Pauls Lutheran Church Community Christmas Dinner, and as a scholarship reviewer for the Grand Island Community Foundation.  While at Principal she served as the United Way Loaned Executive.
She is excited to serve the Stuhr Museum Board of Trustees where her family has a long history with the museum.  She and Andy have twice served as the Annual Fund Drive Co-chairs, hosted development events, and done clean up work on museum grounds while also serving on the Special Events committee.