Raising Our Voice to Raise the Roof
6 pm Saturday, April 27th in the Stuhr Building
FREE ADMISSION
For more information call (308) 385-5316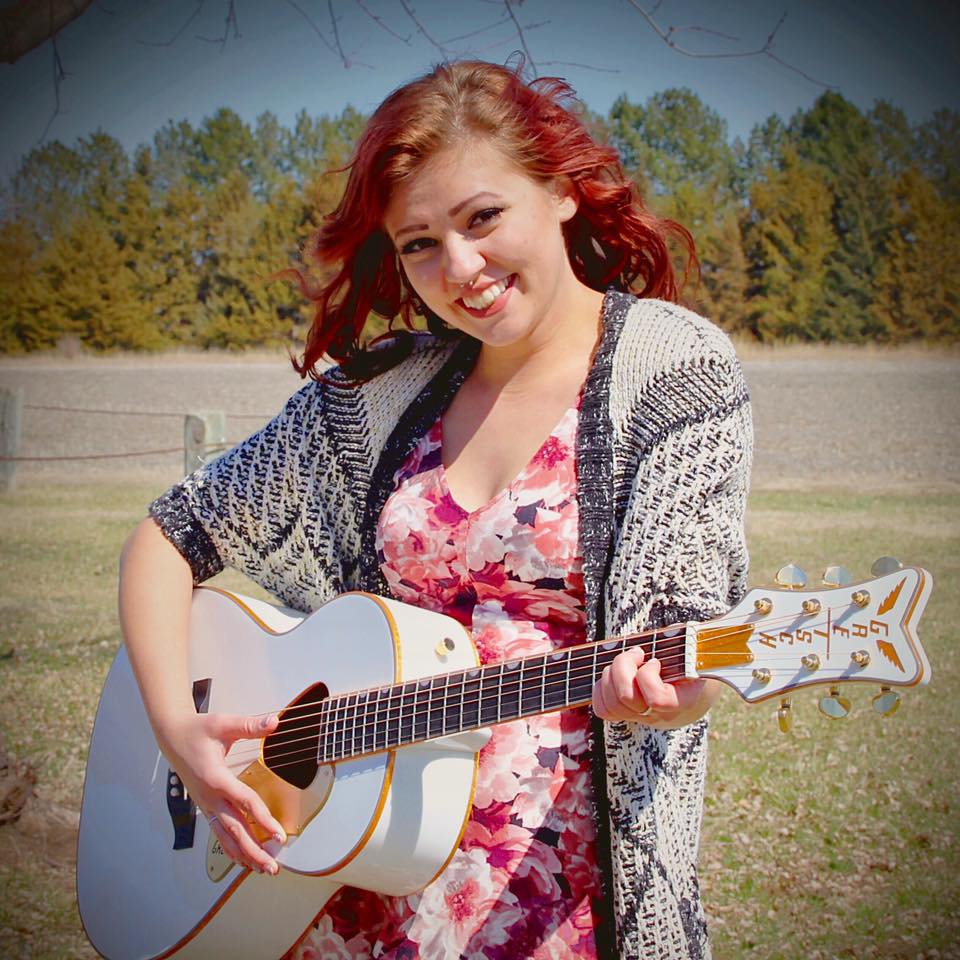 The Stuhr Museum Foundation is "Raising our Voice to Raise the Roof" with a free concert and reception at 6 pm Saturday, April 27th.
This concert is to celebrate Go Big Give, a community day of giving in Grand Island happening on Thursday, May 2nd. During the event you will be able to sign up to support Stuhr Museum during Go Big Give, where we are focusing on our "Raise the Roof" campaign to repair damaged and decaying roofs across the museum grounds. 
During the concert you can enjoy free "roof beer floats" and "shortbread shingle" cookies, and hear a variety of great local performances from artists including:
-Singer/Songwriter CC Rose
-Holly Nielson
-Tawnny King
-Brother/Sister duo Steven and TiLynn Scott
The MC for the evening will be Will Armstrong. Admission is free and goodwill donations will be accepted. For more information contact the Stuhr Museum Foundation at (308) 385-5316.