Stay tuned for the reveal of our 2020 Go Big Give Campaign!
---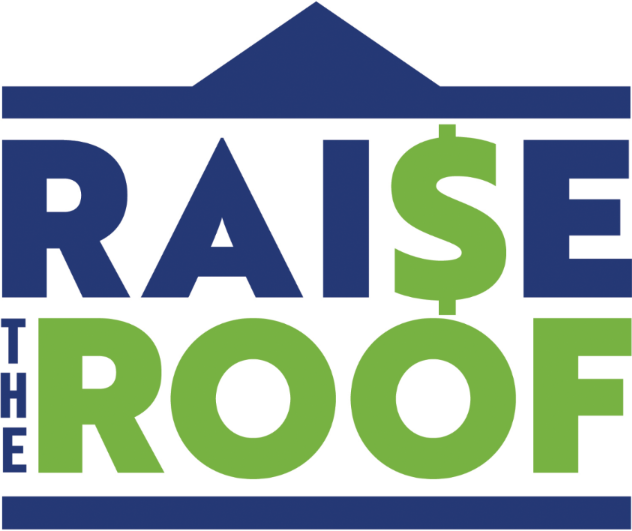 Go Big GIVE--May 2, 2019
Thursday, May 2, 2019
Help Stuhr Museum Foundation RAISE THE ROOF!
Stuhr Museum Foundation is going to RAISE THE ROOF during this year's Go Big GIVE!
Join us as we raise $75,000 on May 2, 2019, to support repair and replacement of 10 critical roofs across the museum's 200-acre campus, and to create a maintenance fund for future roof repairs. Grow your gift to our campaign through prizes and match incentives offered during the 24-hour Go Big GIVE event! Visit the Go Big GIVE website anytime on May 2 between 12:00 a.m. and 11:59 p.m. to make your gift, or give early through the Go Big GIVE website during the pre-give period, April 25 through May1.
Come help us get excited for the big day, as we are "Raising our Voices" to Raise the Roof! Stuhr Museum Foundation will host a benefit concert on April 27 at 6:00 p.m. in the Stuhr Building. Hear great local talent, enjoy a "Roof-beer" float and shortbread shingle, and make your gift to Go Big GIVE. Concert is free; goodwill donations encouraged.
Visit www.GoBigGive.org/StuhrMuseumFoundation for more information on our campaign and on Go Big GIVE. Other questions or need some assistance? Please contact Stuhr Museum Foundation at (308) 385-5131 or email keckhardt@stuhrmuseum.org.