Your Donation Helps us Continue.... Pioneering Possibilities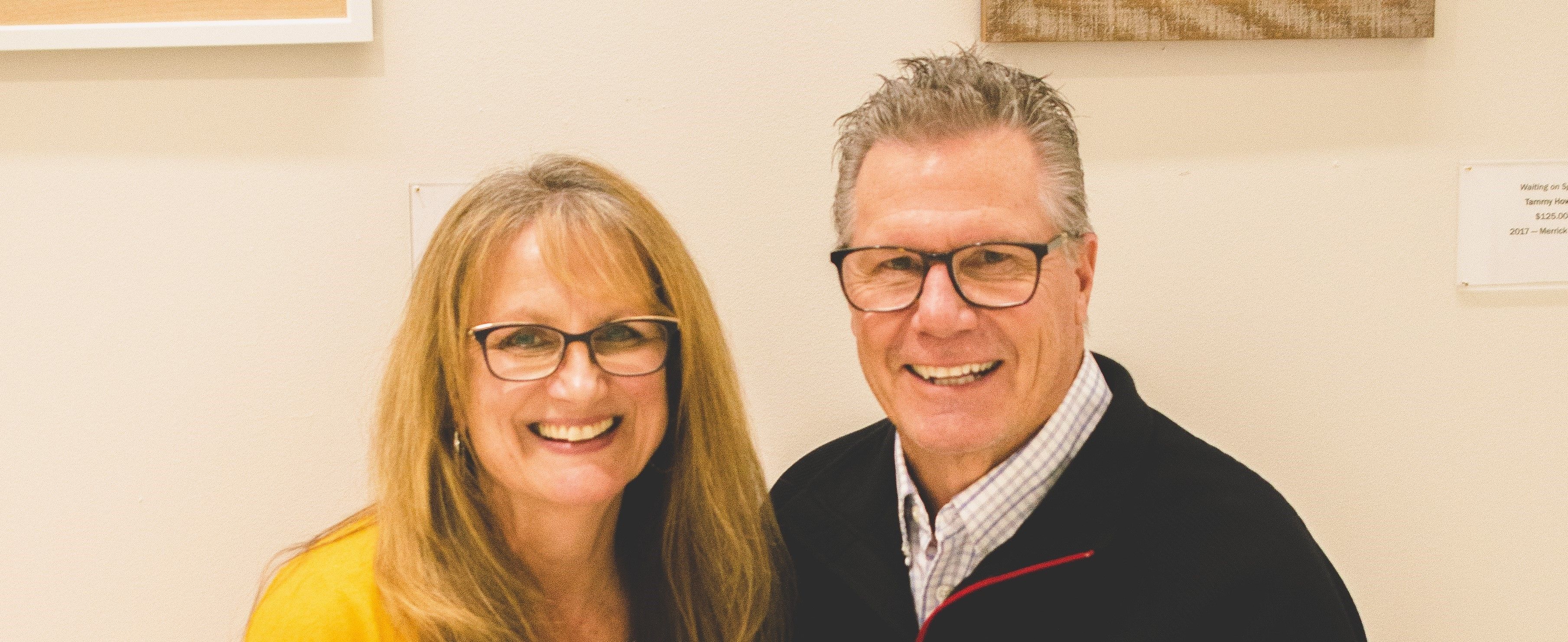 COMMUNITY. FAMILY. LEGACY. Those three words sum up what we love about Grand Island and why we agreed to chair Stuhr Museum Foundation's 2020 Annual Fund Drive Campaign, "Pioneering Possibilities".
Pioneering runs in the Degen's blood. Among their forefathers, Marx Stelk was one of Grand Island's first settlers in the 1850s. Two generations later, John Degen ran a bakery famous for the Degen Coffee Cake. John's son, Bill Degen Sr. opened the Golden Point restaurant on Second Street in 1961 and brought Burger King to town in 1976.
For more than a century, the Degen Family has grown up with Grand Island - and, since 1967 with Stuhr Museum! Their children and grandchildren have enjoyed countless school trips, summer classes and Halloween and Christmas events at Stuhr, and they've shared the enthusiasm right along with them!
Now it's their opportunity - and yours - to give back to the museum that's given our families so much! From our largest corporate donor, Pinnacle Bank, to every individual, we all have an opportunity to be pioneers, paving the way for the many possibilities Stuhr Museum represents!
Give your gift for our 2020 Annual Fund Drive below!
---