2019 Farm-to-Table - Dinner on the Prairie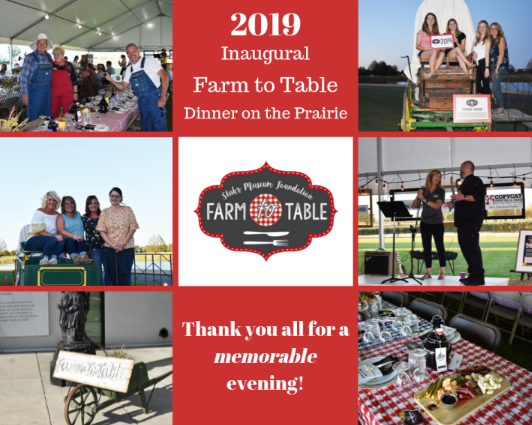 Thank you to all who joined us for our Inaugural Farm to Table - Dinner on the Prairie. It was the perfect evening! Thanks and gratitude is extended to everyone who worked tirelessly on this year's event – the Events Team is already working to make FTT 2020 even better!
---
Interested in attending next years' event? Save the date for our 2nd Annual Farm-to-Table Dinner on October 3, 2020! Click the image below to email the foundation with your interest in attending the 2020 event!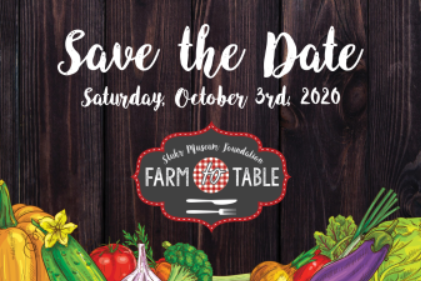 Items for Purchase
Missed the opportunity to purchase the handcrafted charcuterie boards and centerpieces at the 2019 Farm-to Table? 
In need of the perfect Christmas gift?
We are excited to offer these items for purchase!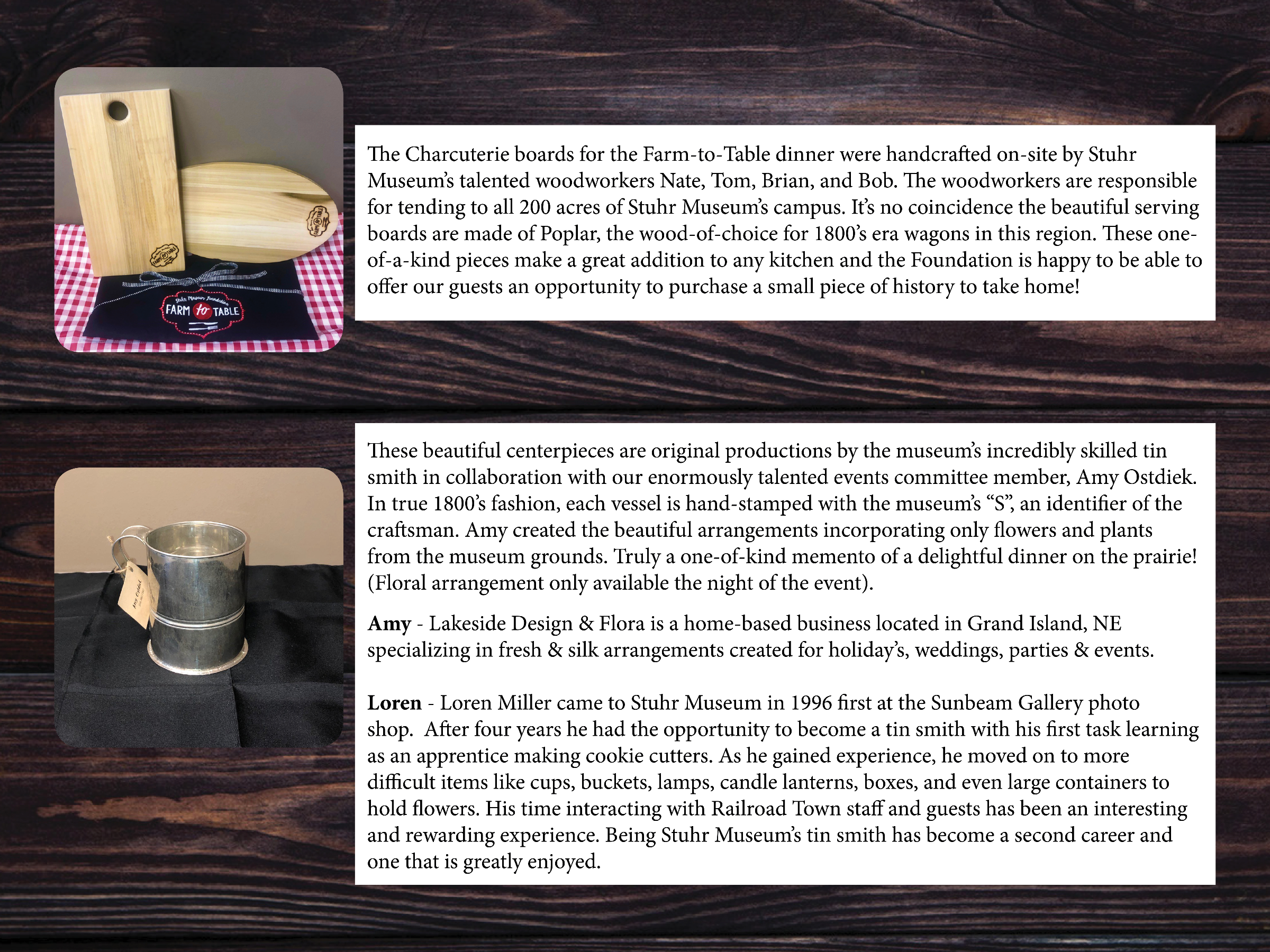 ---