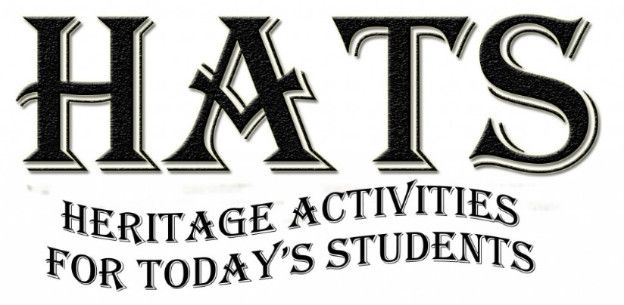 VIRTUAL HATS CLASSES
Virtual HATS Classes are available year-round for schools and homeschools to learn about many different aspects of life in the 1860s to early 1900s. Virtual HATS Classes contain a few components to provide the most comprehensive experience we can provide virtually: an interactive on-line class using a platform called Thinglink, a supplemental teacher's resource packet including worksheets and suggested activities, a virtual Zoom visit with a HATS instructor, and a free pass for each student to visit the museum with their family until the end of next summer!
Virtual HATS Classes currently available include:
1st Grade
Fall on the Farm 
Pawnee Children
2nd Grade
Winter on the Plains
3rd Grade
Transportation
4th Grade
Rural School
5th Grade & Up 
Road Ranche
Great Plains Pawnee
19th Century Trades
---
Virtual HATS Class Rates
1 classroom: $65
2 classrooms: $125
3 classrooms: $185
4 classrooms: $245
5 classrooms: $300
Each virtual class will be billed separately based on the number of classrooms that will be participating, however there is a discount for schools with 2 or more classrooms in a grade level. For schools with fewer than 10 students in a classroom, we may be able to offer discounts. Please contact us for questions or more information on pricing. 
To register or for questions concerning Virtual HATS Classes, call 308-385-5316 or e-mail Pam Homolka.
---