Blacksmith & Tinsmith Classes
Blacksmith I (no experience required)
SECOND CLASS ADDED
9 am - 4 pm November 14th and 15th in Railroad Town
The cost is $120 for members and $130 for nonmembers
For more information call (308) 385-5316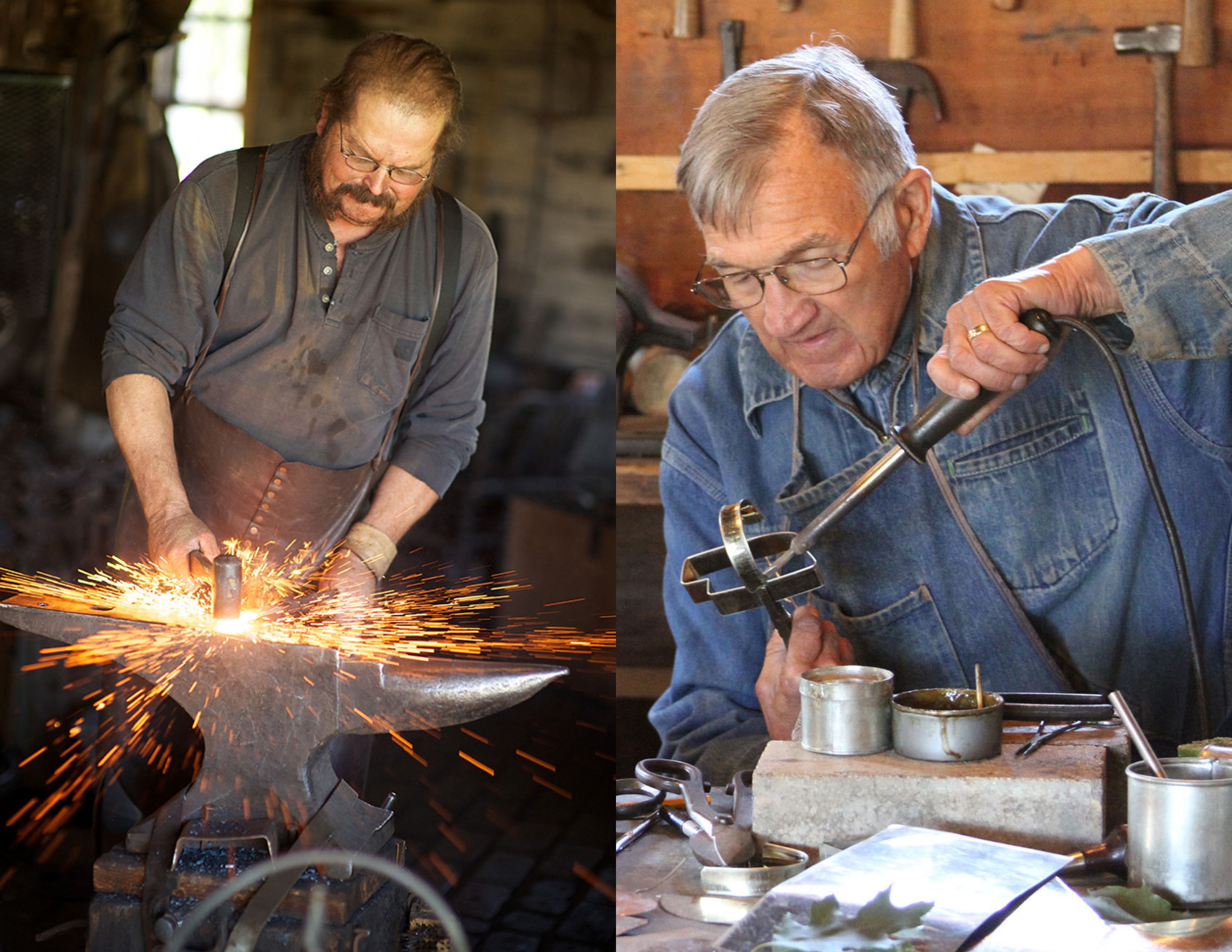 Due to popular demand Stuhr Museum is adding another weekend of our Blacksmith I class on November 14th and 15th. Classes on November 7th and 8th sold out so we are adding classes to allow others to experience these hands on, living history classes for themselves. The classes are:
Blacksmith 1
"Blacksmith 1″ spans two days and will be held for both members and nonmembers of the museum and is designed for those with no metal working experience. During this class, participants will create items using a coal forge as well as become skilled at the tempering process and basic hammer techniques. This class is a unique opportunity to find out how metalworking was done over one hundred years ago and how blacksmithing is still relevant today.
Those who participate will walk away with their own tools they will have created during the class. You must be 14 years or older to participate. 
The cost is $120 for members and $130 for nonmembers. The instructor is Randy Dack. For more information, call (308) 385-5316.
*As part of Stuhr Museum's COVID-19 Protocol we ask participants in this class please bring their own masks and wash their hands frequently.