Through The Visitor's Eyes
September 7 - November 17 in the Fonner Rotunda
Deadline is September 2, 2019
For more information call (308) 385-5316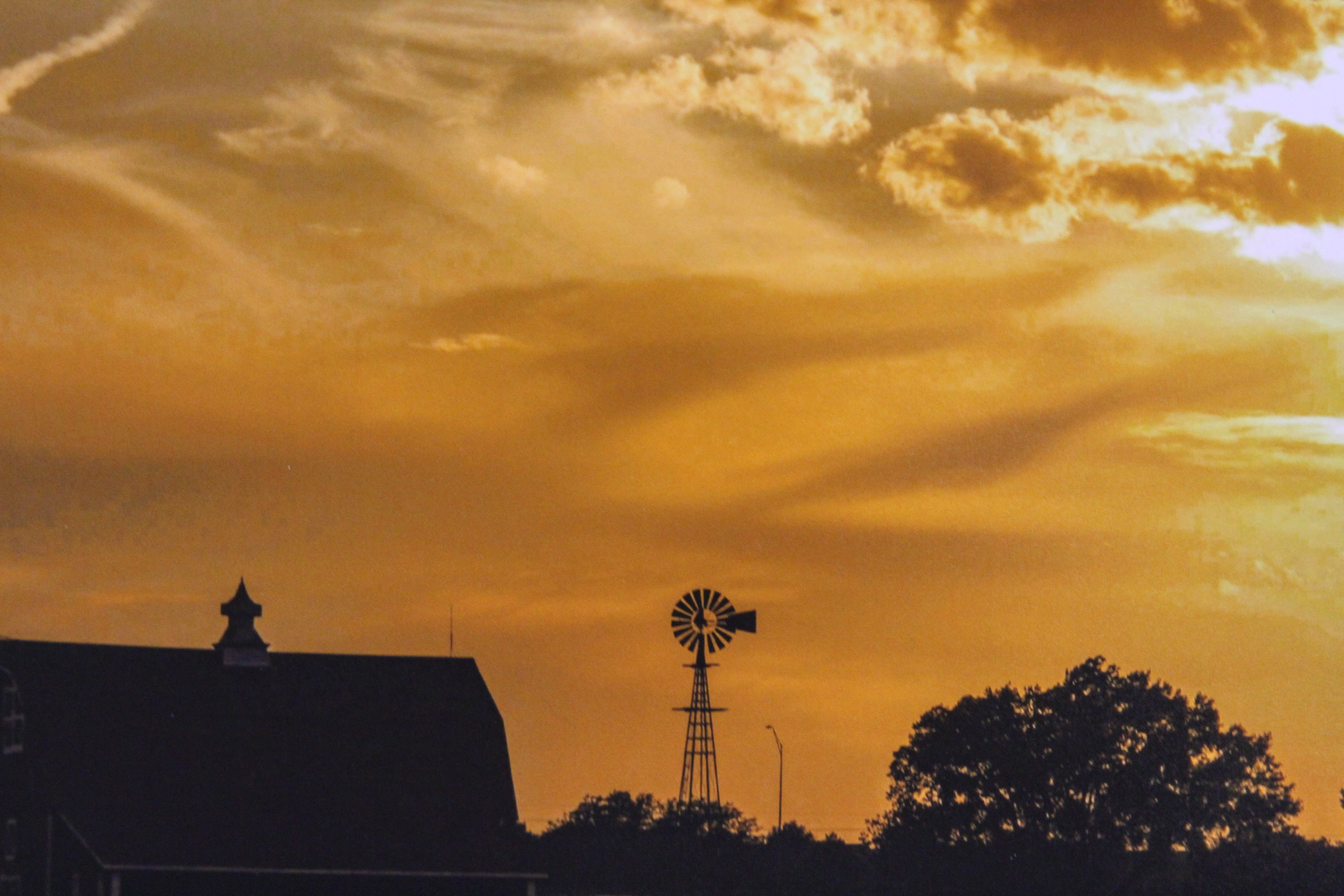 Stuhr's "Through The Visitor's Eyes" exhibit is returning for another year and we want you to enter your photos!
"Through The Visitor's Eyes" runs September 7th - November 17th and is made up of photos taken on our grounds by our visitors. From life in Railroad Town to beautiful landscapes to critters of all kinds to creative photos of all kinds, this show is a great showcase of our visitor's talent and the beauty of Stuhr Museum. The show will be on display in the Fonner Rotunda across the street from the Stuhr Building.
There is no entry fee to submit a photo and twelve winners will be chosen in the following categories:
-Director's Choice
-Under 18
-Architecture
-Color
-Sepia Tone/Black and White
-Stuhr Staff
-Creative
-Railroad Town
-Abstract
-Still Life
-Weather
-Animals
The deadline for entries is September 2nd. For more information call (308) 385-5316 or log onto www.stuhrmuseum.org. 
TTVEyes 2019 1

TTVEyes 2019 2

TTVEyes 2019 3

TTVEyes 2019 4

TTVEyes 2019 5