Through The Visitor's Eyes
September 30 - November 22 in the Fonner Rotunda
Viewing is available in the Fonner Rotunda from 10 - 4 M-S, Noon - 4 Sundays
Regular admission fees apply
For more information call (308) 385-5316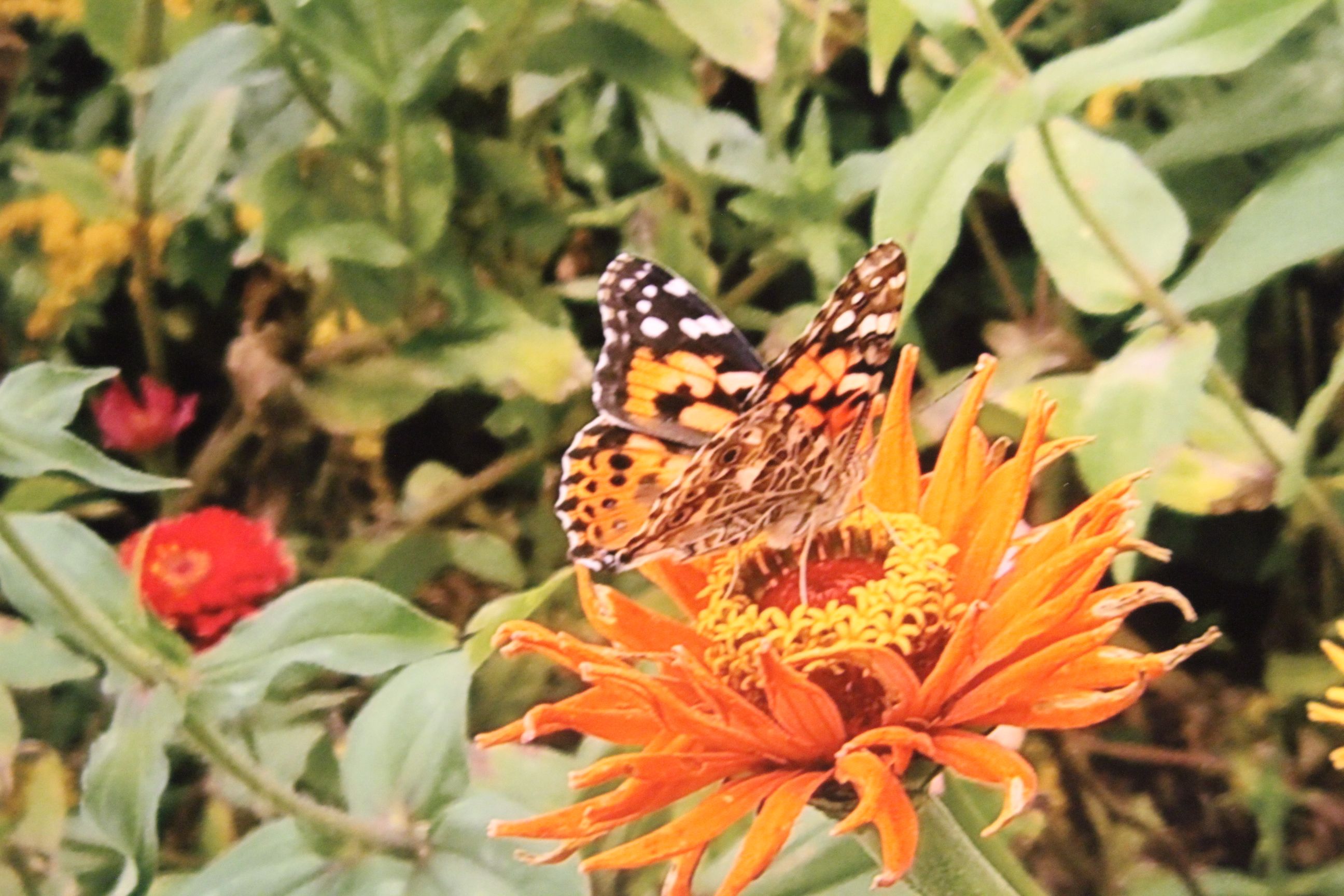 "Through The Visitor's Eyes" is now up in the Fonner Rotunda and features fantastic images taken on Stuhr's immense grounds.
It's been an odd year for Stuhr's annual photo show, with the ground closed for several months due to COVID-19. Despite challenges, our visitors have come through with a compelling and unique photo show featuring the animals, people and beautiful vistas that make Stuhr Museum the iconic place it is. 
This exhibit includes several winners and in different categories who will be featured in a calendar later this year. Viewing is available from 10 am - 4 pm Mondays - Saturdays and Noon - 4 on Sundays. Regular admission fees apply. For more information call (308) 385-5316. 
TTVEyes 2020 2

TTVEyes 2020 3

TTVEyes 2020 4

TTVEyes 2020 5

TTVEyes 2020 6

TTVEyes 2020 7