Through The Visitor's Eyes
September 7 - November 17 in the Fonner Rotunda
For more information call (308) 385-5316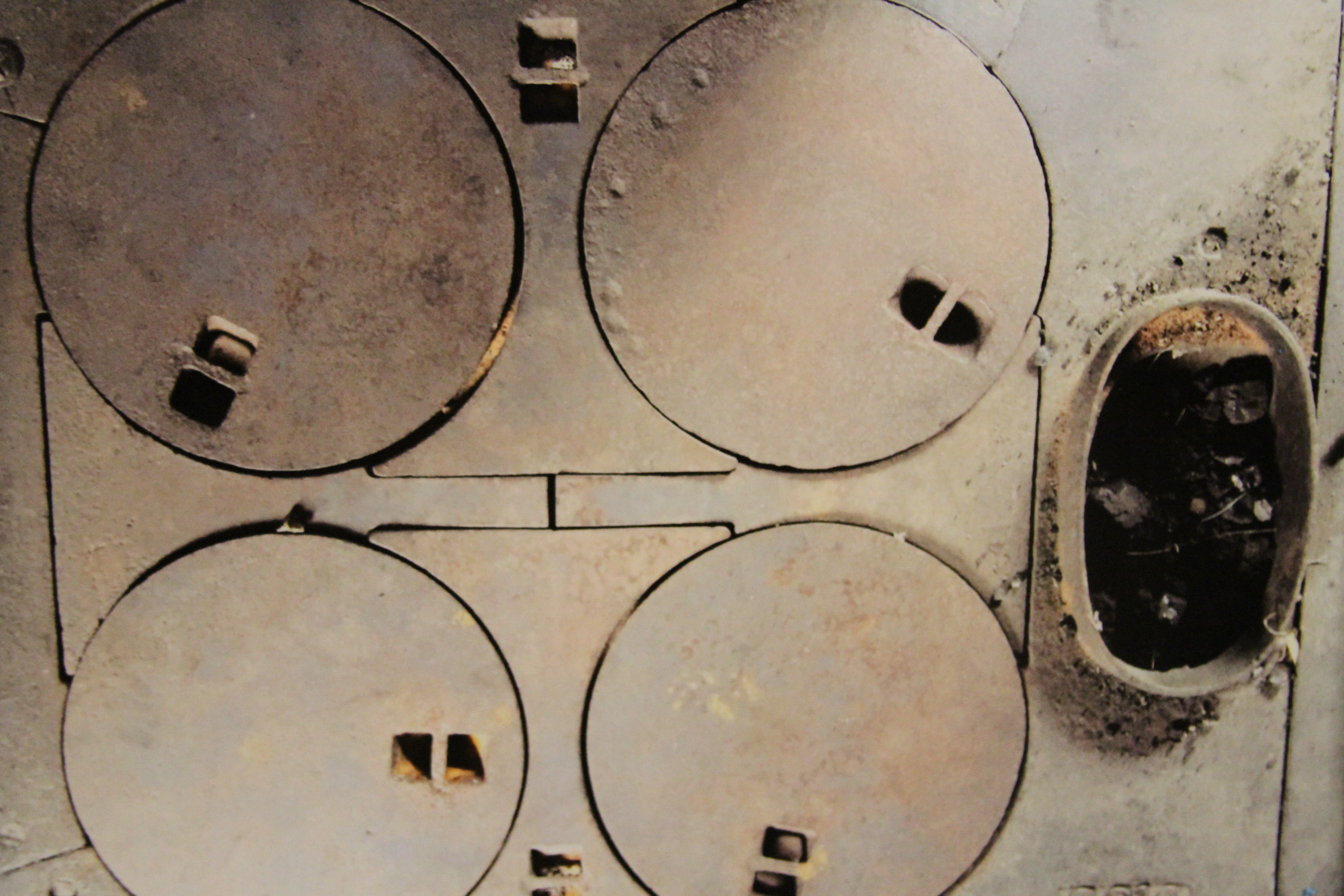 The beauty of Stuhr Museum is on full display during "Through The Visitor's Eyes" running through November 17th.
"Through The Visitor's Eyes" is made up exclusively of photos taken on our grounds by our visitors. From life in Railroad Town to beautiful landscapes to critters of all kinds to creative photos of all kinds, this show is a great showcase of our visitor's talent and the beauty of Stuhr Museum. The show will be on display in the Fonner Rotunda across the street from the Stuhr Building.
This year's award winners are:
Best Animal - "Sampson" by Rob Burg
Best Weather - "Steam at the Stuhr" by Colleen Childers 
Best Still Life - "School Swing" by Joan McKee
Best Abstract - "Stove" by Linda Uhrich
Best of Railroad Town - "Watermelon Feed" by Billie Herron
Most Creative - "Marble" by Carmen Jorgensen 
Best Sepia Photo -  "Trying on Hats" by Sheryl Blawhorn
Best Color Color - "Long Winters in a Nebraska Log Cabin" by Nancy Klimek                               
Best Architecture - "Red, White, and Blue" by Don Burch
Best of the Stuhr Staff - "New River" by Samantha Stump
Best Holiday - "Christmas Church" by Anthony Hixon
Director's Choice - Anthony Hixon "Railroad Town at Night" 
Regular admission fees apply to see this exhibit.  For more information call (308) 385-5316 or log onto www.stuhrmuseum.org. 
TTVEyes 2019 1

TTVEyes 2019 6

TTVEyes 2019 7

TTVEyes 2019 8

TTVEyes 2019 9

TTVEyes 2019 10