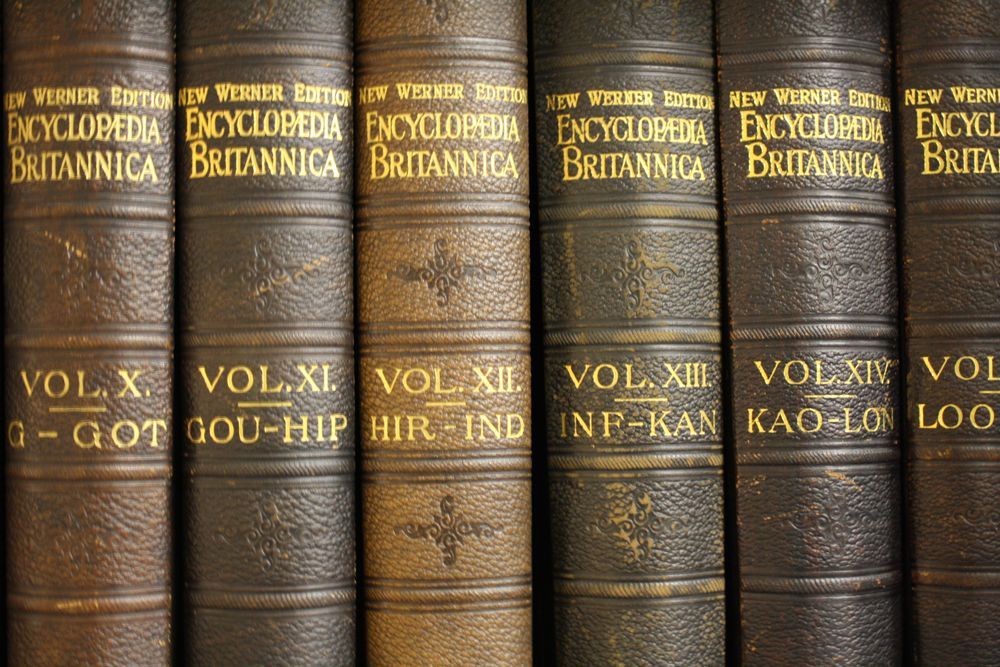 The Library and Archives of the Stuhr Museum are located in the Edgar and Frances Reynolds Research Center. The Reynolds Center was made possible by generous grants from the Edgar and Frances Reynolds Foundation, Inc. and the Peter Kiewit Foundation.
The Research Department is open to all individuals interested in historical research and study. The department also offers seminars, workshops, and programs in genealogical and historical research; using local history in the classroom; preservation of family heirlooms; and interpreting family heirlooms, including photographs, textiles, and many other objects. To find out about other programs or to schedule a program contact Facility Sales for more information.
Hours:
Due to a small staff, please contact the Research Department at least 24 hours prior to your visit to make certain a staff member will be available.
Closed Mondays January through March.
Tuesday thru Friday: 9 a.m. to 12 p.m. and 1 p.m. to 5 p.m.
Saturday: By appointment only
Sunday: CLOSED
April thru December
Monday thru Friday: 9a.m. to 5p.m.
Saturday: By appointment only
Sunday: CLOSED
Contact: research@stuhrmuseum.org
Description of Holdings
The Research Department's collection contains books and archival materials relating to the history of Hall County and Central Nebraska from the 1840s until 1930. The Stuhr Museum possesses an excellent facility where the collection is stored in a climatically controlled environment with chemical fire suppression. The Research Department operates as a specialized, non-lending closed stack library and archive. All materials may only be used in the Research Library under staff supervision. The following is a partial list of the materials contained within the Research Department's collection:
Books – period and contemporary
Modern and historical newsletters and periodicals
Federal and State Records

United States land records
United States and Nebraska census records for Hall County

1860, 1870, 1880, 1885, 1900, 1910

Hall County newspapers on microfilm

Grand Island, 1870-1921
Cairo, 1907-1936
Doniphan, 1896-1925
Wood River, 1895-1922

City directories and telephone books
Maps, atlases, and plat books
Posters and broadsides
Photographs, postcards, scrapbooks, and albums
Oral history tapes and transcripts
Manuscripts from families and business of Hall County [See List]
Research files for Hall County families and businesses
Cemetery records and plot maps
Genealogical databases for Hall County

Hall County marriages
Anniversary announcements
Obituaries
Naturalization records
There is no fee for visitors to view and research items in the Research Department's collection. Stuhr Museum staff may be hired to conduct research and provide reproductions for a fee. See the Fee Schedule for the Research Department.