Wings Over the Platte Virtual Reception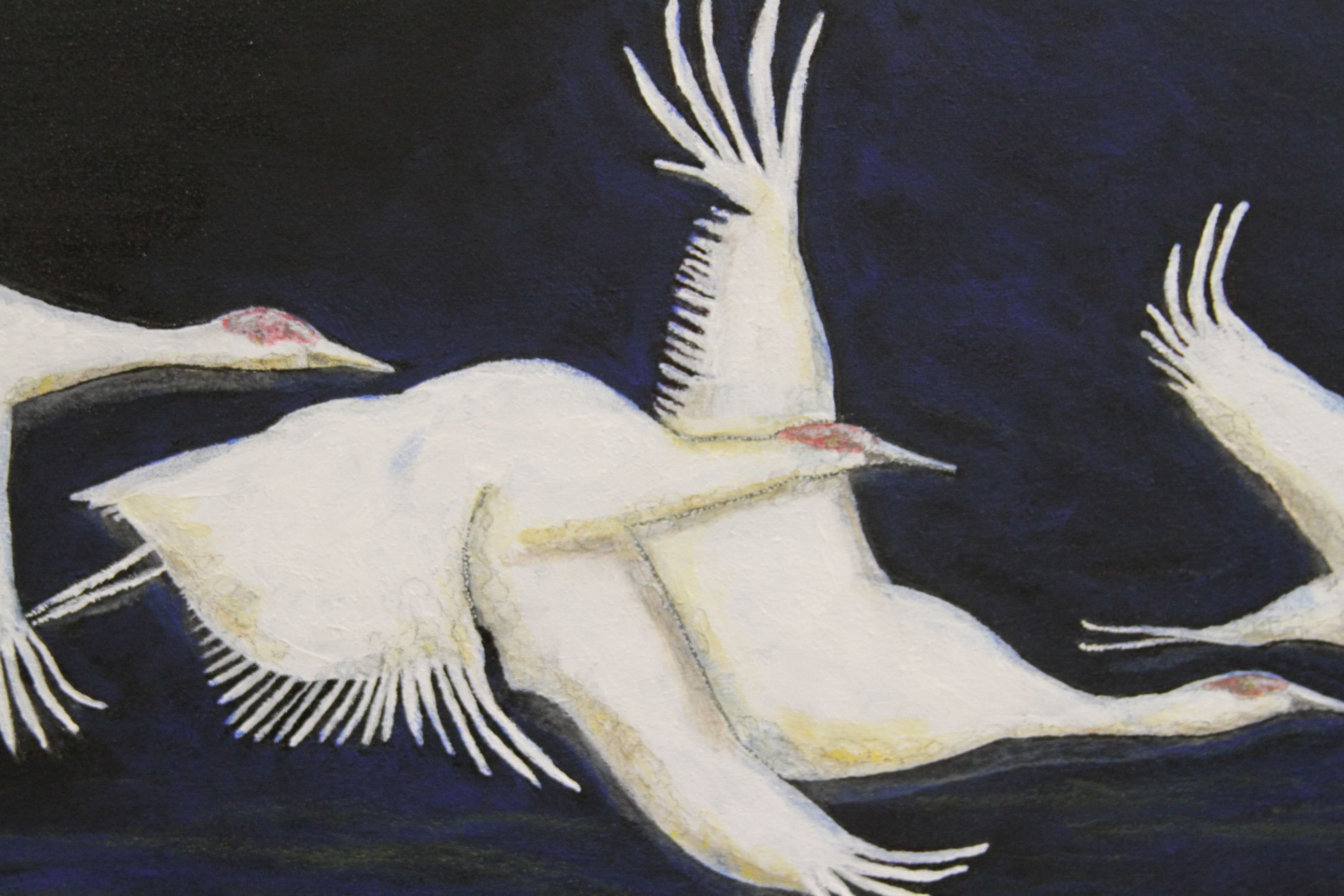 Stuhr will be hosting a "virtual" reception for "Wings Over the Platte" at 2 pm on Sunday, April 5th via Facebook Live featuring Stuhr Museum's Executive Director Chris Hochstetler and Grand Island Tourism's Executive Director Brad Mellema. 
To watch, all you need to go to facebook.com/StuhrMuseum at 2 pm and watch the live feed. If you miss it, the tour will be archived on our page for you to watch at your pleasure.
This year's "Wings Over the Platte" is a fantastic show featuring sculpture, paintings, photography and the work of our featured artist, Deb Kubik who works in glass. The show features over 300 pieces of art, all of which will be shown during this "virtual reception". Hochstetler and Mellema, both artists in their own right, will offer their insights on this year's show. All pieces are for sale and more information will be available on stuhrmuseum.org. In this moment of "social distancing", Stuhr is hoping the artwork will inspire both creativity, comfort and joy.
Log onto facebook.com/StuhrMuseum at 2 pm on Sunday for a tour of Wings Over the Platte!