Hall County Student Art Show Reception
1-3 pm Sunday, April 28th in the Stuhr Building
This reception is free and open to the public
For more information call (308) 385-5316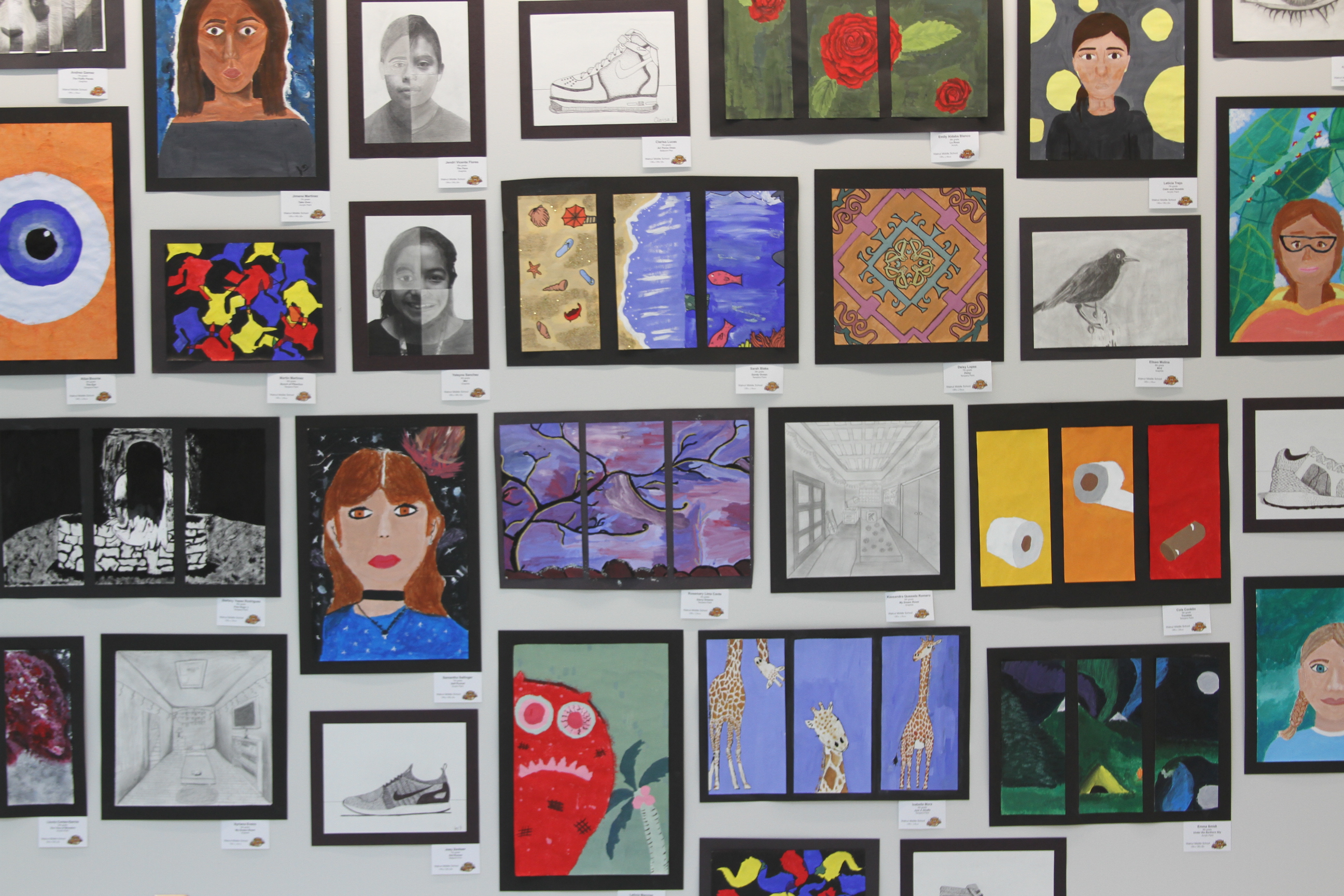 You are invited to a free reception celebrating the most colorful, eclectic show on Stuhr's schedule.
The Hall County Student Art Show reception runs from 1-3 pm on Sunday, April 28th in the Stuhr Building. During this show visitors will have the chance to see thousands of pieces of art from hundreds of local students from around Hall County. There will also be refreshments during this reception.
There is no charge to attend this event. For more information call (308) 385-5316.