Artist Club of Hall County Area Exhibit Reception
2-4 pm Sunday, November 10th
This reception is free and open to the public
For more information call (308) 385-5316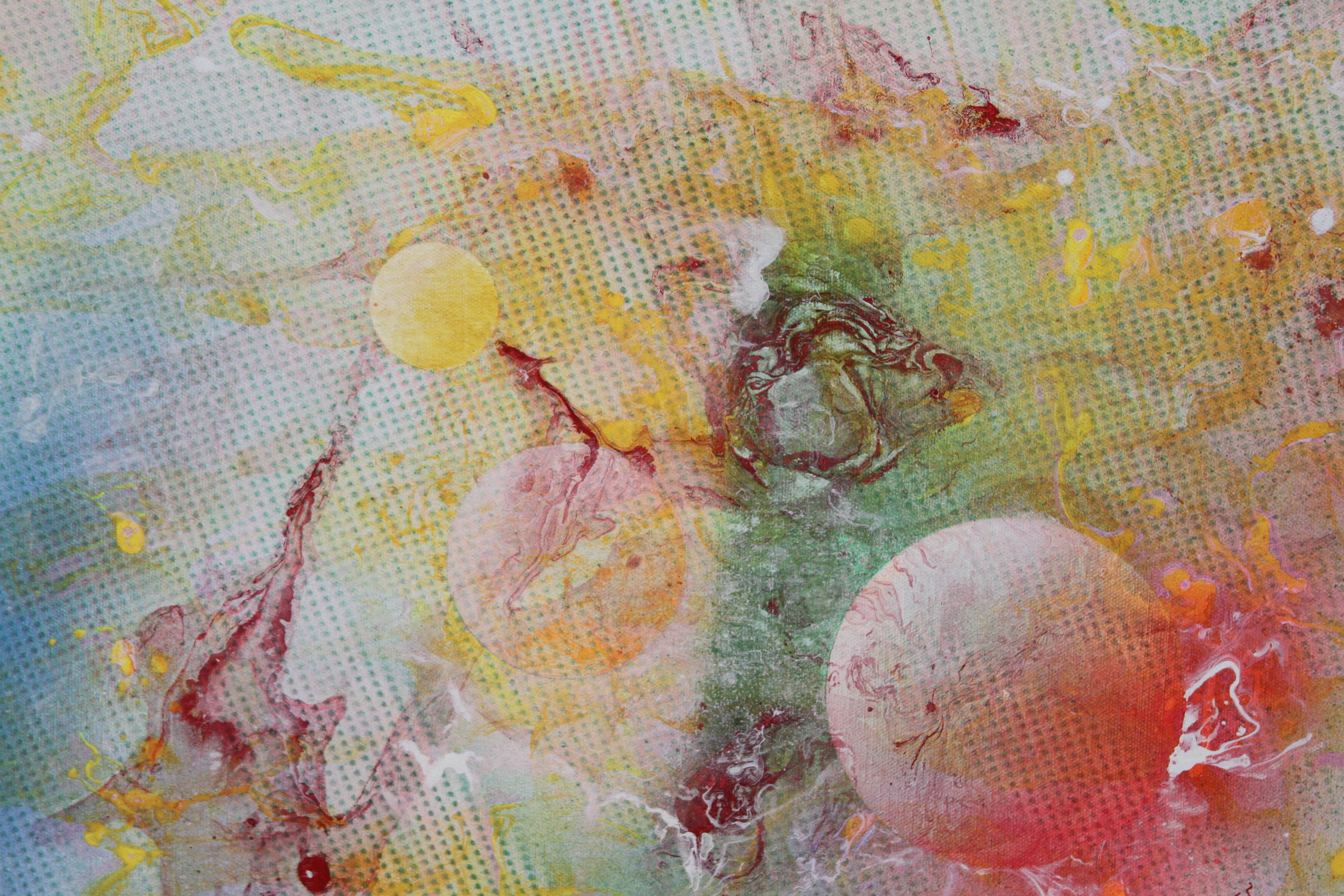 The Artist Clubs of the Hall County Area Exhibition will close out with a free artist's reception from 2-4 pm on Sunday, November 10th.
The Artist Clubs of Hall County Area exhibit is a long standing tradition at Stuhr Museum and features some of the best work from local artists, much of it showcasing for the first time. This is a colorful show full of variety of technique and inspiration that combines to create an exhibit that expertly showcases the talents of Hall County artists.
This reception will feature many of the artists in attendance and is your last chance to view and purchase artwork from this eclectic show.
For more information call (308) 385-5316.