Wings Over the Platte Closing Reception
2-4 pm Sunday, April 7th in the Stuhr Building
This event is free and open to the public
For more information call (308) 385-5316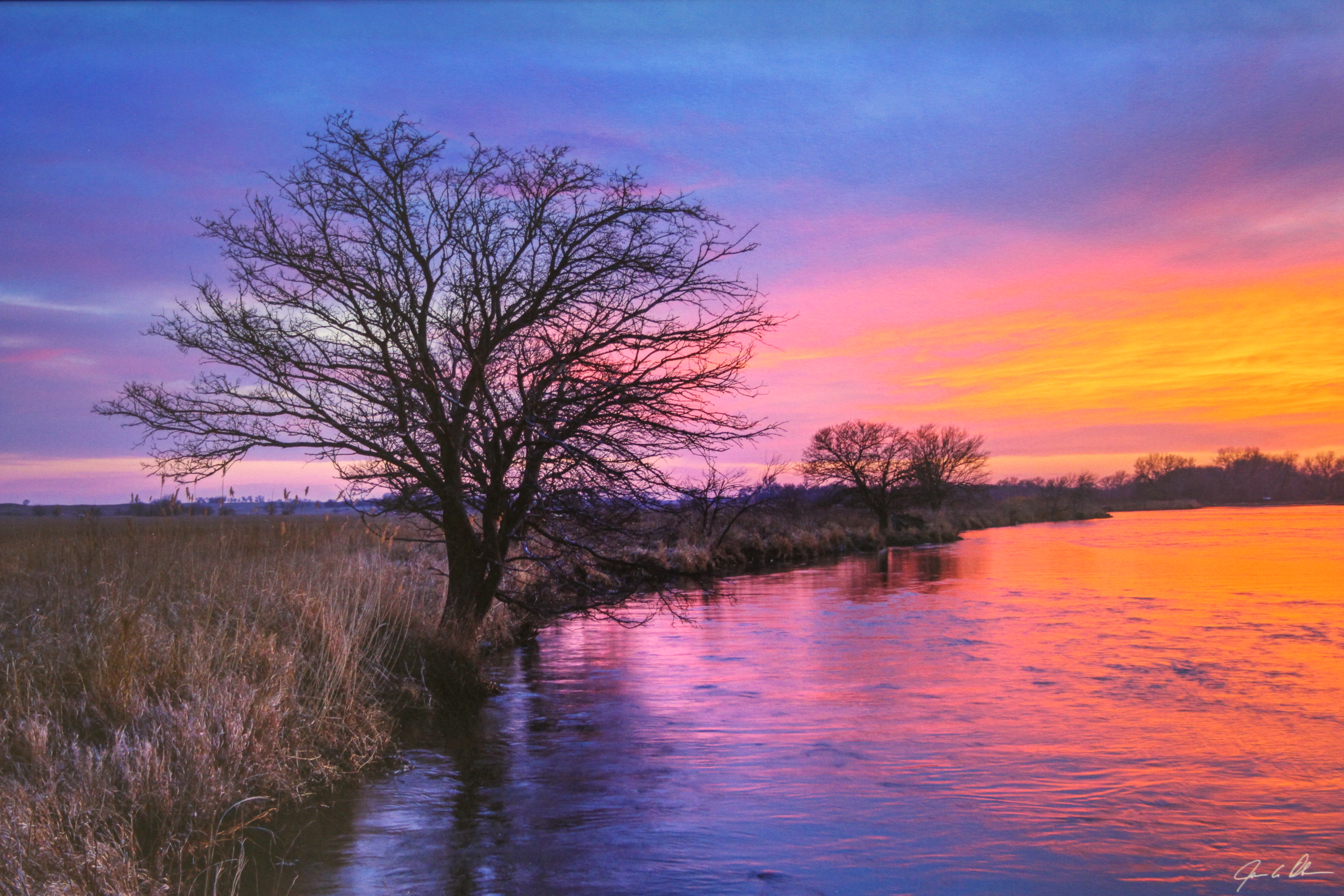 Your final chance to see the 2019 Wings Over the Platte art show and sale is Sunday, April 7th.
The Wings Over the Platte closing reception runs from 2-4 pm and will feature light snacks and a final chance to see (and purchase) pieces from Wings Over the Platte. This show is dedicated to life on the Platte River and features many diverse and interesting pieces.
This event is free and open to the public. For more information call (308) 385-5316.