Flash of Genius
September 26 - November 8 in the Stuhr Building
Photograph prints are available for sale
Regular admission fees apply
For more information call (308) 385-5316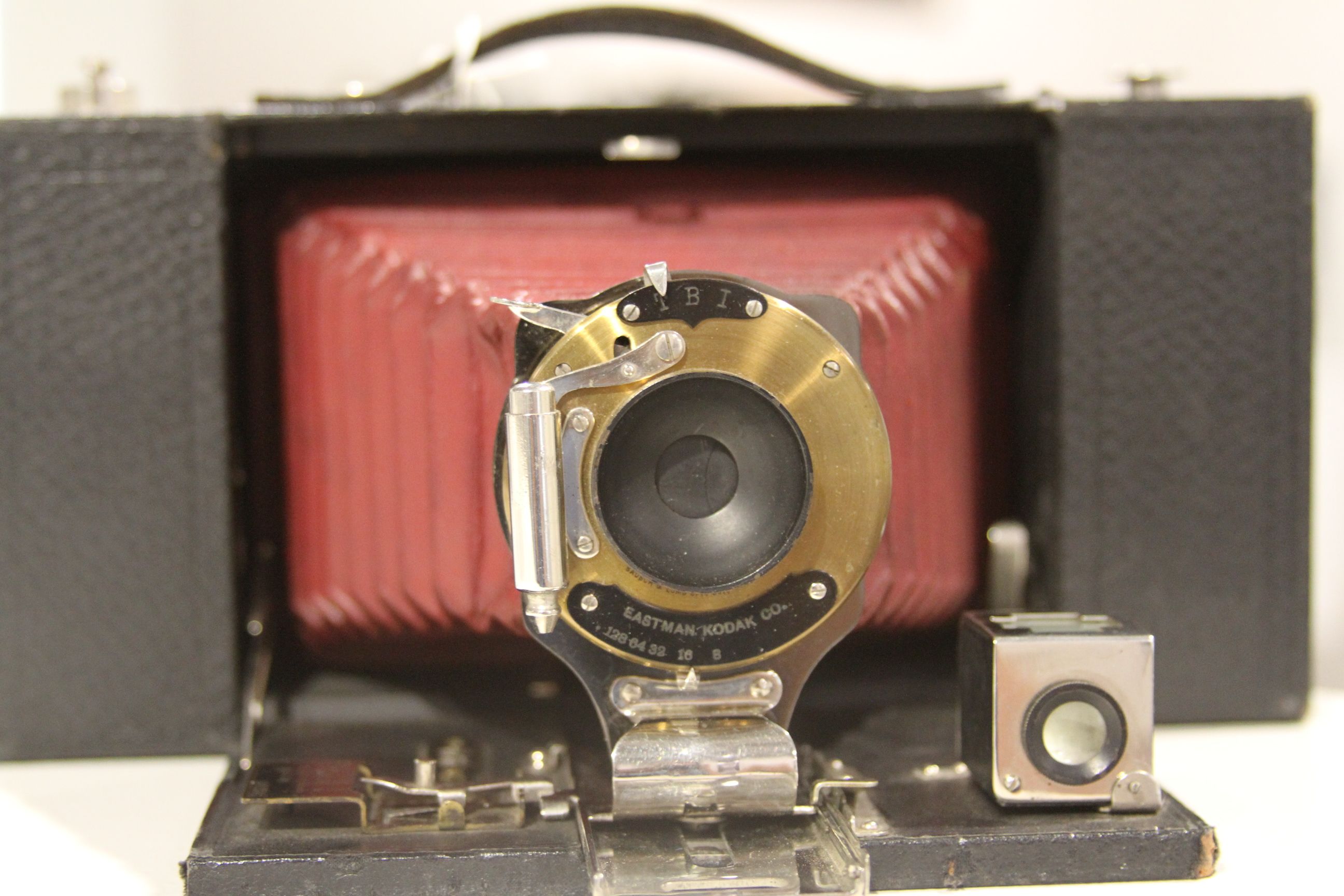 Early Hall County is behind the camera during "Flash of Genius," and exhibit featuring the early photography of the area, running through November in the Stuhr Building.
"Flash of Genius" highlights the work of three of the most prominent photographs in the Hall County community from the late 19th and early 20th centuries. Julius Leschinsky, Henry Locke and Michael Murphy, using the emerging popular medium of photography, managed to capture both the persona and professional essence of life in Hall County, Nebraska during the time. Only a few decades before these images were taken, no one on earth had ever had their photo taken. Using cameras similar to those featured in the exhibit, Lshcinsky, Locke and Murphy were able to transcend time and show the commonalities between the 1870s and today. The combined works of these three photographers are truly priceless treasures to the citizens of Hall County.
In addition to photographs the exhibit features a number of artifacts including a 15-foot long, 120-year-old camera used for advertisement photography. The camera is almost completely in tact with original parts, making it a one of a kind artifact that you can see at Stuhr Museum.
The photos in the exhibit are for sale for as little as $20. With some truly beautiful images to choose from, this is an inexpensive way to hang something unique on your walls. More info coming soon. 
The show is available for viewing from 10 am - 4 pm Mondays - Saturdays and Noon - 4 pm on Sundays. Regular admission fees apply. For more information call (308) 385-5316. 
Flash of Genius

Flash of Genius 3

Flash of Genius 4

Flash of Genius 5

Flash of Genius 6

Flash of Genius 7

Flash of Genius 8

Flash of Genius 9