Fantasy of Trees Registration
November 22 - January 2
Registrations are due by Thursday, November 14
An Open House will be on Thursday, December 5
For more information call (308) 385-5316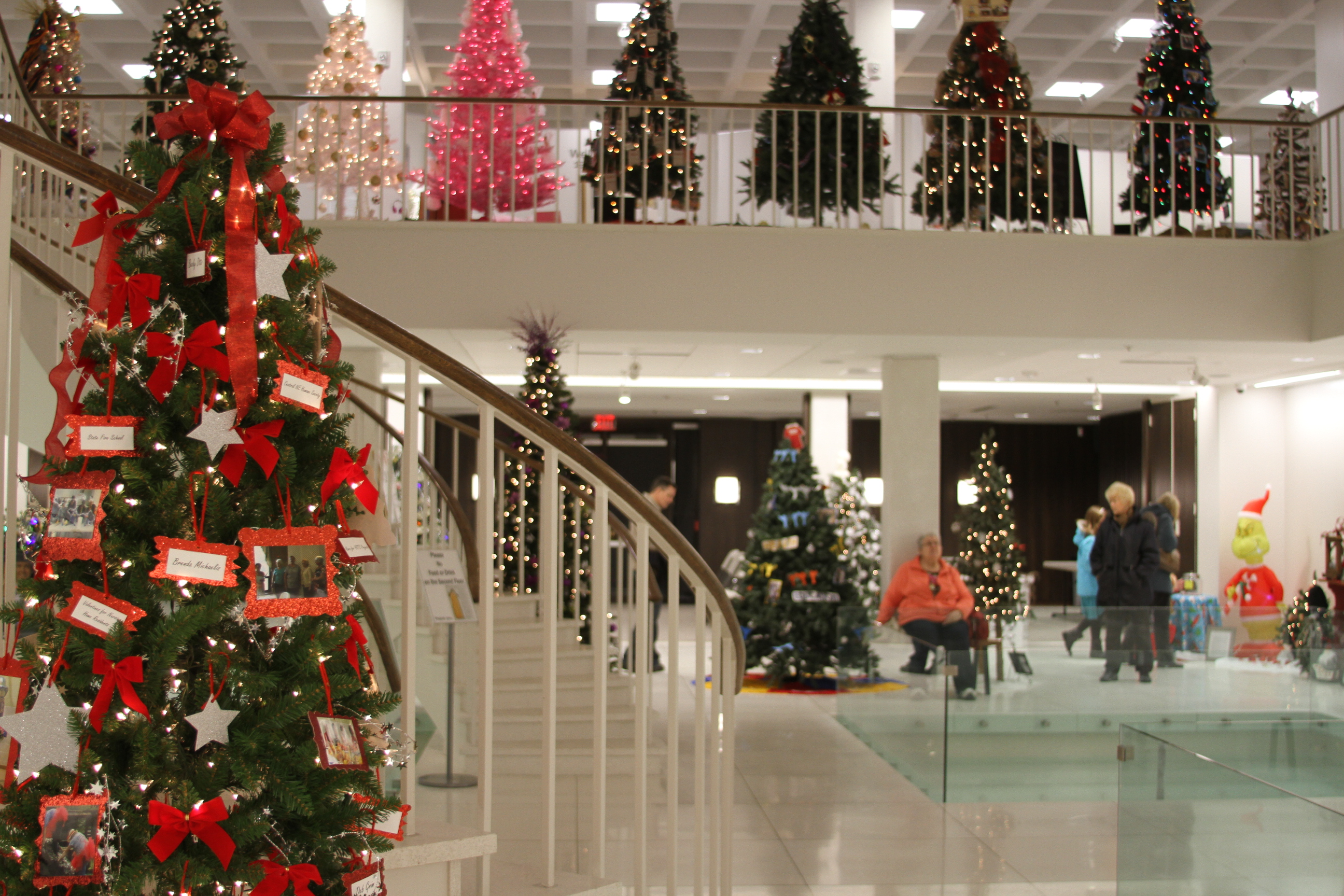 The 2019 Fantasy of Trees opens on November 22nd and we want you to take part!
Stuhr Museum's annual holiday tree exhibition runs from Nov. 22 - Jan. 2 and participation is free and open to any group, business or individual who wants to create a tree. A free open house for all participants will be held on Thursday, Dec. 5 from 4:30 - 7:30 pm.
Trees will be judged this year. Categories include:
-Most Creative
-Most Traditional
-Best Tree Skirt
-Best Children's Theme
-Best Hand-made Ornaments
-Best Use of Recycled Items
-Best Tree Topper
-Best Represents Organization
-Best in Pop Culture
-Most Unexpected
-WOW
-Very Funny
-Brings a Smile
-Is It A Tree?
-Fit for a Museum
-Judge's Choice
-People's Choice
-Best Overall
You can register either by filling out the registration form above and sending it in or by calling the museum at (308) 385-5316 and filling a form out over the phone. Please direct questions to rnelson@stuhrmuseum.org or give us a call at (308) 385-5316.
We hope you can take part in this year's Fantasy of Trees event!