Wings Over the Platte
February 15 - April 7 in the Stuhr Building
A free reception will be from 5:30 - 8 pm Friday, Feb. 15th
Monday - Saturday, 9 am - 5 pm; Sundays, Noon - 5 pm
Regular admission fees apply
For more information call (308) 385-5316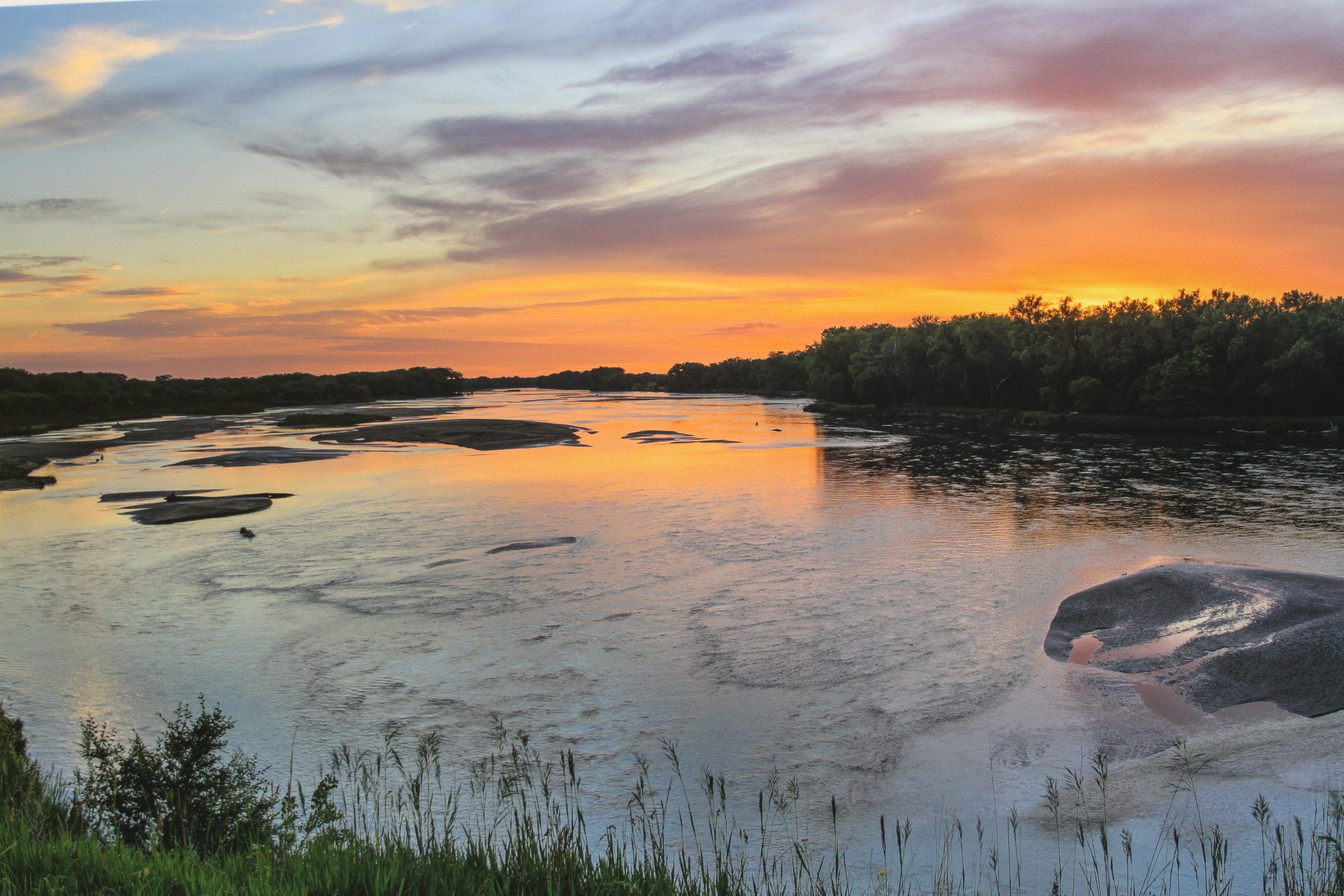 Stuhr Museum is celebrating 30 years of art, nature and inspiration during this year's Wings Over the Platte art exhibit and sale, February 15 - April 7 in the Stuhr Building.
This is the 30th year for this nationally known art show which is inspired by and dedicated to life on the Platte River. Artists take inspiration from wildlife, plant life and the water itself to create a show full variety, color and beauty. This year's show features over 40 artists and hundreds of pieces that will pack the first and second floor of the Stuhr Building. An opening reception for the show will be from 5:30 - 8 pm Friday, February 15th. A closing Reception will be from 2-4 pm Sunday, April 7th. Both receptions are free and open to the public. 
This year's featured artist is wildlife and nature photographer Jorn Olsen, who lives in Hastings, Nebraska with his wife, Mary. He grew up in Portland, Oregon where his family spent significant time camping, fishing, hunting, and traveling in the western United States and Canada. From his website: "For me, photography is an adventure where new experiences, places, and the unfolding of artistic vision are all gathered and synthesized while traveling on the road of discovery and personal growth. Capturing a moment in time that emphasizes the beauty and mystery of the natural world is an experience that I hope to never grow tired of.
The challenge of interpreting a scene or creating an image, so that the resulting piece delivers an emotional appeal and sparks a significant level of interest in the viewer, is a constant and nagging itch that is ever present in the mind of an artist. I scratch my itch with a camera."
All pieces included in "Wings Over the Platte" are for sale and many artists with local and regional pull are eager to share their work. This show is a great compliment to a trip to see the Sandhill Crane migration or for those who love art, nature and Nebraska.
Admission is $6 for adults, $4 for children and free for Stuhr Museum members. For more information call (308) 385-5316. 
2019 Wings Over the Platte Winners
Photography Best of Show, Karen Linot, Meadowlark, NE State Bird
Photography Merit Award, Doug Steinke, Warm Water Mallards
Photography Merit Award, Skylar Thiel, Ghost of the Platte River Road
Two-Dimensional Best of Show, Mick Shimonek, Painting
Two-Dimensional Merit Award, Julie Crocker, Unexpected Visitor
Two-Dimensional Merit Award, Jeremy Daniels, Canyon Country
Three-Dimensional Best of Show, Sally Jurgensmier, River Ripple
Three-Dimensional, Merit Award, Jim Ratzlaff, Spring Migration
Three-Dimensional, Merit Award, Bill A. Bailey, The Sandhill Crane
Wings 2019 1

Wings 2019 2

Wings 2019 3

Wings 2019 4

Wings 2019 5

Wings 2019 6

Wings 2019 7

Wings 2019 8

Wings 2019 9

Wings 2019 10