Pioneer Medicine: Physicians on the Platte
May 18th - September 8th in the Stuhr Building
Monday - Saturday, 9 am - 5 pm; Sundays, Noon - 5 pm
Regular admission fees apply
For more information call (308) 385-5316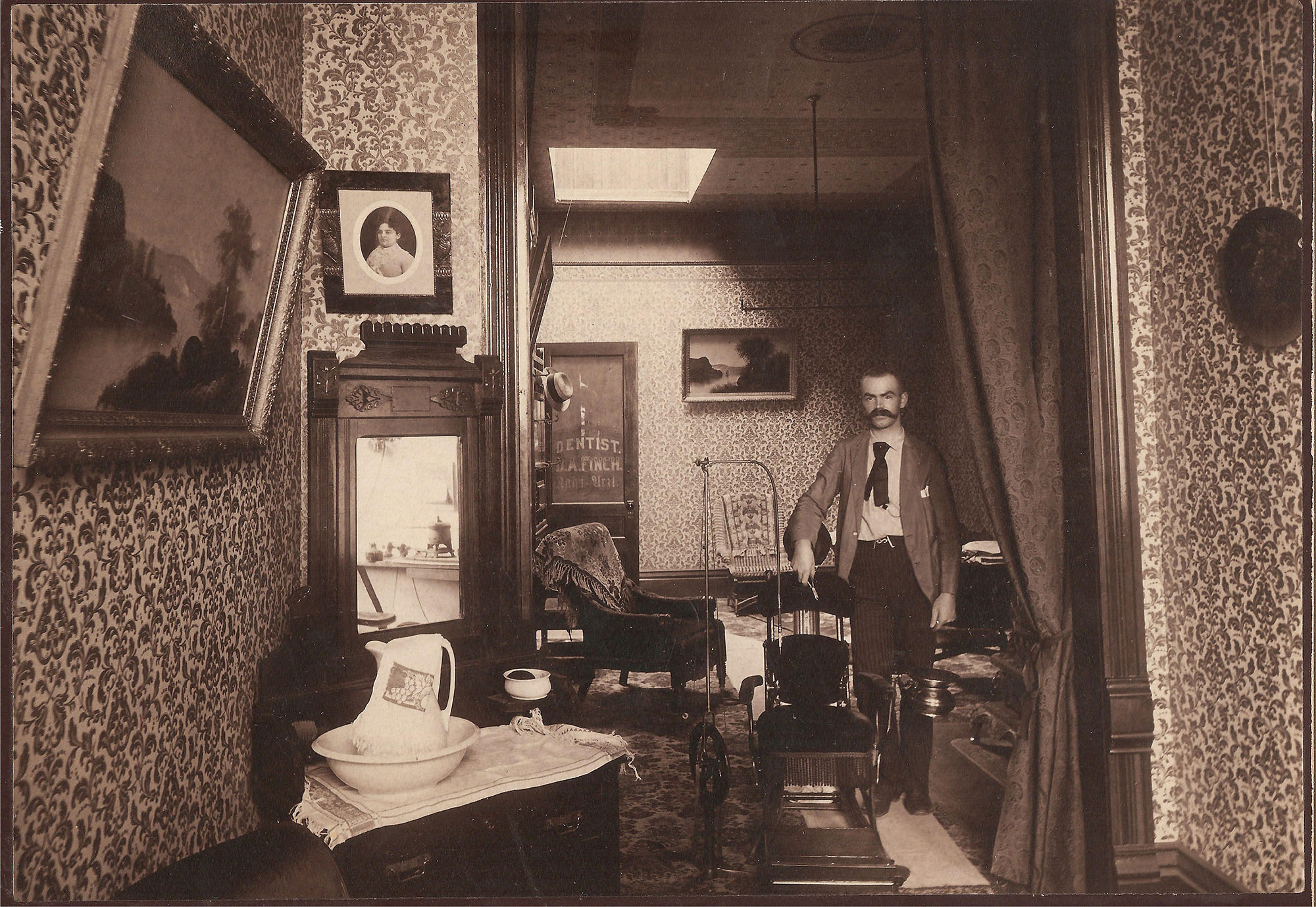 Prepare yourself for a journey inside 1890's medicine during Stuhr Museums summer exhibit "Pioneer Medicine: Physicians on the Platte" running from May 18 - September 8 in the Stuhr Building. 
Through artifacts and photos taken from Stuhr's collection, this exhibit tells the story of early medicine in the first communities established by settlers in Nebraska. The exhibit is separated by discipline, showcasing pieces dealing with dentistry, midwifery, nursing, general practitioners and more. Stuhr's extensive collection was tapped to create this exhibit, with some pieces going on exhibit or the first time.
From the genius to the necessary to the outright strange, the exhibit will capture your imagination as well as showcase the ingenuity and grit of our early medial practitioners. The exhibit will also grow as the summer moves on, with several pieces to be added in mid-July. 
The show will run from 9 am - 5 pm Mondays - Saturdays and Noon - 5 pm on Sundays. Regular admission fees apply which are $8 for adults, $6 for kids and free for Stuhr Museum members. For more information please give us a call at (308) 385-5316. 
Pioneer Medicine 1

Pioneer Medicine 2

Pioneer Medicine 3

Pioneer Medicine 4

Pioneer Medicine 5

Pioneer Medicine 6

Pioneer Medicine 7

Pioneer Medicine 8

Pioneer Medicine 9