Hall County Student Art Show
April 13 - May 5 in the Stuhr Building
Monday - Saturday, 9 am - 5 pm; Sundays, Noon - 5 pm
Regular admission fees apply
A free reception will be from 1-3 pm on Sunday, April 28th
For more information call (308) 385-5316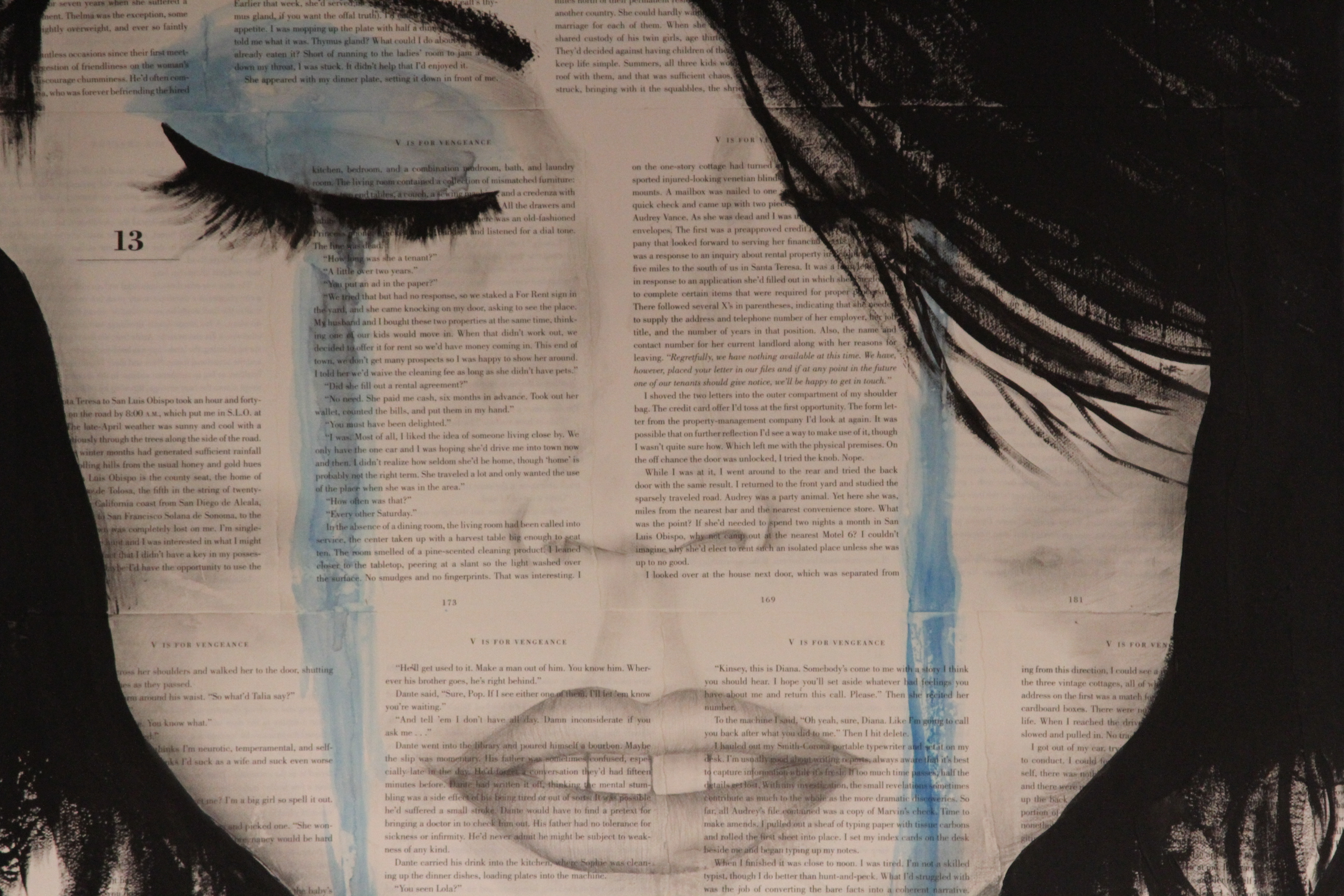 Thousands of pieces of the best work from Hall County students will line the walls of the Stuhr Building during the annual "Hall County Student Art Show" running April 13 - May 5 in the Stuhr Building. A free reception will be from 1-3 pm on Sunday, April 28th. 

From hyper realistic painting to impressionistic pencil work to sculpture and photography to self portraits to multimedia work, the Hall County Student Art Show is the most eclectic exhibit on Stuhr's exhibits calendar. Hundreds of students have submitted thousands of pieces of work and wall space is at a premium during this show. 

The Hall County Student Art Show has been a tradition at Stuhr Museum for many years and is part of our dedication to promoting the arts in our community. With the Hall County Student Art Show in particular we encourage the public to come out and see the fantastic work of our area student artists, many of whom are exhibiting work in a professional space for the first time. 

The Hall County Student Art Show will run from 9 am - 5 pm Mondays - Saturdays and Noon - 5 pm on Sundays. Regular admission fees apply. For more information please give us a call at (308) 385-5316.
HCSAS 2019 1

HCSAS 2019 3

HCSAS 2019 4

HCSAS 2019 5

HCSAS 2019 6

HCSAS 2019 7

HCSAS 2019 8

HCSAS 2019 9

HCSAS 2019 10