Fantasy of Trees
November 29th - January 2, 2020 in the Stuhr Building
A Reception will be Thursday, December 5th
Regular Admission Fees Apply 
For more information call (308) 385-5316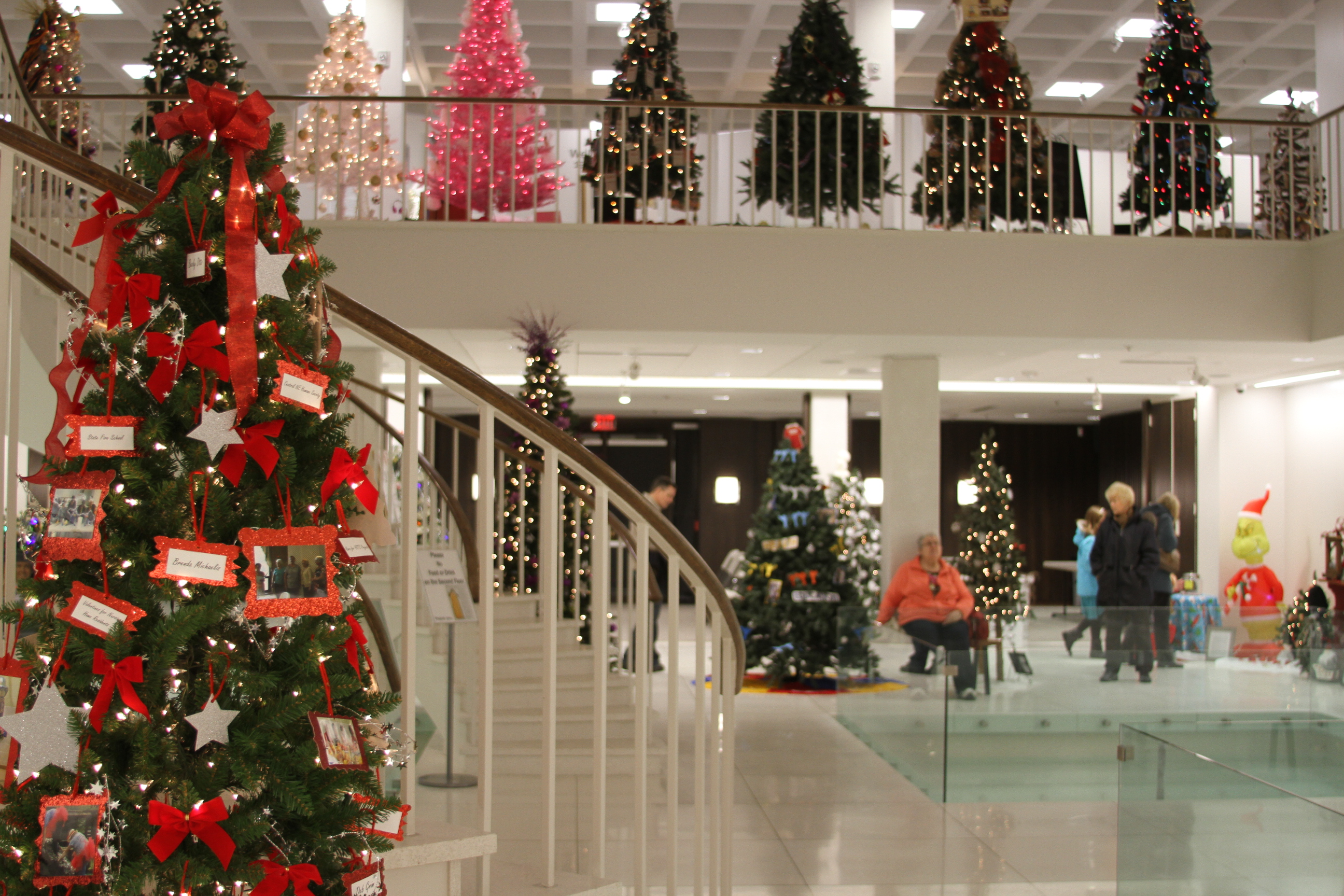 The largest Christmas Tree display in the area is here, just in time for the holiday! Stuhr's annual "Fantasy of Trees" reception runs November 29th - January 2, 2020 and features dozens of decorated trees packing the Stuhr Building.
From the lavish to the artistic to the humorous to the nostalgic, the "Fantasy of Trees" is easily one of our more diverse and popular shows all year. The trees are decorated by area businesses, organizations and individuals who bring their considerable creativity to the show. The result is a holiday display that reflects the community, provides variety and is the perfect show to see during the holiday season.
A free reception will be held on Thursday, December 5th. 
Make sure to vote for the "People's Choice" award, which will be given after Stuhr's Christmas Past & Present event on December 14th. Awards will also be given in more than a dozen categories including "Most Traditional" "Most Creative" and many more.
Regular admission fees apply which are $6 for adults, $4 for kids and free for Stuhr Museum members. For more information call (308) 385-5316. 
Fantasy of Trees 2019 2

Fantasy of Trees 2019 1

Fantasy of Trees 2019 4

Fantasy of Trees 2019 5

Fantasy of Trees 2019 6