Impact Nebraska: Roots
September 14 - November 17 in the Stuhr Building
Regular Admission Fees Apply
For more information call (308) 385-5316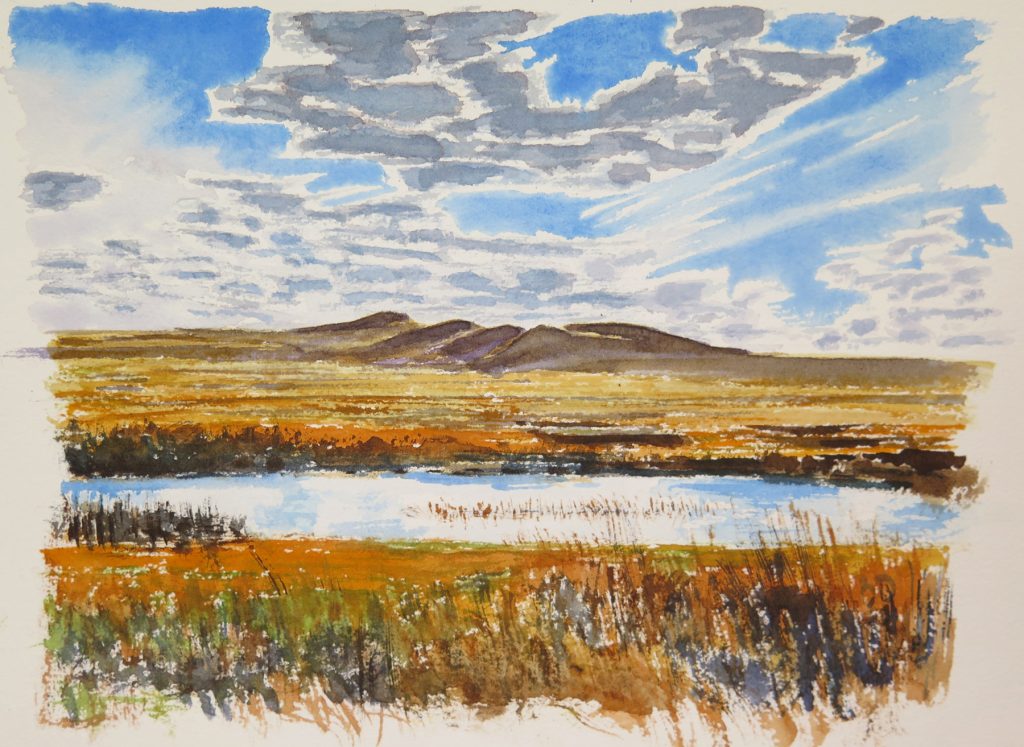 Stuhr Museum is proud to be hosting Impact Nebraska: Roots, a traveling show that showcases the beauty of Nebraska through the eyes of various artists.
The Nebraska Roots Exhibit celebrates both our past history and the joys of rural life. Artists may focus on simple things taken for granted; they may explore deeper roots entwined in family and memories of childhood; or, they may cause you to pause and see your world in a new way— perhaps remembering your roots.
The show features a variety of media including painting, sculpture and more. Some of the show's artists have exhibited at Stuhr before during the Wings Over the Platte exhibit and other artists are new to Stuhr this year.
Regular admission fees apply which are $6 for adults, $4 for kids and free for Stuhr Museum members. For more information call (308) 385-5316. 
Roots 2019 2

Roots 2019 1

Roots 2019 3

Roots 2019 4