Artist Clubs of Hall County Area Exhibition
September 21 - November 10 at Stuhr Museum
For more information call (308) 385-5316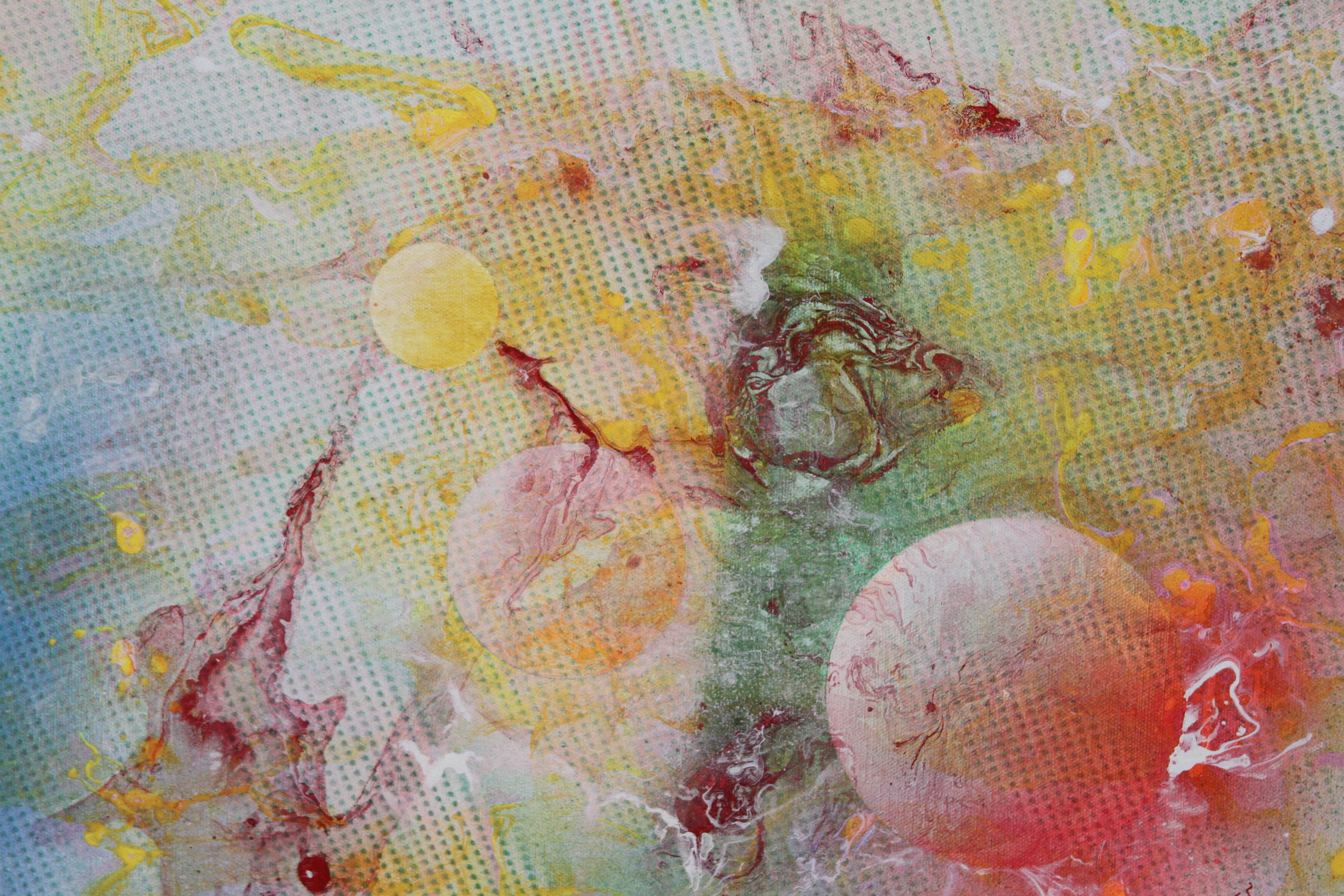 The best artwork from Hall County is on display during the annual Artist Clubs of Hall County Area Exhibition and Sale September 21 - November. 10th. This show is on display in the Stuhr Building. 
The Artist Clubs of Hall County Area exhibit is a long standing tradition at Stuhr Museum and features some of the best work from local artists, much of it showcasing for the first time. This is a colorful show full of variety of technique and inspiration that combines to create an exhibit that expertly showcases the talents of Hall County artists.
Most of the pieces are for sale and an Artist's Reception will be on Sunday, November 10th from 2-4 pm. 
Two prominent art clubs have dominated the Hall County art scene for over 50 years - the Grand Island Art Club and the Grand Island Sketch Club. The two clubs collaborated on exhibits and when the Stuhr Building opened in 1967, they were one of the first exhibitions. Now the two clubs and Stuhr Museum have opened this opportunity to other area art clubs to join in.
Regular admission fees apply to see this show, which are $6 for adults and $4 for children. For more information call (308) 385-5316. 
Art Club Exhibit 2019 2

Art Club Exhibit 2019 3

Art Club Exhibit 2019 4

Art Club Exhibit 2019 5

Art Club Exhibit 2019 6