Artist Clubs of Hall County Area Exhibition
September 21 - November 10 at Stuhr Museum
Entry deadline is Monday, August 26
For more information call (308) 385-5316 or email kstofer@stuhrmuseum.org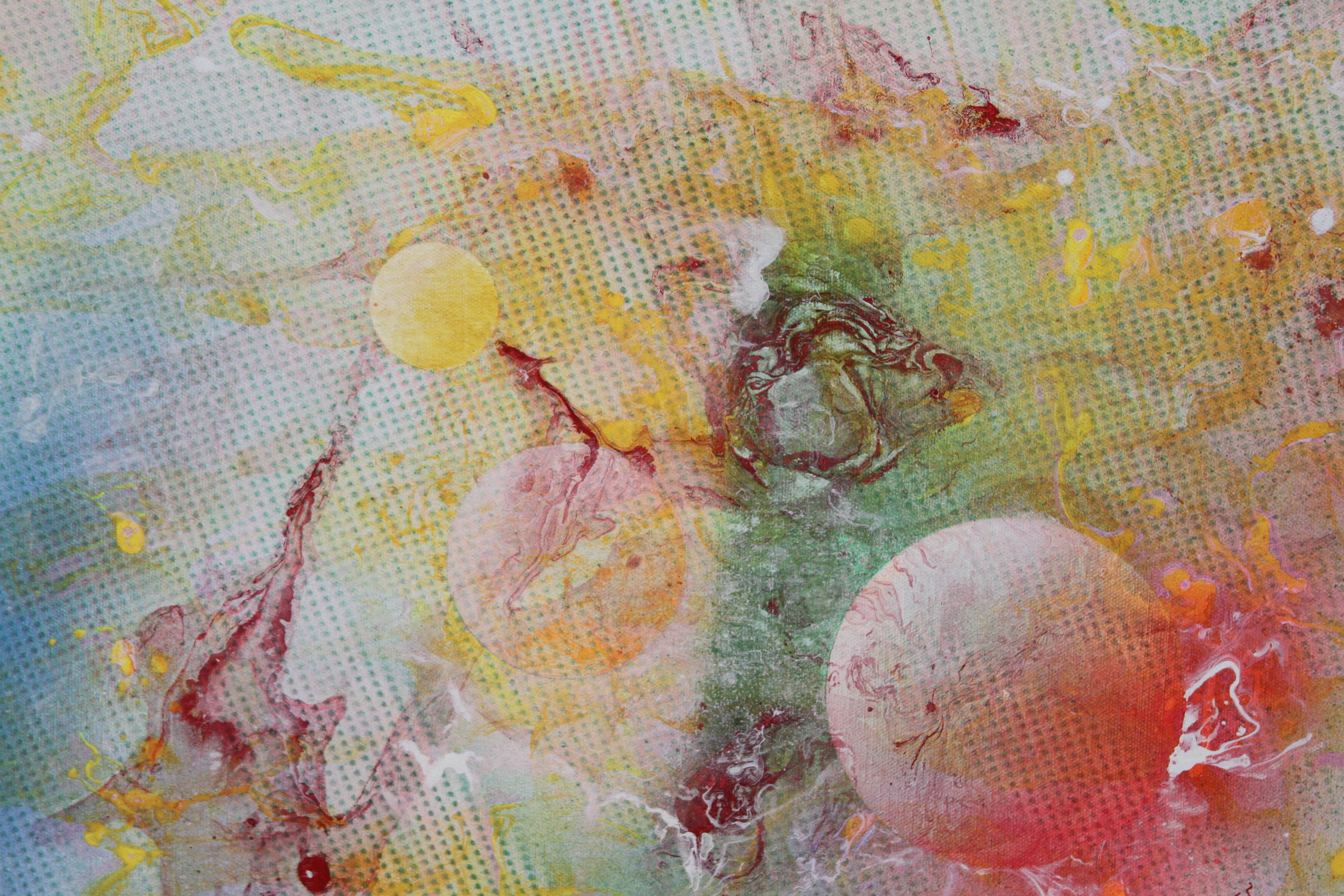 The Artist Clubs of the Hall County Area Exhibit and Sale will run September 21 - November 10 and we are now seeking artists who want to submit their pieces to this long running show.
Each club member may enter three works of art to be considered for acceptance. All entries will be carefully chosen to ensure that each artist has at least one piece of artwork accepted. The number of works will be decided with the exhibit space in mind.
Artist submissions will be made through mail or email of completed information and images to your club contact person who will forward it to Stuhr Museum. All entries must be submitted by Monday, August 26th. No original artwork will be accepted during this stage. Each club contact person will be notified of artwork acceptance during the week of August 26th. Artists may offer their selected works for sale during the exhibition if they choose.
An artist's reception will be held on November 10th. This is a free public reception and artists are highly encouraged to attend.
For more information contact the museum at (308) 385-5316. 
Art Club Exhibit 2019 2

Art Club Exhibit 2019 3

Art Club Exhibit 2019 4

Art Club Exhibit 2019 5

Art Club Exhibit 2019 6