Stuhr Museum Memberships
Click here to sign up online for a Stuhr Museum Membership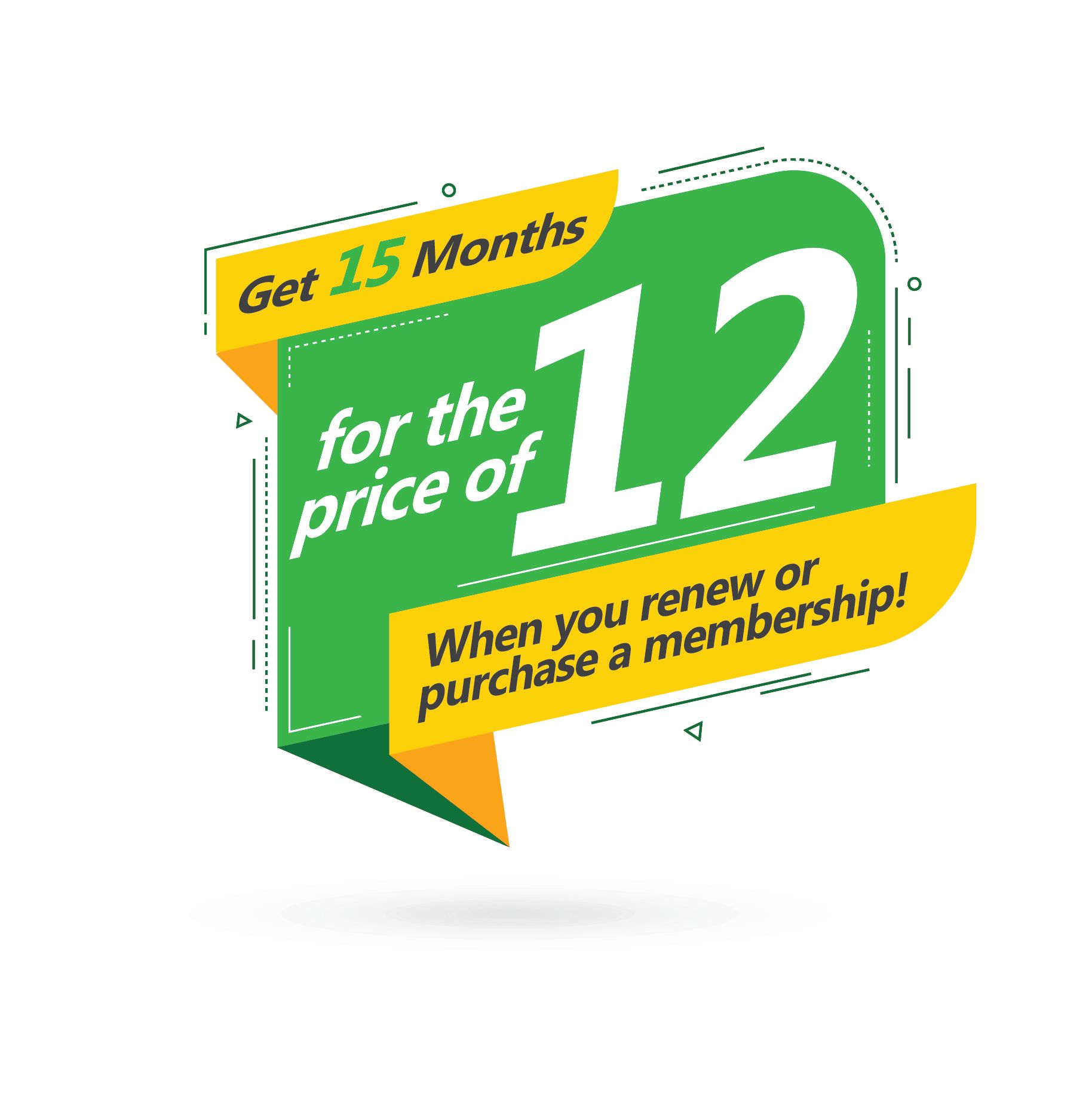 Memberships to Stuhr Museum are affordable, packed with benefits and help support the mission of Stuhr Museum. Members receive:
Free admission for a full year (15 months with our latest promotion)
 
EXCLUSIVE Members-only night at Christmas Past & Present.
 
10% discount in the Museum Gift Shop.
 
Free admission to the Hastings Museum and J.M. McDonald Planetarium and a $.50 discount on tickets to the Lied Super Screen Theater in Hastings.
 
Early registration opportunity for summer school classes!
 
Plus! Reduced rates when the cost of programs requires an admission charge.
 
Discounts on admission to the following sixteen outdoor Living History Museums across the nation: Adirondack Museum, Canterbury Shaker Village, Colonial Williamsburg, Conner Prairie, George Ranch, Hancock Shaker Village, Historic Deerfield, Historic New England, Historic St. Mary's City, Mystic Seaport, Old Salem, Old Sturbridge Village, Old World Wisconsin, Plimouth Plantation, Strawberry Banke, and The Henry Ford/Greenfield Village! PLUS, Living History Farms in Des Moines has extended a $1 off admission discount to all Stuhr Museum members when they visit!
With the cost of regular admission at $10.00, you can have your membership paid for in just a few visits to Stuhr Museum events.
Membership Levels
Individual: $45.00 per year – One year free admission for one person.
Companion: $55.00 per year – One year free admission for one person and one guest each visit.
Household: $65.00 per year - Two adults and dependent children under 21 years of age
Grandparents: $65.00 per year – One year free admission for one or two grandparents and their grandchildren under age 17.
Adult children and grandchildren age 17 and over pay regular admission.
Membership Plus Program: Free admission for 1 or 2 guests per visit with a member
One Guest: $25.00 additional
Two Guests: $30.00 additional
For more information give us a call at (308) 385-5316 or shoot us an email at membership@stuhrmuseum.org or CLICK HERE to sign up for a membership.