Media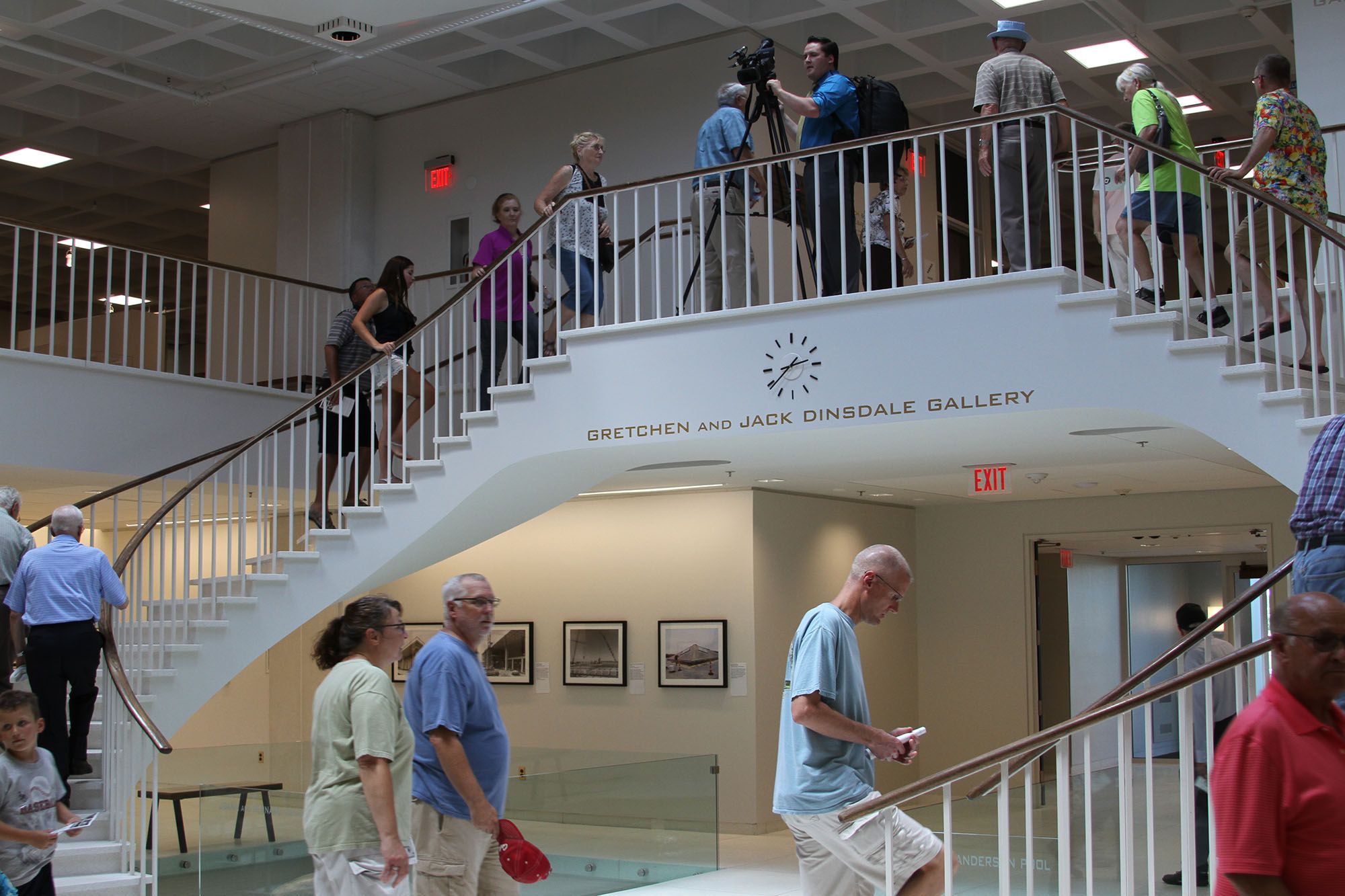 Stuhr Museum appreciates any and all media coverage. Below is some of the most recent articles written about us. For more information, give us a call at (308) 385-5316 or shoot us an email at info@stuhrmuseum.org. 
Stuhr Receives 2,000 pound donation
DeWitty Group Helps Expand Knowledge of Great Plains History at Stuhr 
What's the Link Between Stuhr Museum and Cheese Puffs? 
Hall County Historical Society Offers New Miniature of Stuhr House 
Stuhr House opens to the Public
BVH Architecture Awarded to Stuhr Museum 
Wood River Couple Fixtures at Stuhr Museum
Kids Learn Valuable Lesson About Food Production 
Editorial - Stuhr Museum our "Gem Of The Prairie"
Stuhr Building Given Award For Architecture 
Blacksmith Uses Heat and Hammer to Create Endless Possibilities
Stuhr's History a Big Part of Hall County's Progress (3/25/17)
6 Driveable Weekend Getaways for Lincoln Couples
Stuhr Receives 2016 Outstanding Tourism Attraction Award 
Hitchhiking Cat Rescued by Railroad Town Members