Raise Money For Stuhr at Raising Cane's
Through All of 2018
For more information call (308) 385-5316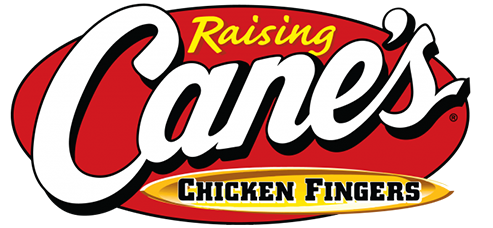 Chicken, chicken, chicken, eat at Raising Cane's and help Stuhr Museum, we're thinking. 
Through a special promotion lasting through all of 2018, Stuhr Museum members who eat at Raising Cane's in Grand Island and show their membership card will raise funds to benefit Stuhr. When you show your card 20 percent of your purchase is donated to Stuhr and the numbers can really add up! This offer is good for dine-in and drive-thru.
All funds raised will go toward both general operations and special projects at Stuhr Museum. With over 200 acres and more than 100 structures, there is always a project--and you can help by eating at Raising Cane's. 
Raising Cane's will also partner with Stuhr Museum to sponsor the 2018 Prairie Sludge Trudge. For more information on the membership program or Prairie Sludge Trudge, give us a call at (308) 385-5316 or contact Stuhr Museum Foundation at foundation@stuhrmuseum.org.