Prairie Treasures Gift Shop
Open 9 am - 5 pm Mondays - Saturdays; Noon - 5 pm Sundays
Shopping is free to all, no admission charged
For more information call (308) 385-5316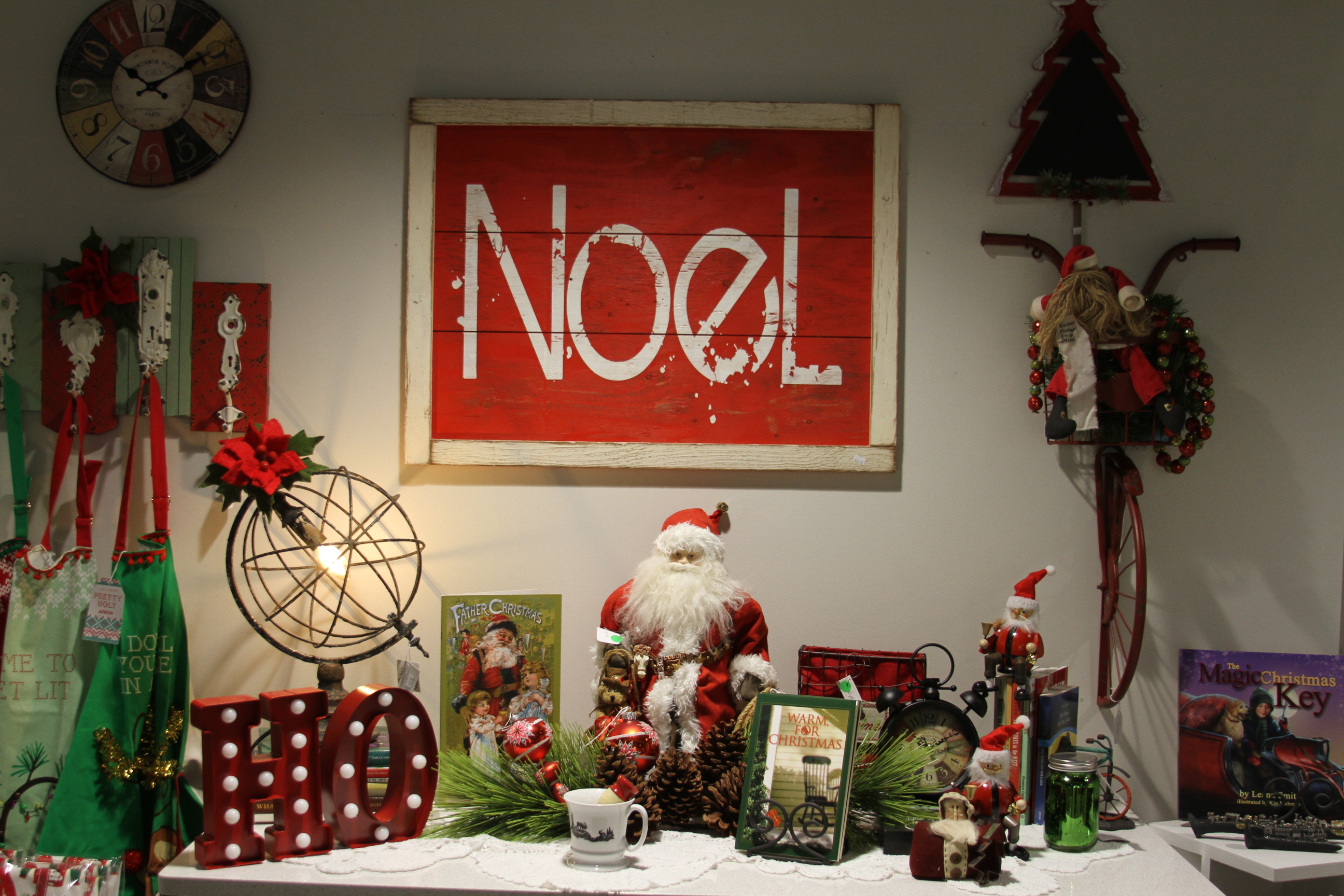 The Prairie Treasures Gift Shop is decked out for the holidays and we would love for you to give us a look for all your specialty gift needs.
The gift shop has a wide selection of holiday items including:
-Ugly sweater themed aprons
-Holiday ornaments of all shapes, sizes and materials
-Nebraska-made jewelry and other items
-Books from Nebraska authors on a variety of topics
-Stationary and thank you notes
-T-shirts and other limited clothing items
-Specialty items you won't find anywhere else!
-Much more!
In addition to all the items for sale, the gift shop is offering 40% off marked holiday items until the end of 2017. There's never a charge to shop at the Prairie Treasures Gift Shop! For more information call (308) 385-5316. 
PT Xmas 2017 1

PT Xmas 2017 2

PT Xmas 2017 3

PT Xmas 2017 4

PT Xmas 2017 5