Stuhr Under the Stars
7:30 p.m. Saturday, May 6 in Railroad Town
Admission is $8 for adults and $6 for children
The movie starts when the sun goes down
For more information, call (308) 385-5316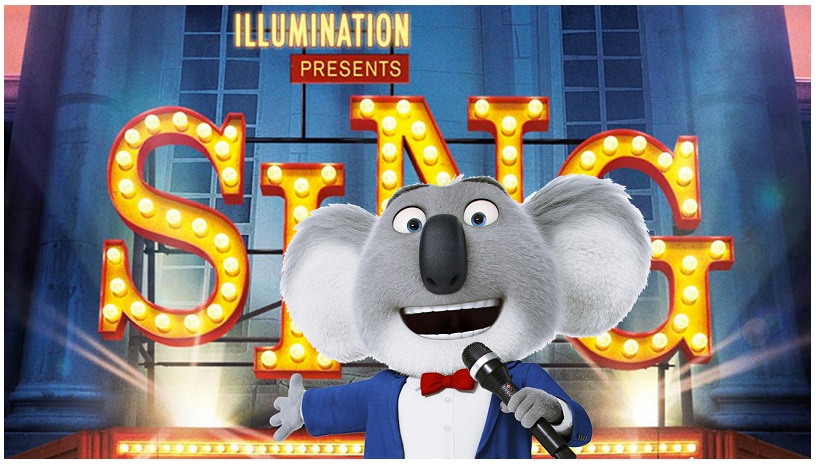 Stuhr is bringing the music to this year's "Stuhr Under the Stars" outdoor movie night and we want you to sing along!
This year we will be showing the animated family film "Sing" outside in Railroad Town when the sun sets on Saturday, May 6. "Sing" is about a dapper Koala Buster Moon presides over a once-grand theater that has fallen on hard times. An eternal optimist, and a bit of a scoundrel, he loves his theater above all and will do anything to preserve it. Facing the crumbling of his life's ambition, he takes one final chance to restore his fading jewel to its former glory by producing the world's greatest singing competition. Five contestants emerge: a mouse, a timid elephant, a pig, a gorilla and a punk-rock porcupine.
Before the show we will be inviting kids to sing us their own song with a special karaoke session starting at 7:30. In addition to the singing and the movie, snacks will be for sale at the Railroad Town mercantile and the Silver Dollar.
Bring your lawn chairs and blankets for this fun, family event. Admission is $8 for adults, $6 for kids and free for Stuhr Museum members. For more information give us a call at (308) 385-5316.