Railroad Town Opens
Monday, May 1 beginning at 10 am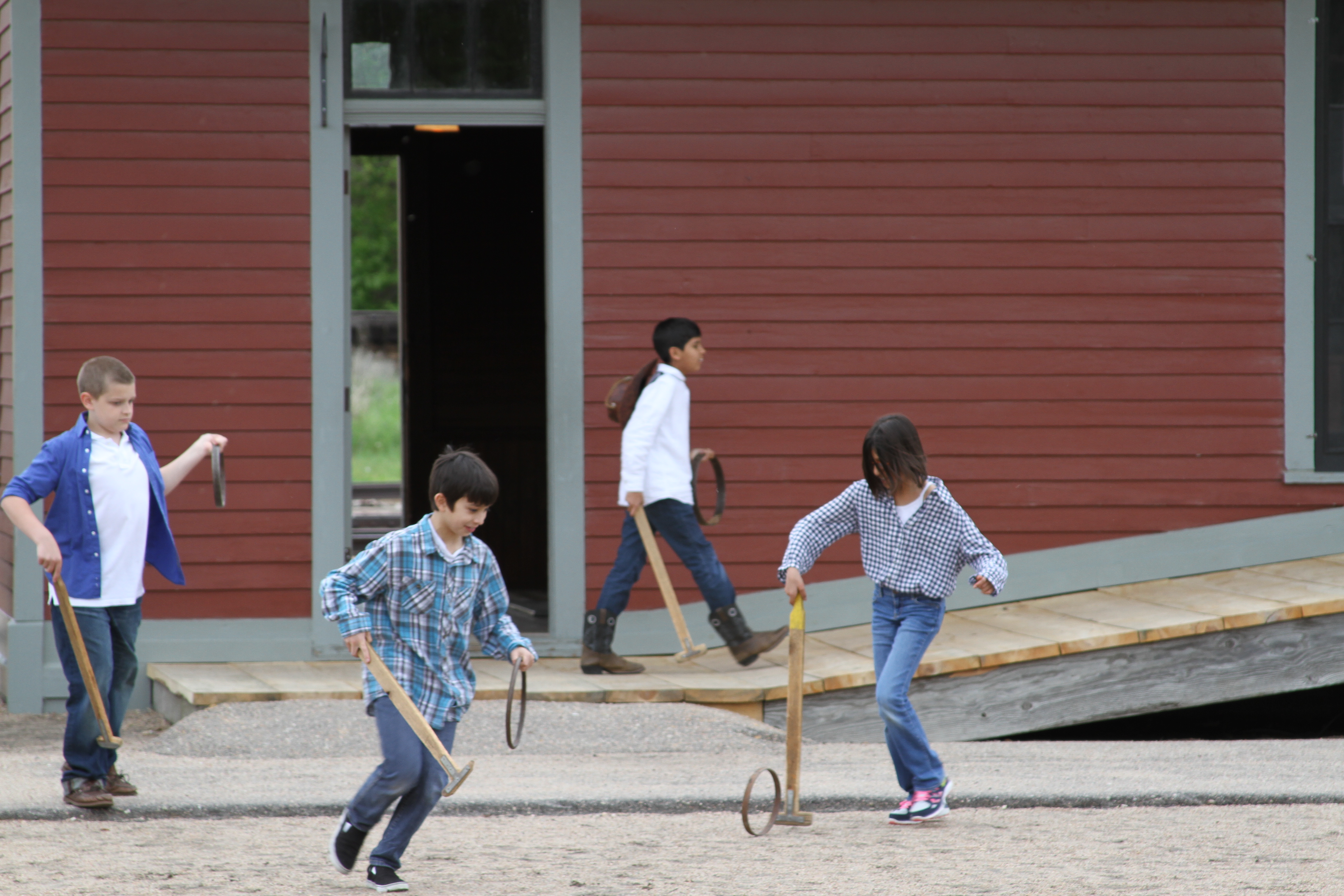 Monday, May 1 is opening day for Railroad Town, Stuhr Museum's 1890's living history community!
Railroad Town runs May 1 through Labor Day each year and features dozens of buildings with costumed interpreters who live, work and play like it's the 1890's. Each year we interpret a different year of the 1890's meaning this year it's 1897 in Railroad Town. When you visit, you can go into the historic homes and businesses and learn about the era of the pioneer town builders and take part in different activities around town.
There is much to explore in Railroad Town, but for those wanting to plan your day at Stuhr Museum a little more, every day will include hands-on activities for everyone to take part in that help you experience aspects of plains life in the 19th Century. Be sure to visit Railroad Town's official page to see what you can do.
Railroad Town opens at 10 am every day. For more information, give us a call at (308) 385-5316. 
Railroad Town 2

Railroad Town 3

Railroad Town 4

Railroad Town 5

Railroad Town 6