Prairie Sludge Trudge 2017
8 am Saturday, August 5th at Stuhr Museum
Click Here to Sign Up!
Early registration ends July 15th
For more information contact the museum at (308) 385-5316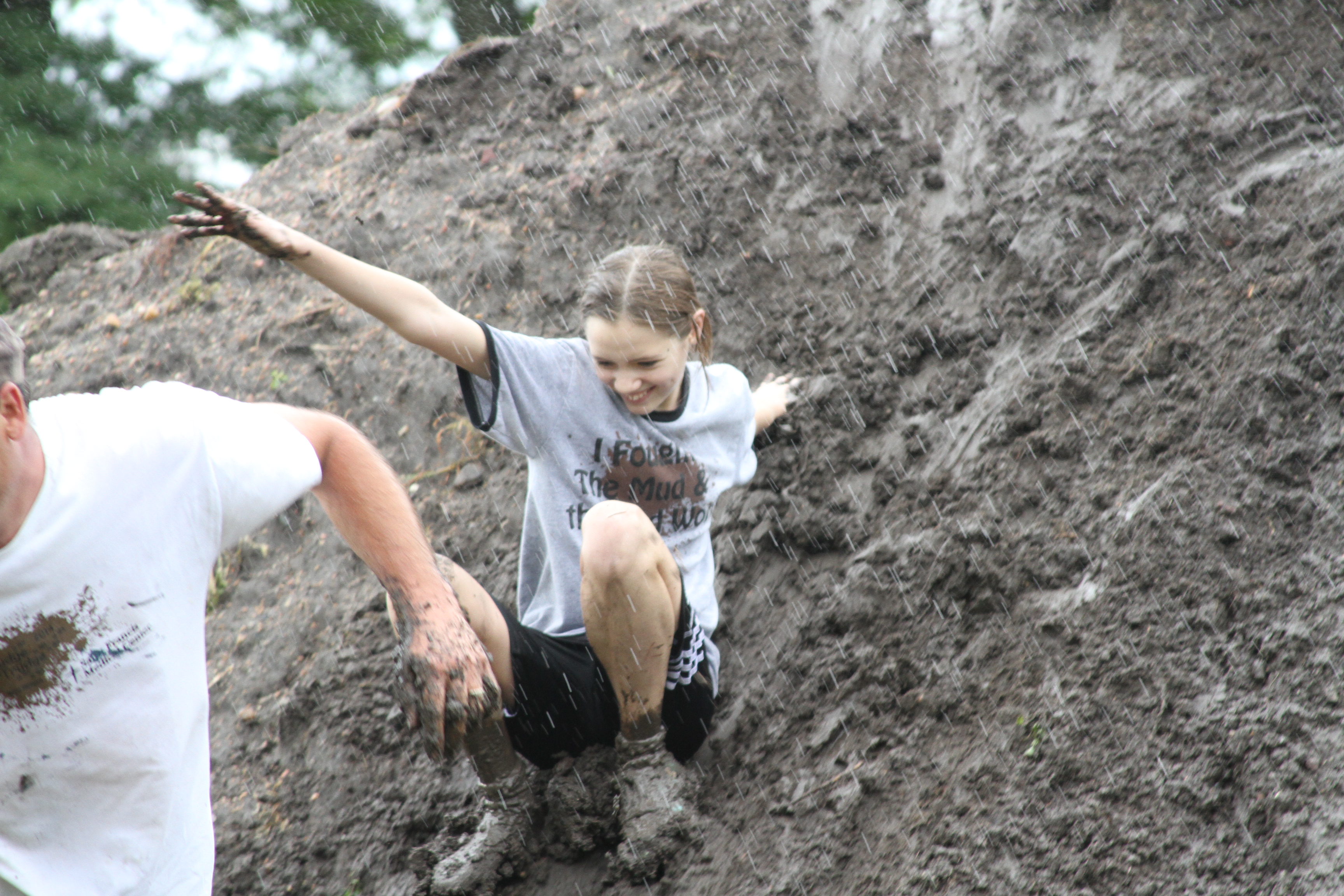 All the mud, muck and mayhem of the Prairie Sludge Trudge, Stuhr Museum's popular adventure run, returns on Saturday, August 5th. The race begins at 8 a.m. with the gates opening at 6:30.
Runners can choose a 5K or 10K run that throws them over hay bales, across the Wood River, through tall grass and wetlands and eventually over a giant pile of mud. Runners will be scratched up and covered in mud by the end, but will earn a sense of pride in enduring all the prairie has to offer. All proceeds from this run benefit Stuhr Museum and this year's course features a different race course, a fun staging area and much more.
This is the sixth year for the event which drew over 400 runners last year and the course will feature new obstacles that will challenge runners and leave them exhausted at the end. This run is recommended for those 10 and up, though many families have run it together in previous years.
Look for more information when it becomes available. You can also sign up here.
Prairie Sludge Trudge 1

Prairie Sludge Trudge 2

Prairie Sludge Trudge 3

Prairie Sludge Trudge 4

Prairie Sludge Trudge 5

Prairie Sludge Trudge 6

Prairie Sludge Trudge 7